Good Luck to our MS 7th & 8th Grade Volleyball teams in Gothenburg today. Games begin at 4:30 pm. 7th graders will play in the North gym and 8th graders in the South gym. Games will be livestreamed in both gyms:
https://www.youtube.com/c/GothenburgActivities

Good Luck CHS Softball today at Subdistricts! Cozad will play at 5:00 pm in Gothenburg against Southern Valley/Alma. Go Haymakers!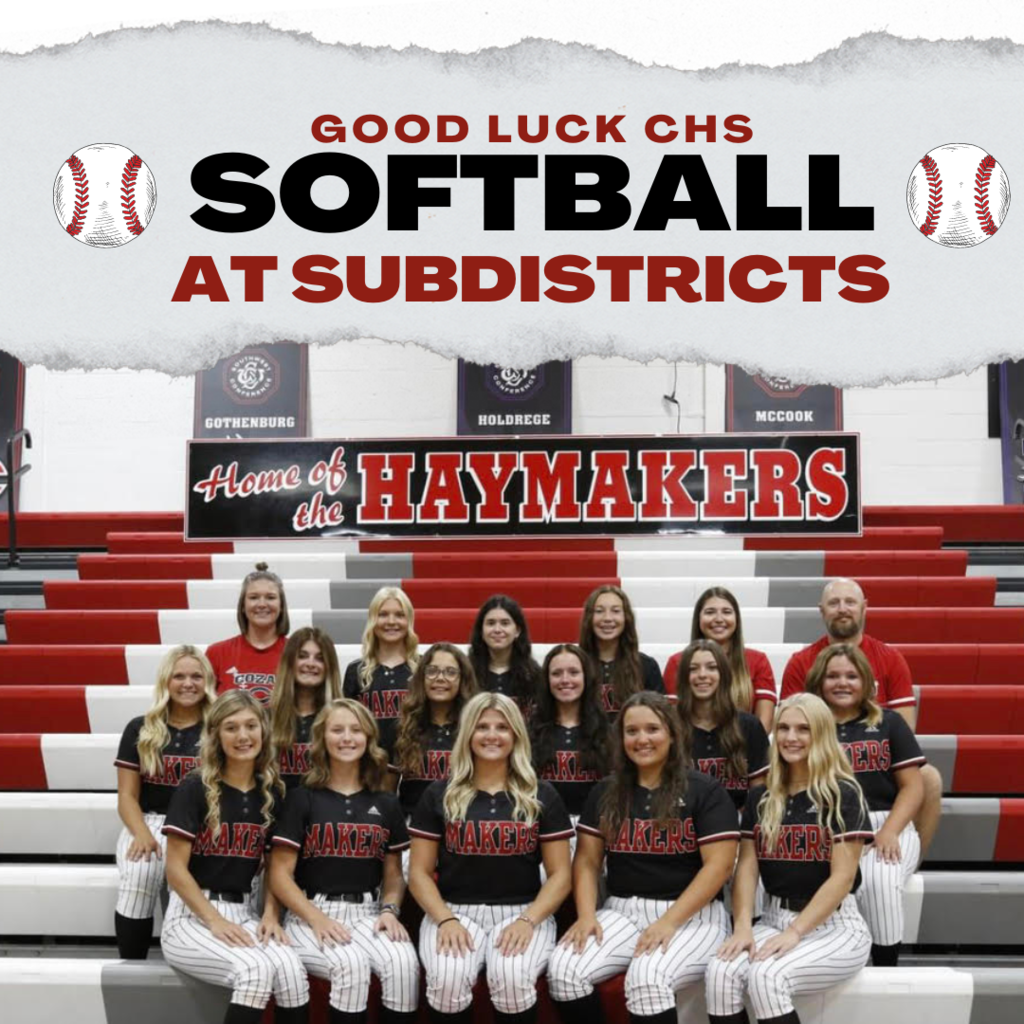 Good Luck to our Lady Golfers today at Districts! CHS golfers will be competing in the 2022 NSAA District C4 Girls Golf Tournament in Cambridge at the Cross Creek Golf Links course. Tournament begins at 9:00 am. GO Haymakers! Best of luck to the golfers and coaches!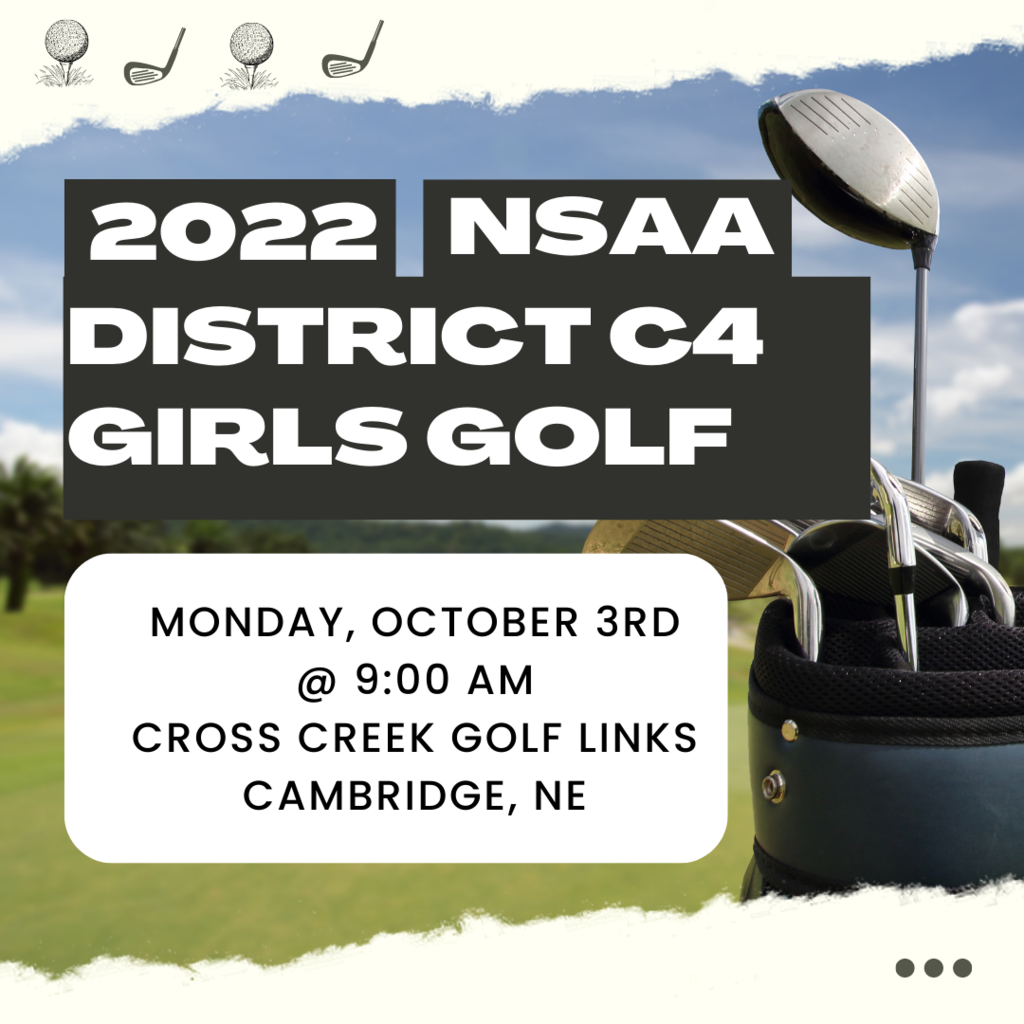 CHS Band will be marching in the Harvest of harmony Parade tomorrow, Saturday, October 1st. Cozad is #184 in the line-up. The first parade entry is set to step-off at 8:15 a.m. We are proud of our CHS Band!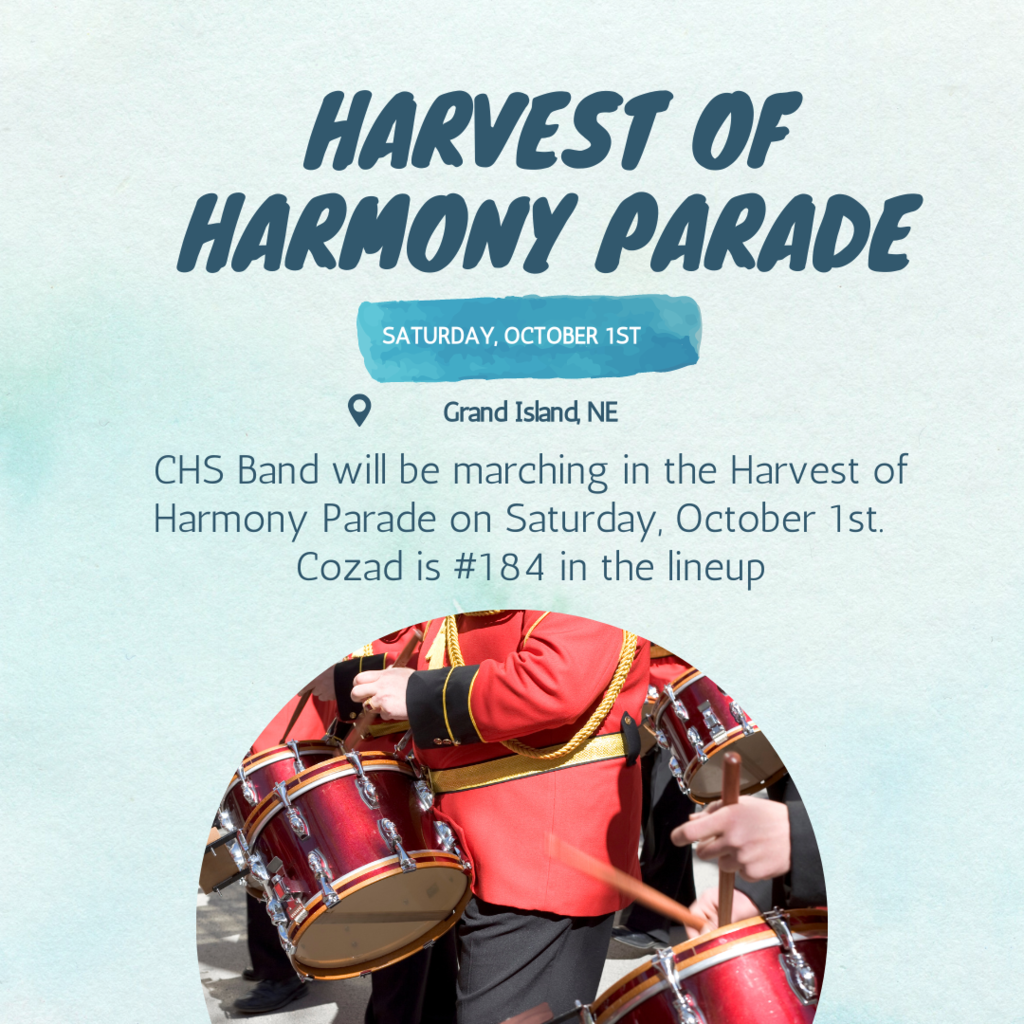 Cozad Community Schools is hiring for activity bus drivers. Applications can be found on our school website.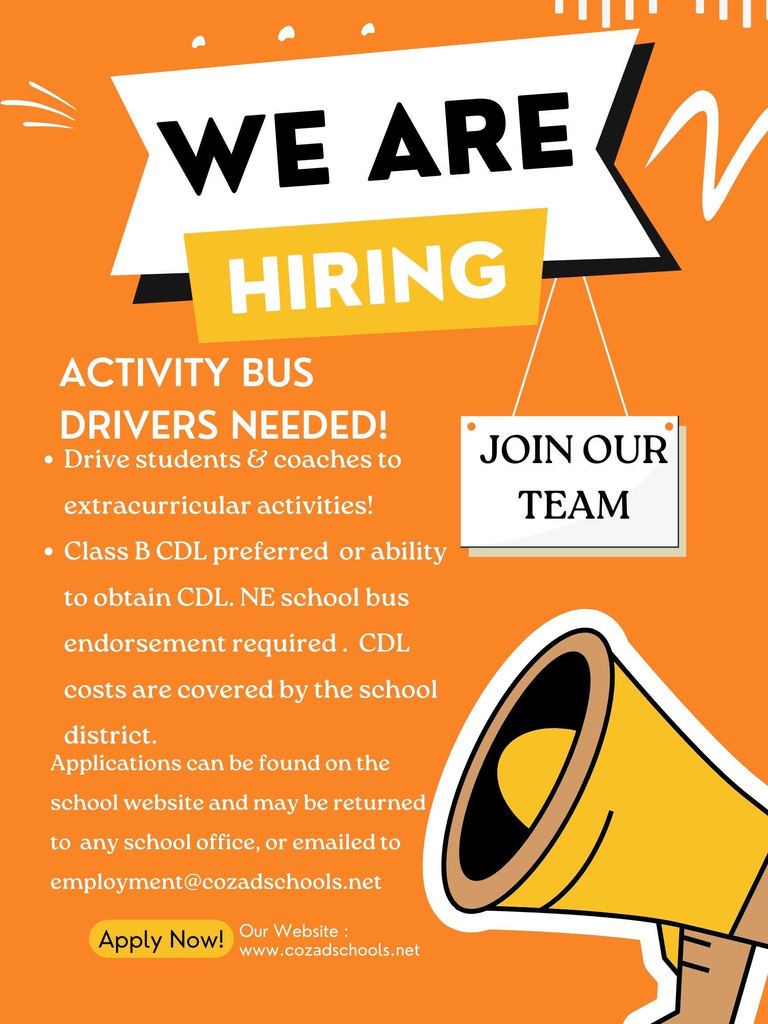 Good Luck MS Cross Country today at Gothenburg. Running starts at 5:00 pm. Go Haymakers!

Softball Subdistrict C-9 will be held in Gothenburg on Monday, October 3rd. Cozad will play at 5:00 pm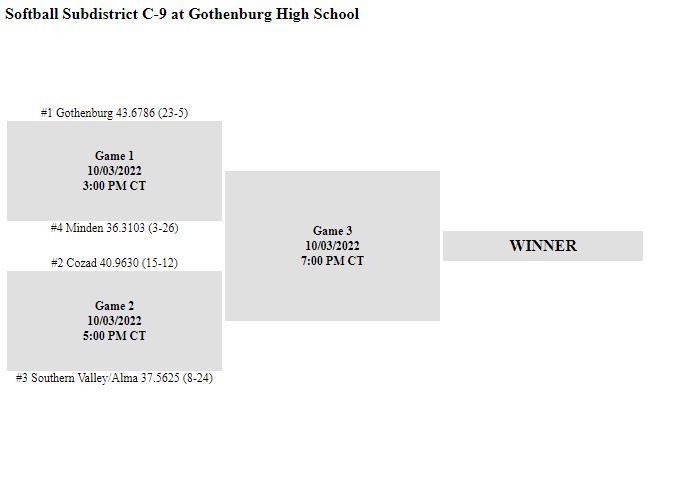 Kindness is something to be celebrated! Cozad Early Education Center would like to congratulate this month's kind kids! Congratulations to our September Kind Kids: Emmet Bauer, Josie Brummer, Isla Hall, Kollin Kugler, Angel Orellana Medina, Tanis Reicks, Elisa Schroeder, and Jensen Yilk. Thank you Mr. Yilk for presenting for us today!

Congratulations to these Cozad Kids Caught with Character at Cozad Elementary. They were nominated for showing respect to others students and teachers.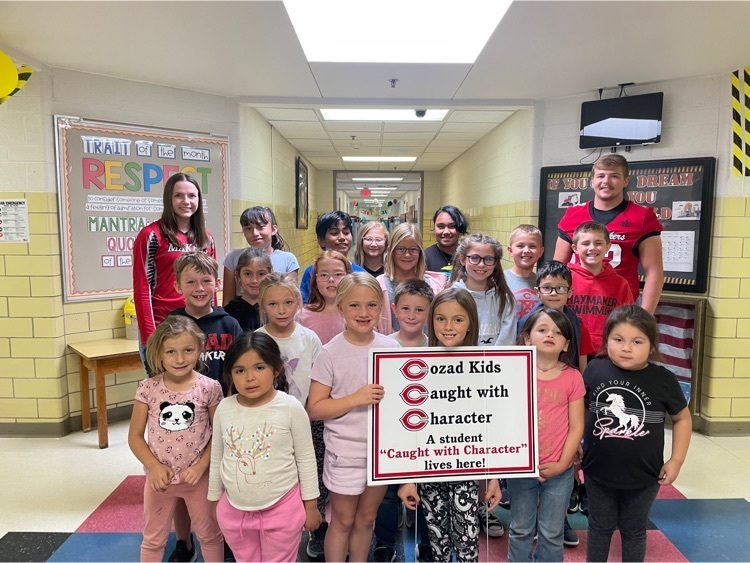 Good Luck to Haymaker Softball today at the Triangular at Centennial HS. Games begin at 4:00 pm at the Beaver Crossing field.

Haymaker Volleyball at Cambridge Triangular today--Good Luck Lady Haymakers!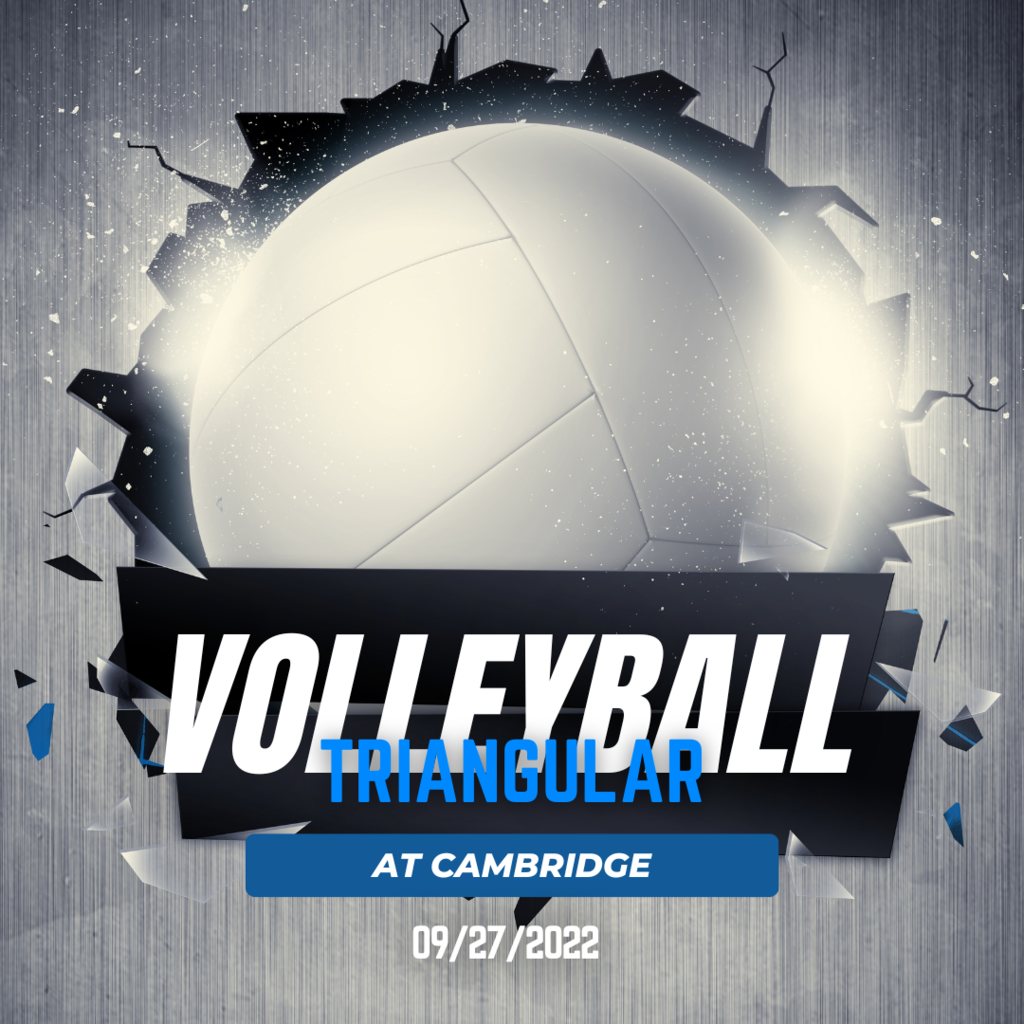 7th and 8th grade football at Broken Bow today. 8th Graders will play at 5:00 pm and the 7th grade will follow. Good Luck Haymakers!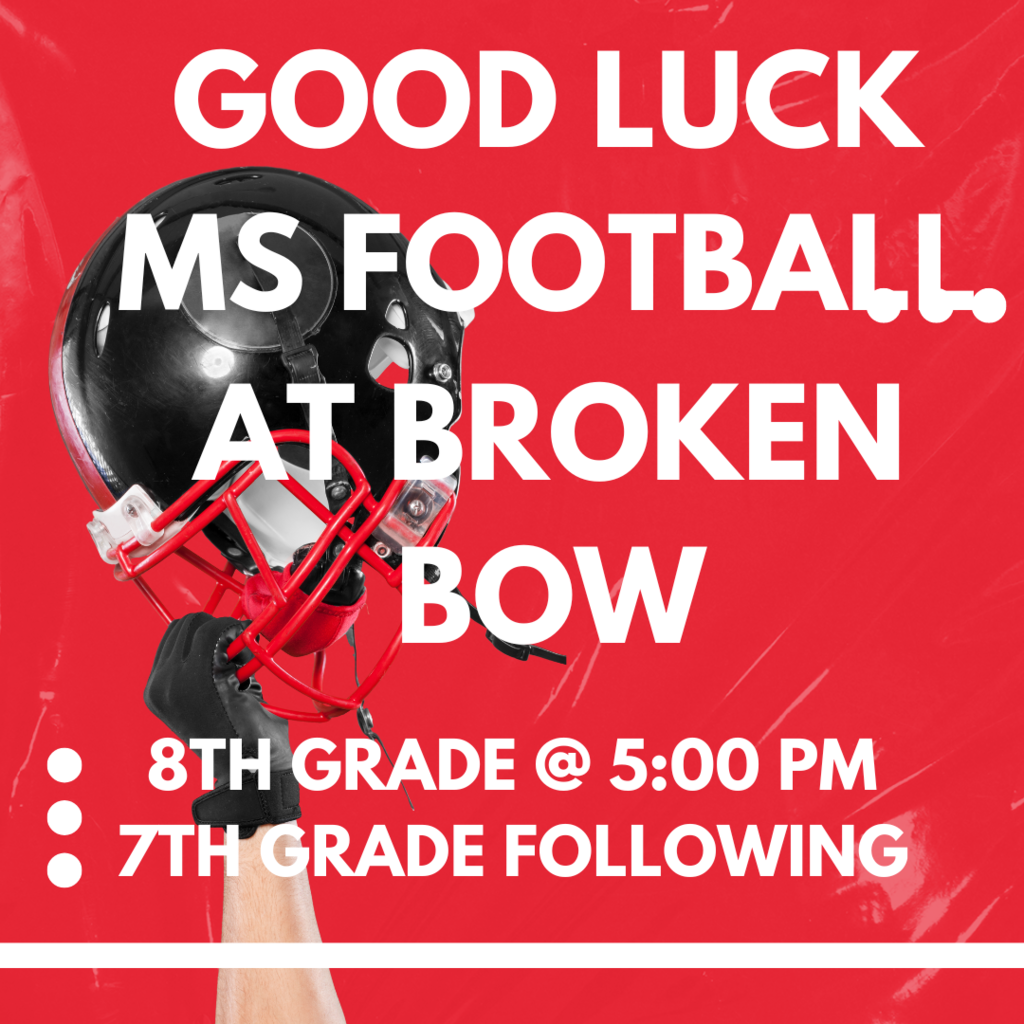 Good Luck to our Middle School Volleyball 7th & 8th grade teams as they host Broken Bow today. Both games start at 4:30 pm with 8th graders playing at the Wellness Center and 7th graders at the Elementary gym.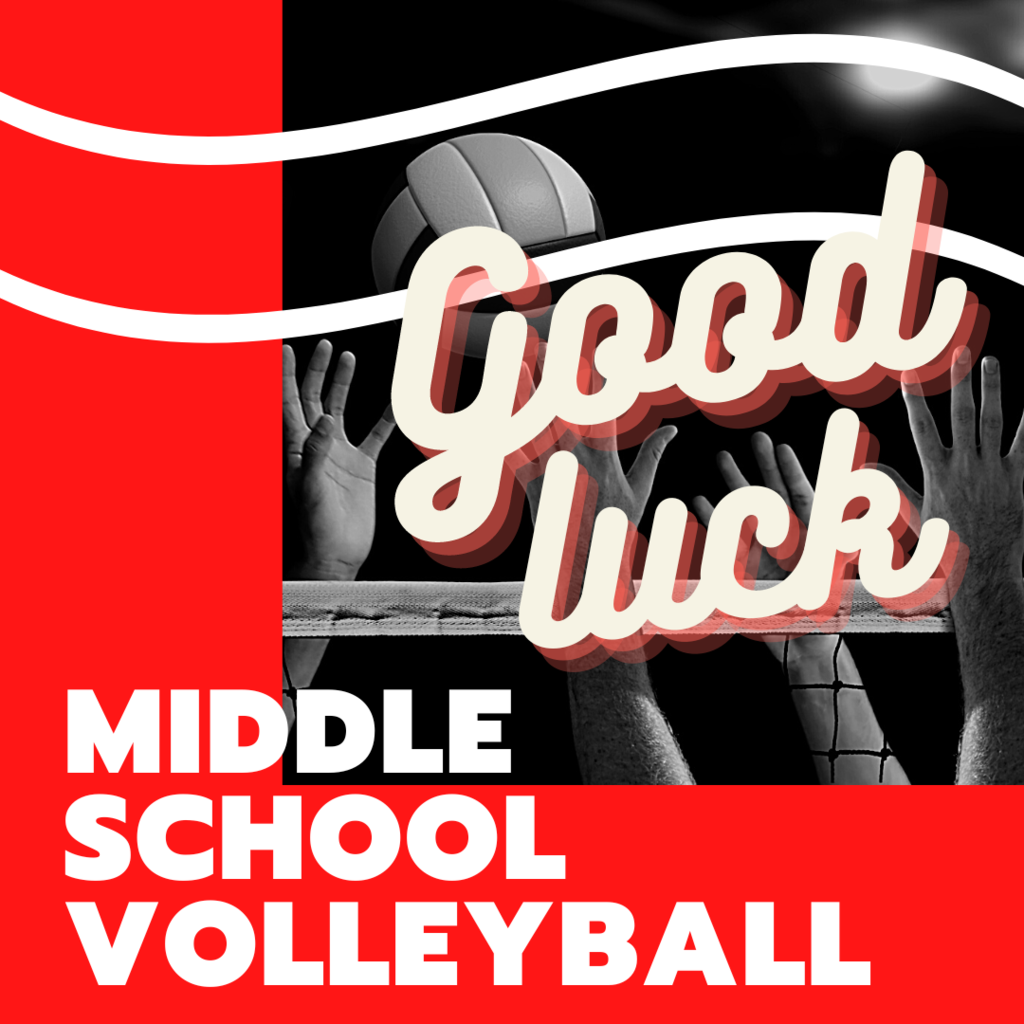 Good Luck to our Varsity Girls' Golf team at SWC Tournament today!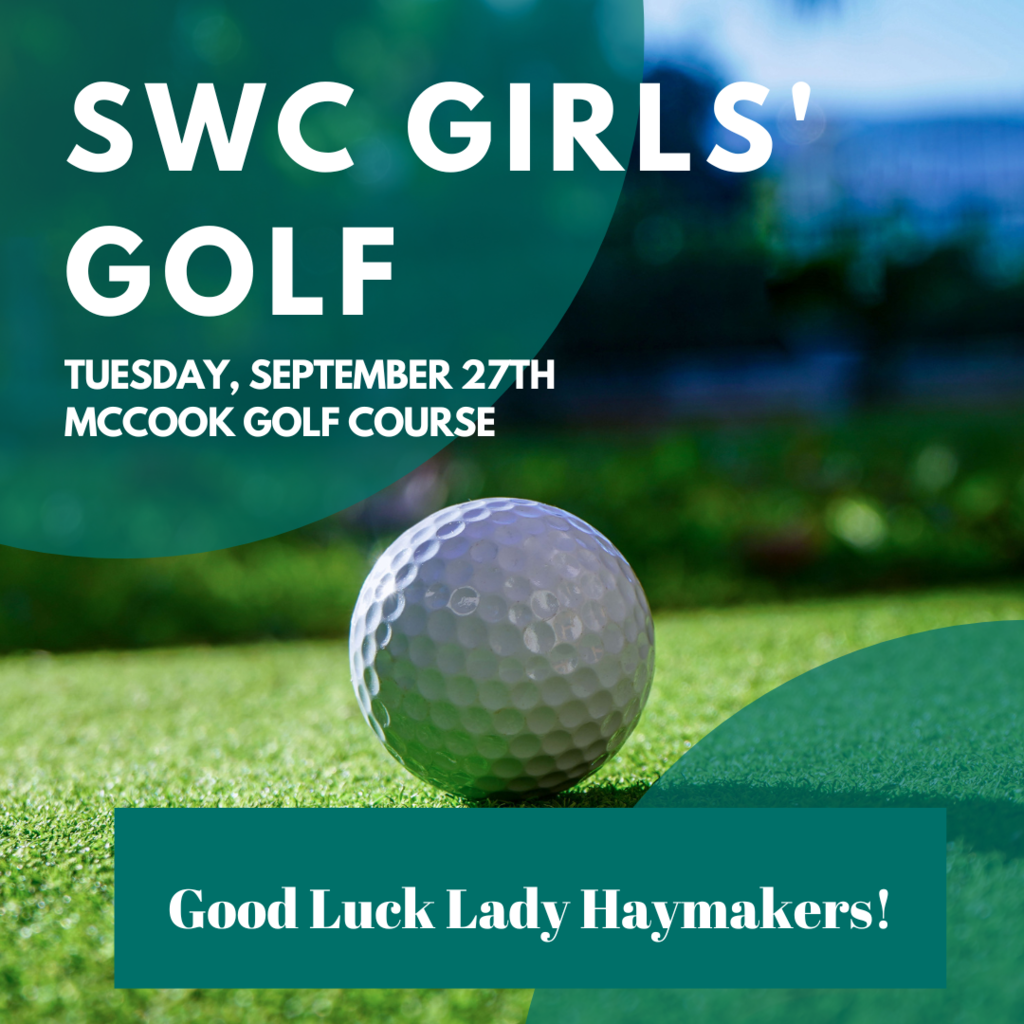 Gothenburg Teammates will be hosting a tailgate before the Cozad - Gothenburg football game this Friday.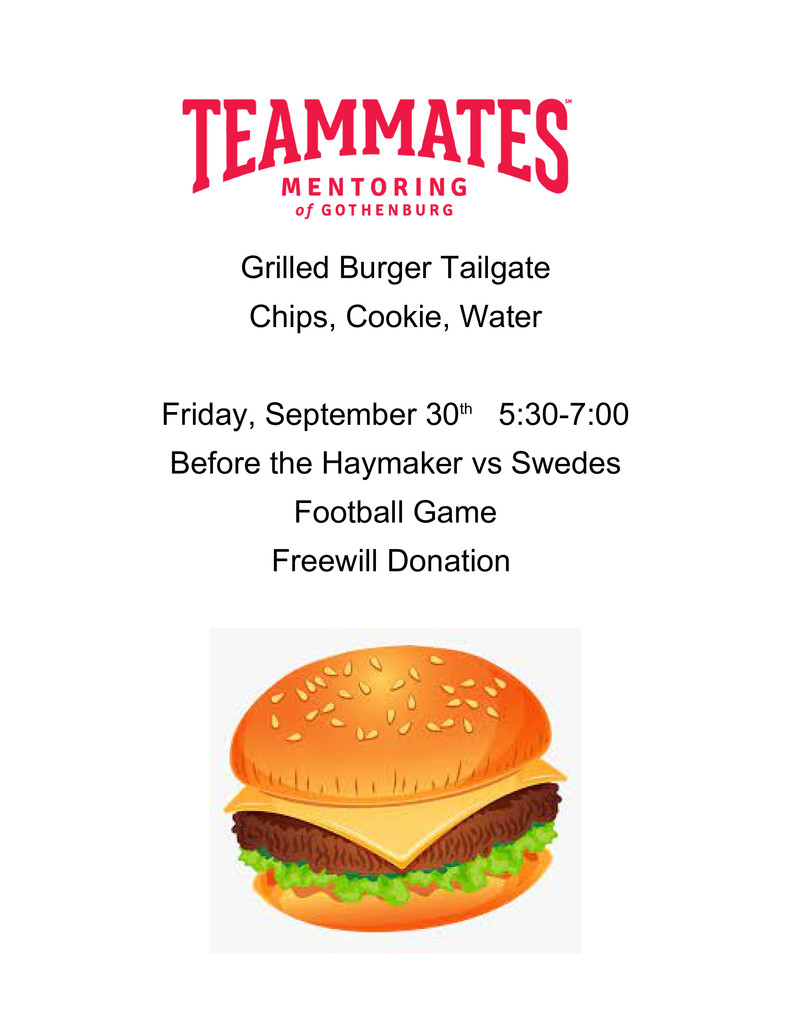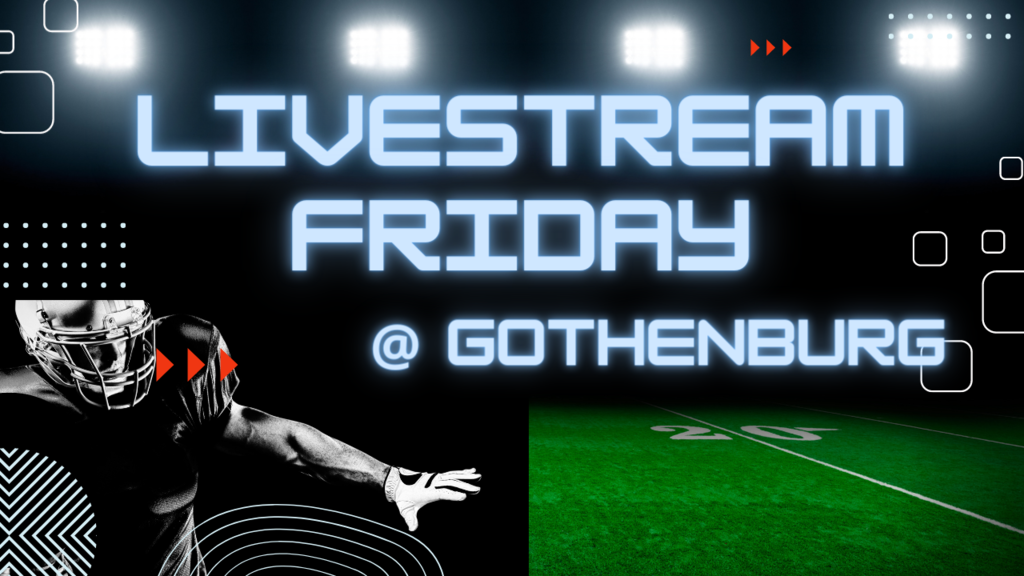 No School for students this Thursday and Friday, September 29th & September 30th.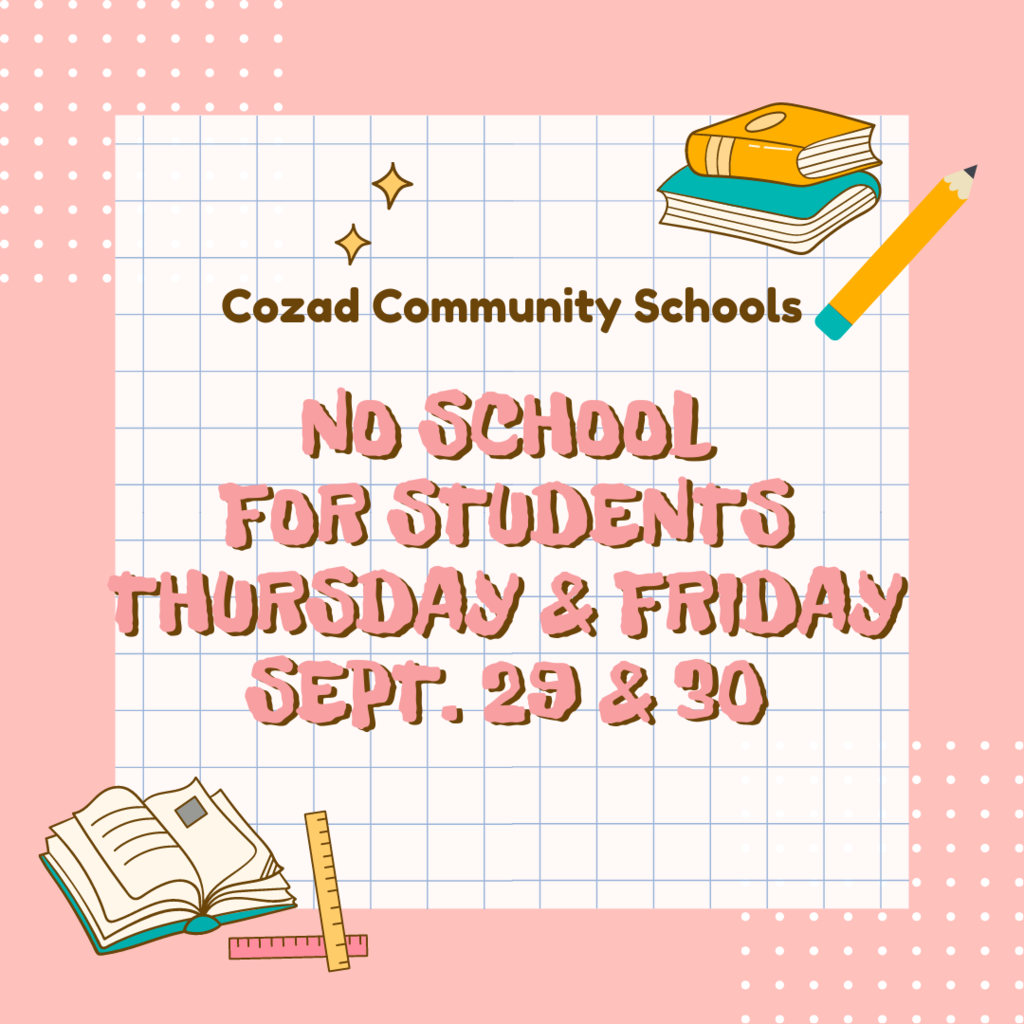 Parent Teacher Conferences will be held this Thursday, September 29th, from 8:00 am to 8:00 pm. HS and MS conferences are an "open house" format and the elementary is scheduled through Bloomz. If you need assistance in scheduling your conference at the elementary, please contact the elementary office.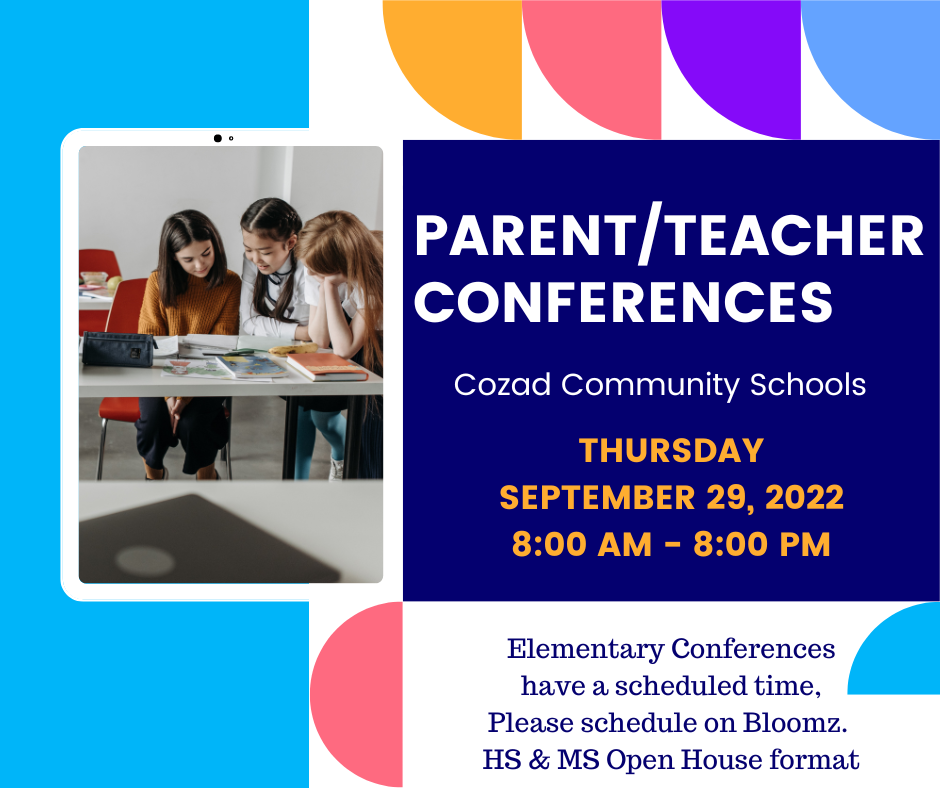 Cozad Volleyball at Holdrege on Saturday, September 24th. Good Luck Ladies!