Lady Haymaker Basketball open gym starts tomorrow, Friday, June 2nd, and summer league begins Monday. This is for incoming 9-12 grades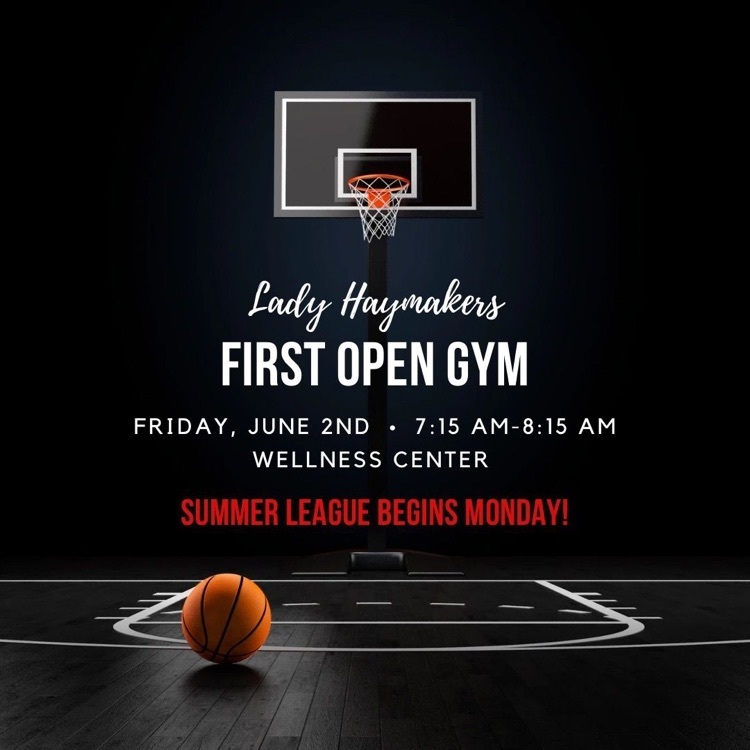 Summer Meal Program starts today! Please use the EAST doors of the High School to enter. Lunch is being served from 11:30 to 12:30.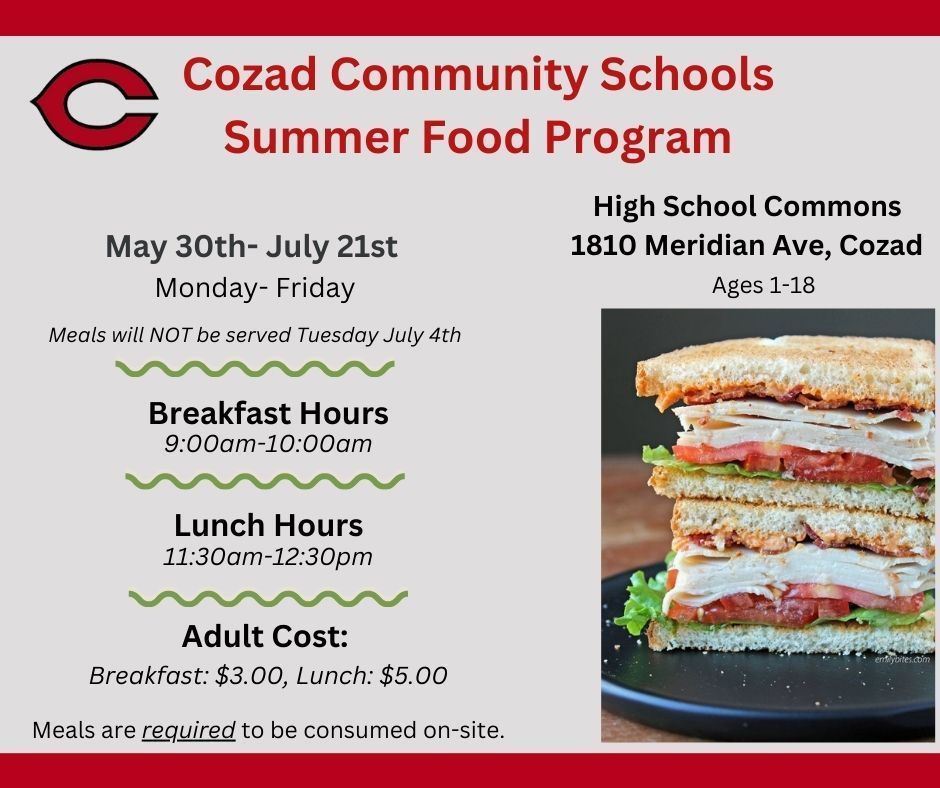 Summer Weights begin today!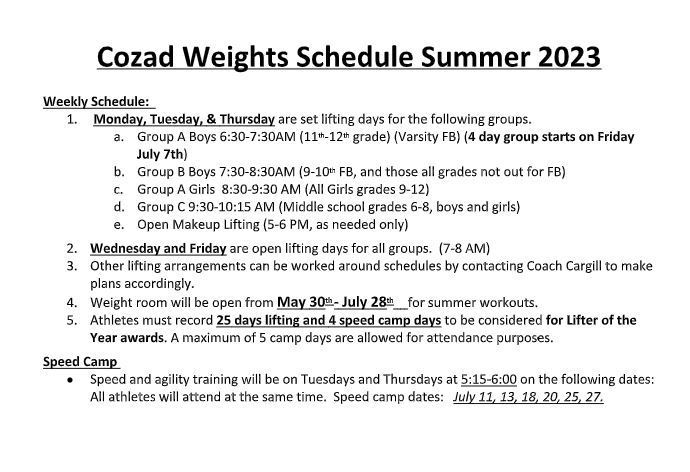 Cozad Elementary School is constantly working to improve. One of those areas we will be working on is the drop off and pick up at the elementary school. This week, Cozad City Council approved the plan below. We hope you utilize the designated spaces to create an efficient drop off and pick up for everyone. However, parents and guardians will still be able to drop off based on their preference. Please reach out to the building principals with any questions!

Summer Food Program begins Tuesday, May 30th. Breakfast will be served from 9:00 am to 10:00 am and lunch from 11:30 am to 12:30 pm. Meals served in the HS Commons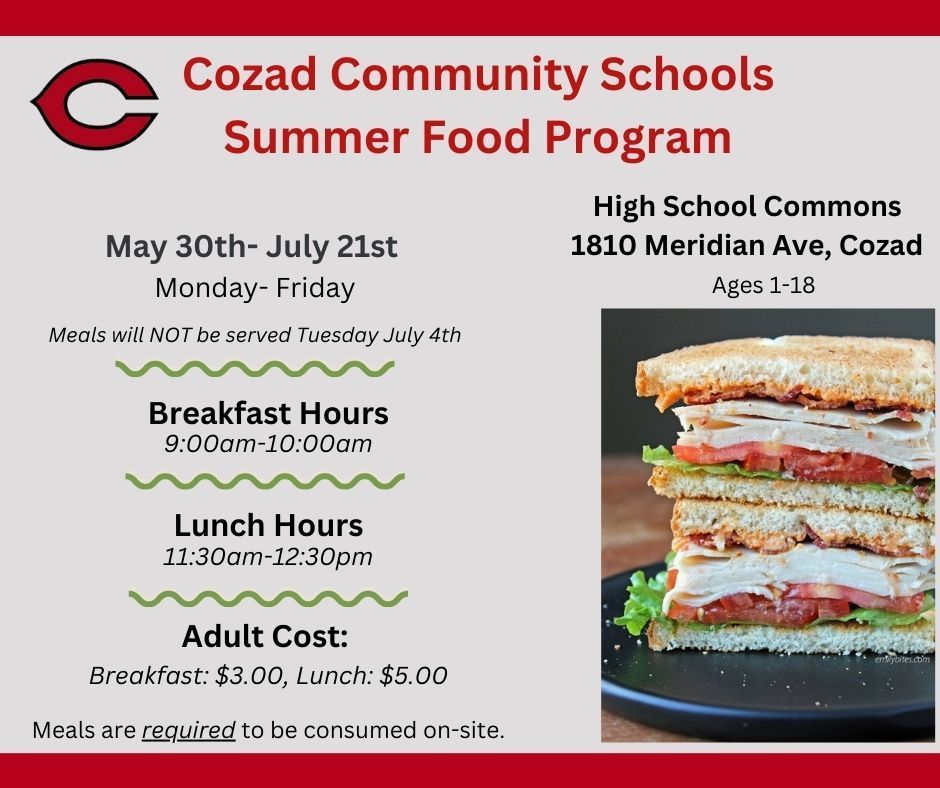 YOUTH SUMMER READING CHALLENGE: Wilson Public Library is challenging our youth to read 1,000 minutes over the course of the summer. This will make them eligible for a free swimming night party at the end of summer. This is free and open to all, sign up at the library today!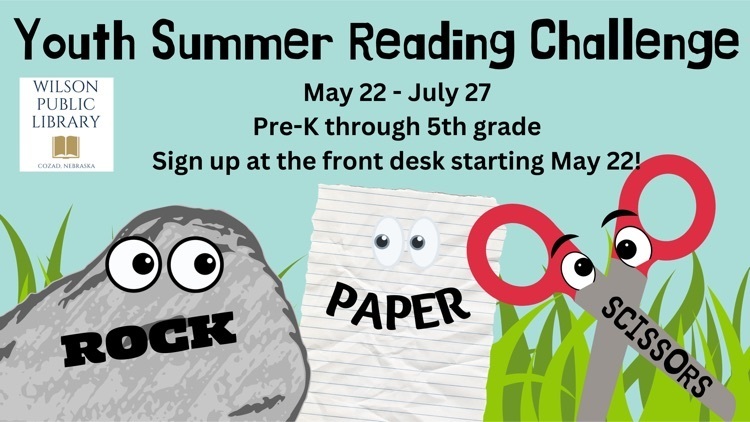 Cozad Community Schools District Office Summer Hours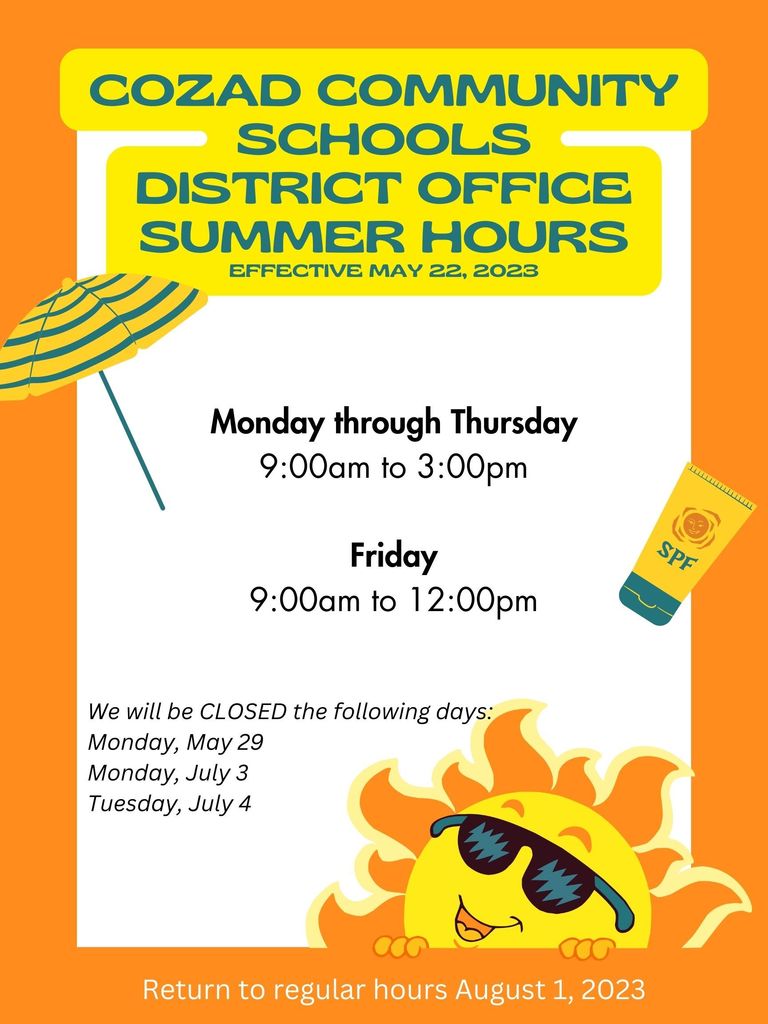 Congratulations to CHS Senior Karyn Burkholder who placed 4th at the State Track Meet in the 300mH with a time of 45.68. #HaymakerWay

Congratulations to Mrs. Tess Poppert and Mr. Bill Shaffer for receiving the 2023 Cozad Community Schools Foundation Excellence in Education Award. This award is selected by the senior class each year for two educators who have impacted their education at Cozad Schools. Mrs. Poppert is a 5th grade teacher at Cozad Elementary School and Mr. Shafer is a Middle School Counselor. Congratulations to both educators and thank you for making an impact on our students! (Cozad Community Schools Foundation is a private foundation with a separate board from the Cozad Community School Board.)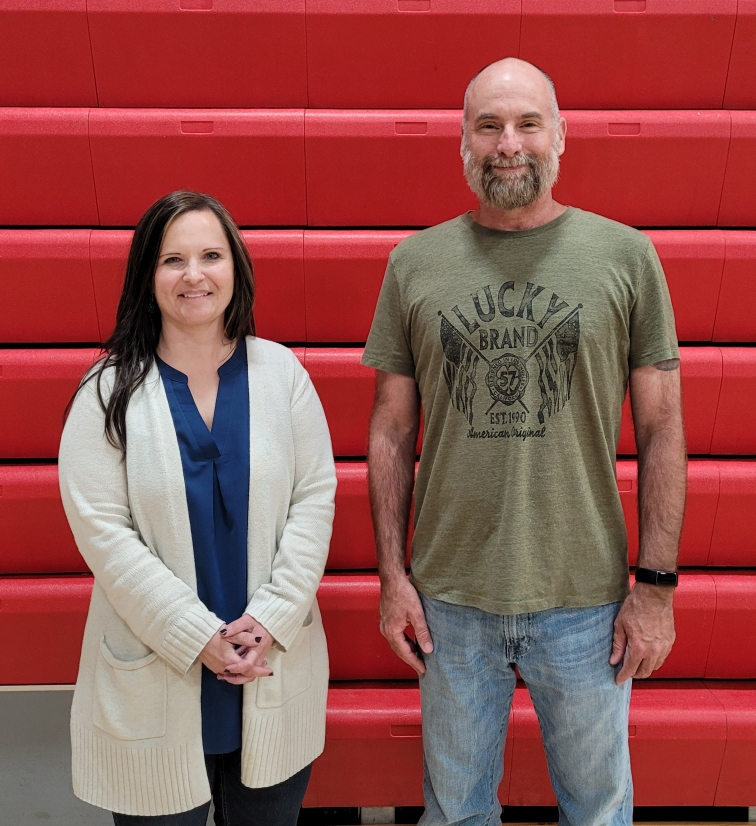 We would like to congratulate our remarkable teachers and staff who have received well-deserved longevity awards! 🏆🌟 These incredible educators have dedicated years of their lives to shaping the minds of countless students, igniting the flames of knowledge, and inspiring generations to pursue their dreams. We want to express our deepest gratitude for your years of service and dedication. 10 years of service: Jill Albrecht, Sandra Burgess, Barry Mraz, Brianda Prado, Teresa Savick, Ashley Simpson, and Lisa Wellman. 15 years of service: Nick Auwerda 20 Years of service: Kim Smock, Pamela Laird, and Brian Regelin 25 Years of service: Amy Buss and Stephanie Curtice 30 Years of service: Karen Klein and Jenny Wichelt 35 Years of service: Jann Kloepping and Patty Wolfe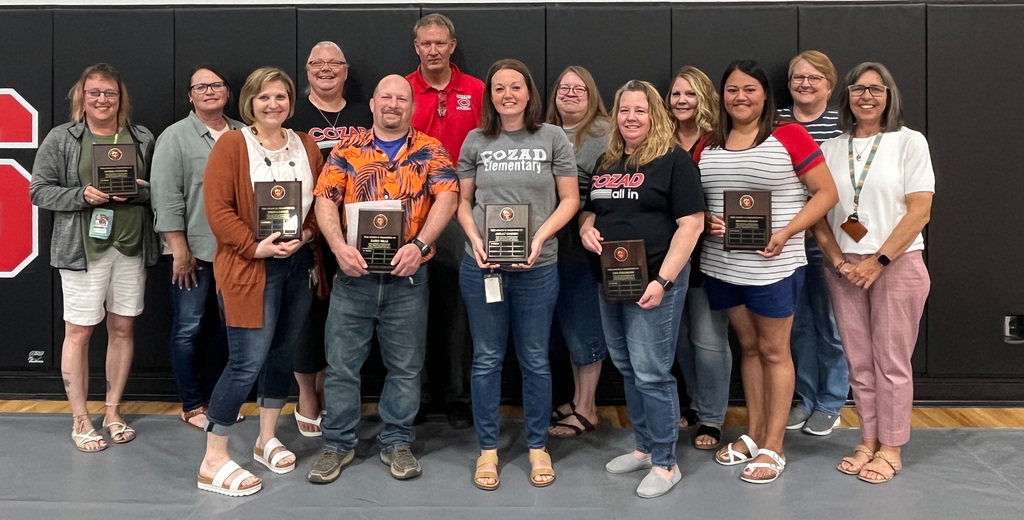 Congratulations to Boston Irish who earned a medal at the state track meet with a 3rd place tie in the pole vault. Boston had his own PR with a vault of 14-0. #HaymakerWay

It's with a bittersweet feeling that we bid farewell to some remarkable teachers who have dedicated their lives to shaping young minds in our school district. Yesterday, we gathered to honor and celebrate their incredible careers as they embark on a well-deserved retirement journey. Congratulations Mrs. Patty Margritz, Mr. Ron Bubak and Mrs. Jann Kloepping. True Haymakers at heart!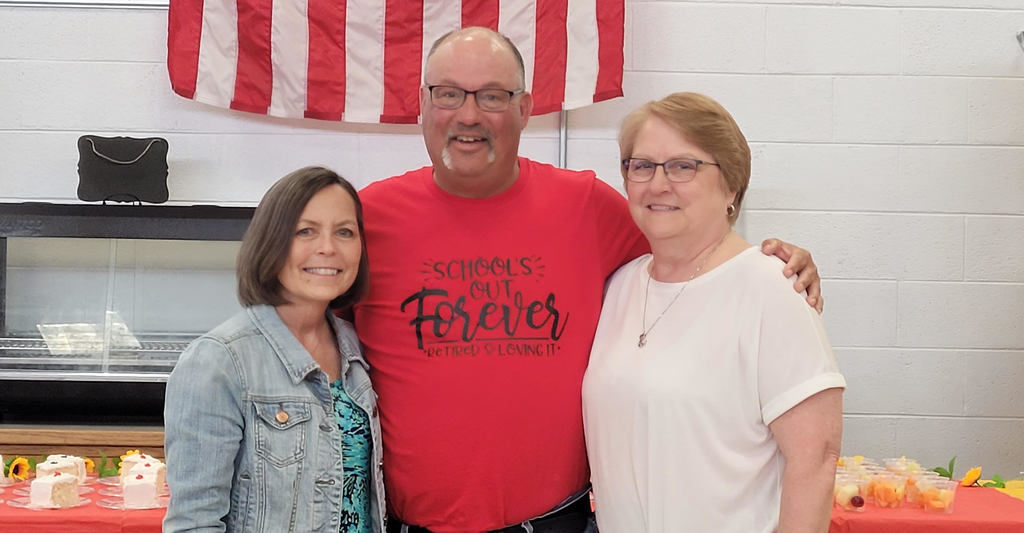 Congratulations to CHS Senior Cash Chytka who earned a 5th Place Medal at the State Track and Field Meet in the High Jump with a jump of 6'2". #HaymakerWay

Congratulations to CHS Senior Cord Chytka who broke the school record in the Triple Jump at State Track and earned a 4th place medal at the State Tournament! Cord had a jump of 44-8. #HaymakerWay

Just a reminder that little cheer camp forms are due tomorrow--Thursday, May 18th!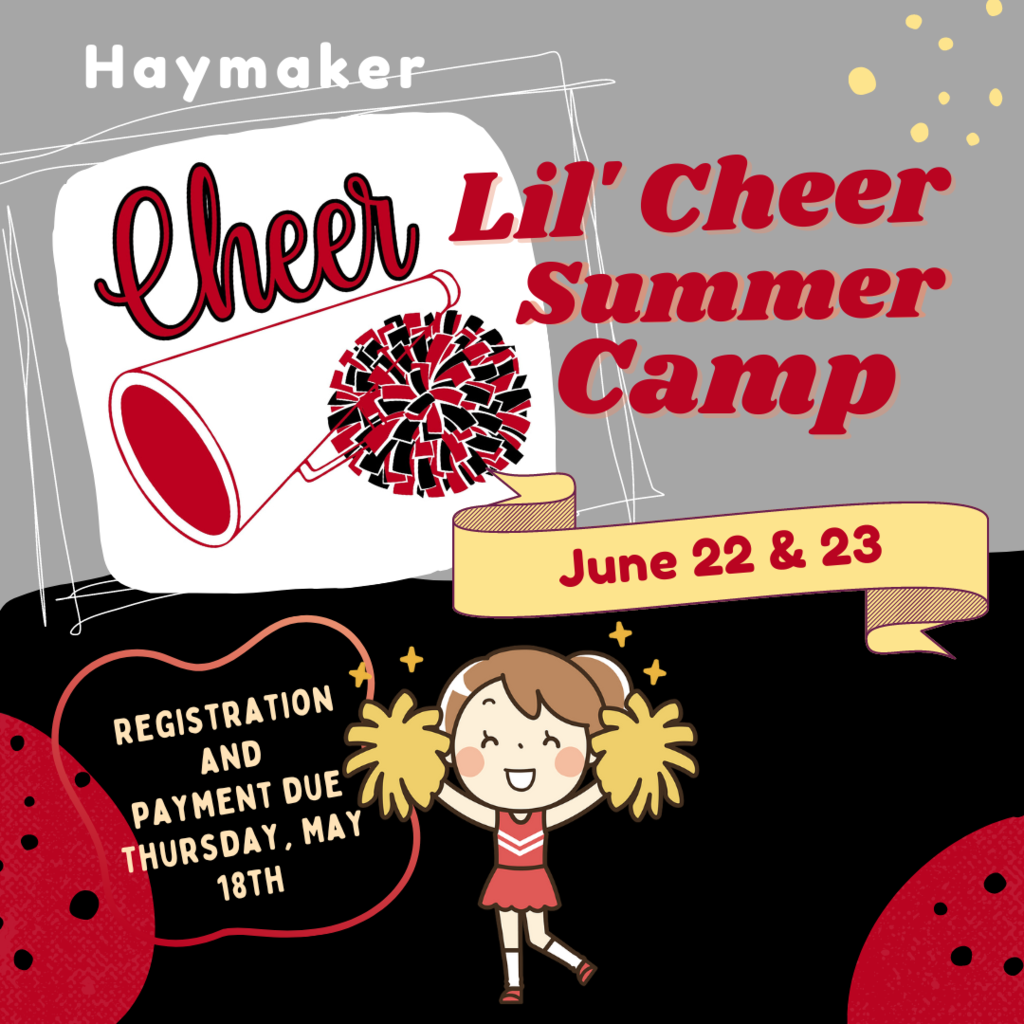 Please join us celebrate the retirement of Mrs. Jann Kloepping, Mr. Ron Bubak, and Mrs. Patty Margritz on Wednesday, May 17th, 4:00 to 5:00 pm at Cozad High School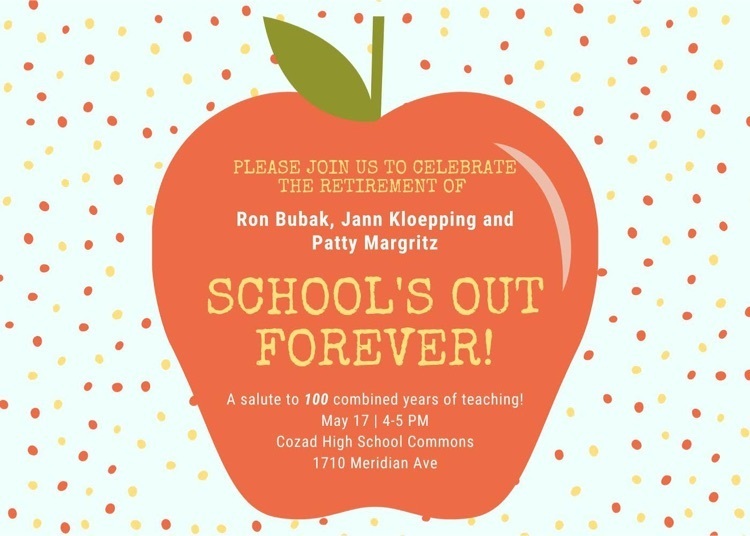 Gavin Guerra, Brayden Barber, Julien Davis, and Osiel Ramirez added their name to the CMS record board today. These four CMS track athletes broke the school record for the 3200 meter relay (4x800) at their own Cozad Invite with a time of 9:33.75. Congratulations Haymakers! Way to finish the year strong!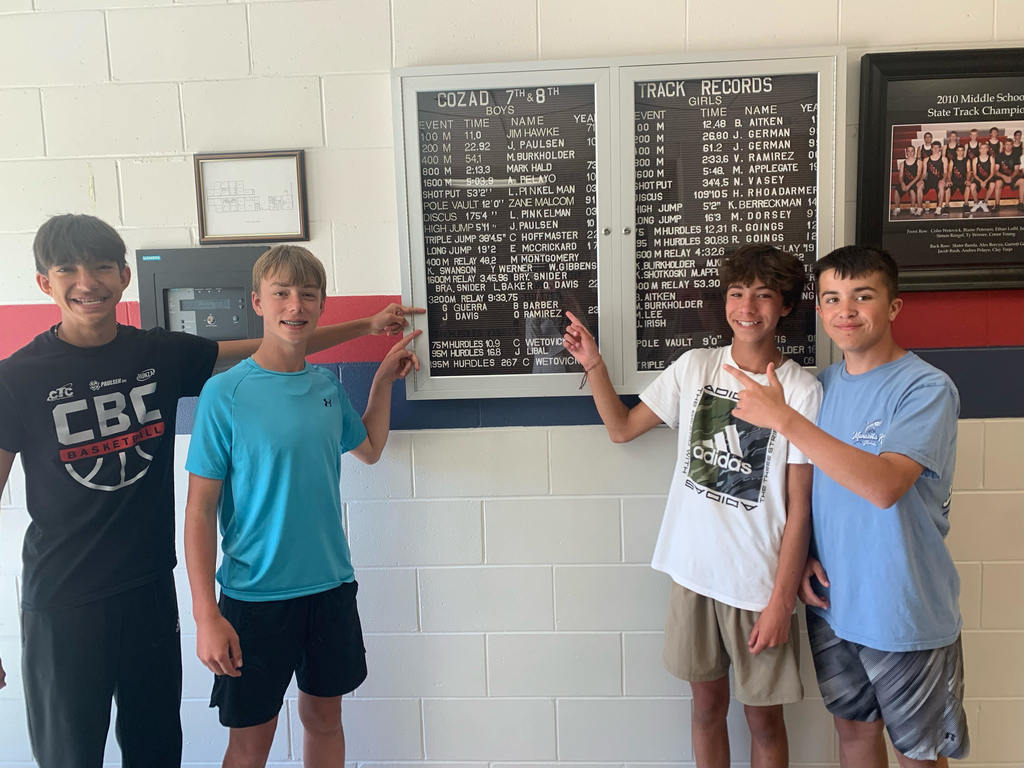 Good Luck to our Boys' Golf Team at Districts!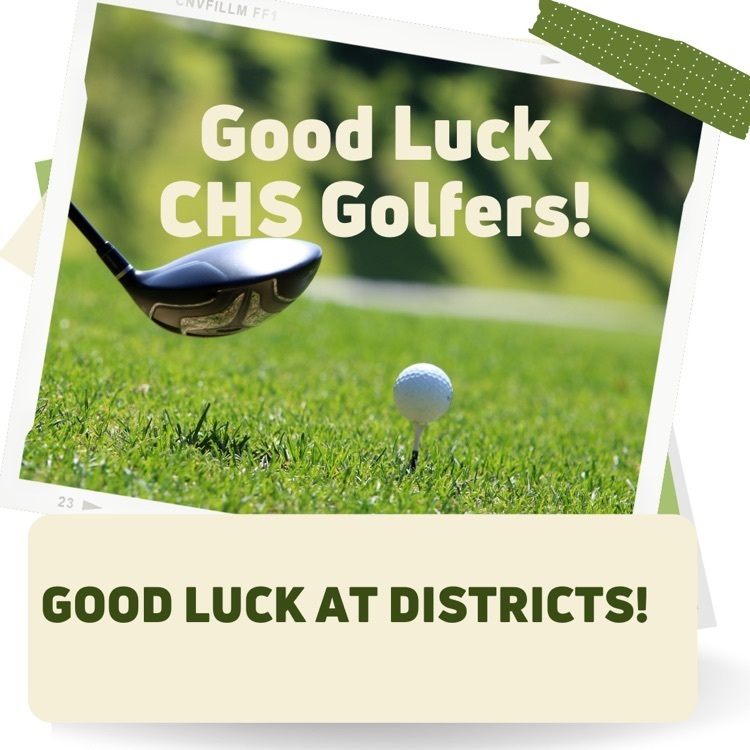 Cozad Community Schools End of Year Data Snapshots: 2022-23 When looking at data, we always celebrate the positives and try to diagnose the areas we can improve in. Data is a great way to recognize our current reality, and continue to grow to be the best version of ourselves! Access all snapshots and the full version shown in the image here:
https://drive.google.com/drive/folders/1exUb2C-EnQCr2ELI_t5ZFOATA20XvMBS?usp=sharing