Cozad Early Education Center Open House on Thursday, February 16, 2023, from 9:00 am to 6:00 pm. This is an opportunity for Preschool Enrollment for the 2023-24 school year.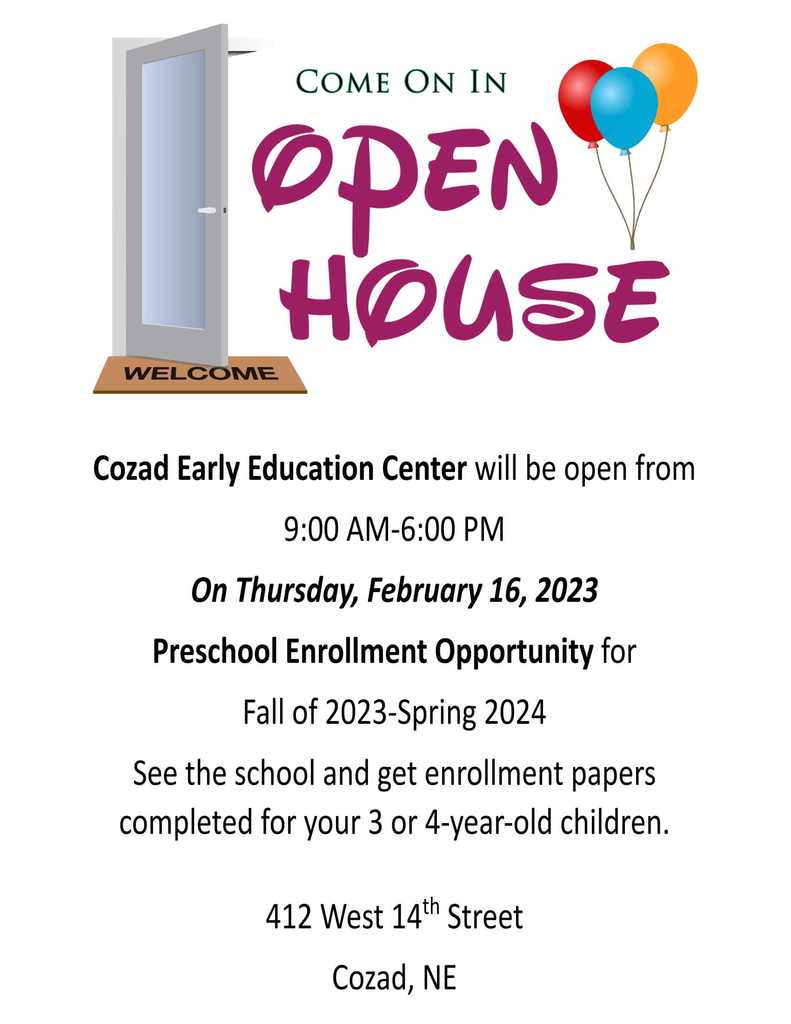 Parents--Information on PowerSchool Parent App. If you have been having issues signing into the Parent PowerSchool portal on your mobile device (using the app), please read! When you choose to sign into our PowerSchool using the app, our District Code is not currently working so you will need to type in our specific PowerSchool URL. To do that, follow these steps: 1. On the opening screen, tap "Where's My District Code" 2. When the menu pops up, select "Enter Server Address" 3. On the next screen, type in our server address which is: powerschool.cozadschools.org 4. A pop up window will appear with District Location and ask if our school is in Canada–click NO 5. Now you can sign in with your parent username & Password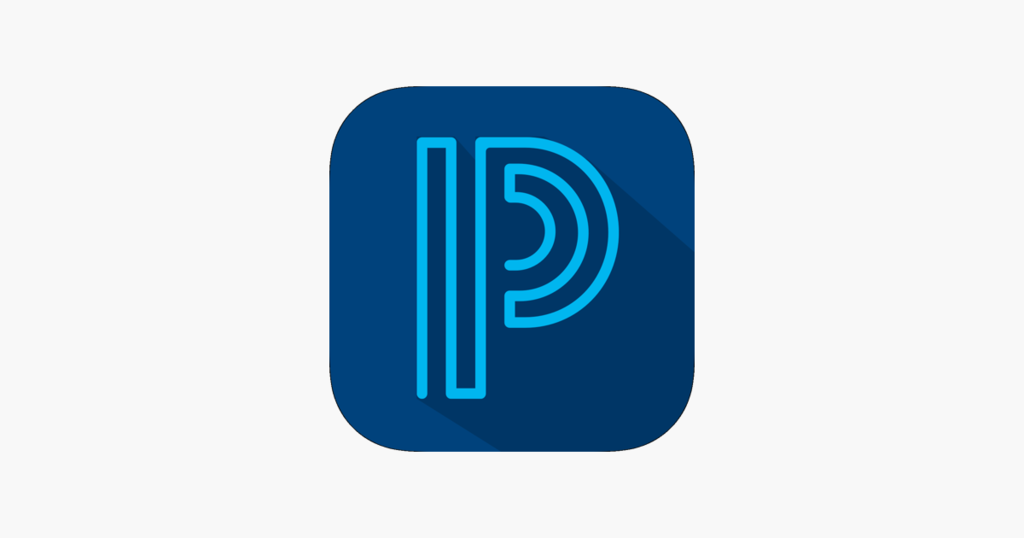 Back at the UNK Opportunity Fair looking for future Haymakers! A great event to show the amazing things happening in Cozad. #HaymakerWay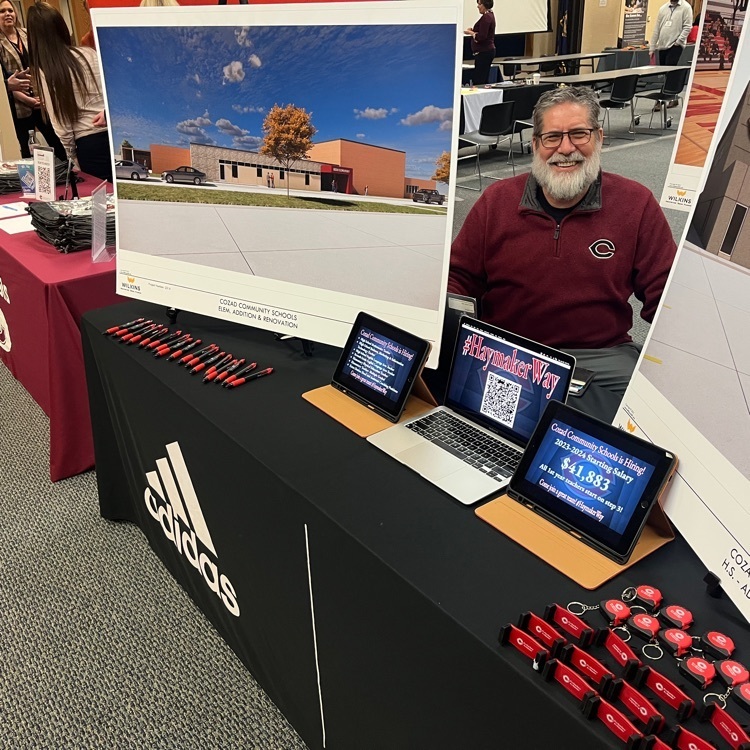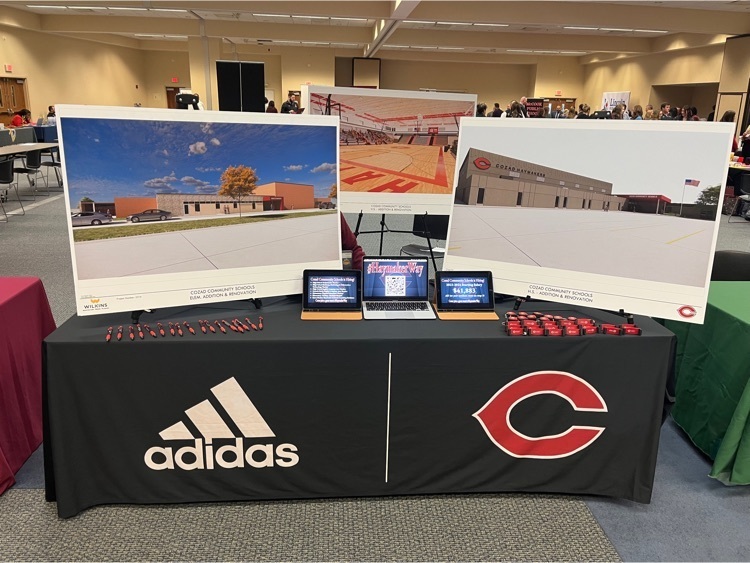 Mark your calendars--Thursday, Feb 9th at 7:30pm CHS Music department will have a Pops Concert. This will include HS band, choir and small groups.

Congratulations to Cozad High School FCCLA on their success at District Star yesterday. Cozad FCCLA is to compete at State STAR in April as a team! Shelby Yeutter competed in Fashion Construction Level 3, received Silver Sydney Howeter, Cadence Phaby, and Eric Monroy competed in Event Management Level 3, received Silver Aysha Cruz & Andrea Meester competed in Chapter Service Project Display Level 3, received Gold. Rebeca Htoo competed in Fashion Construction Level 2, received Bronze.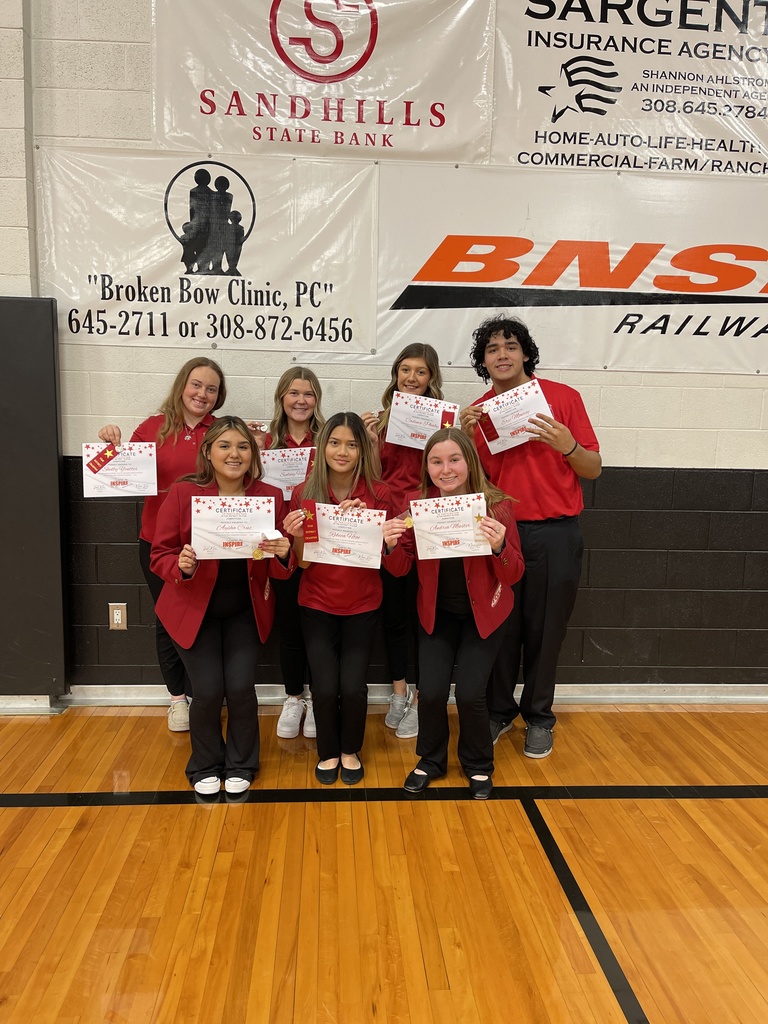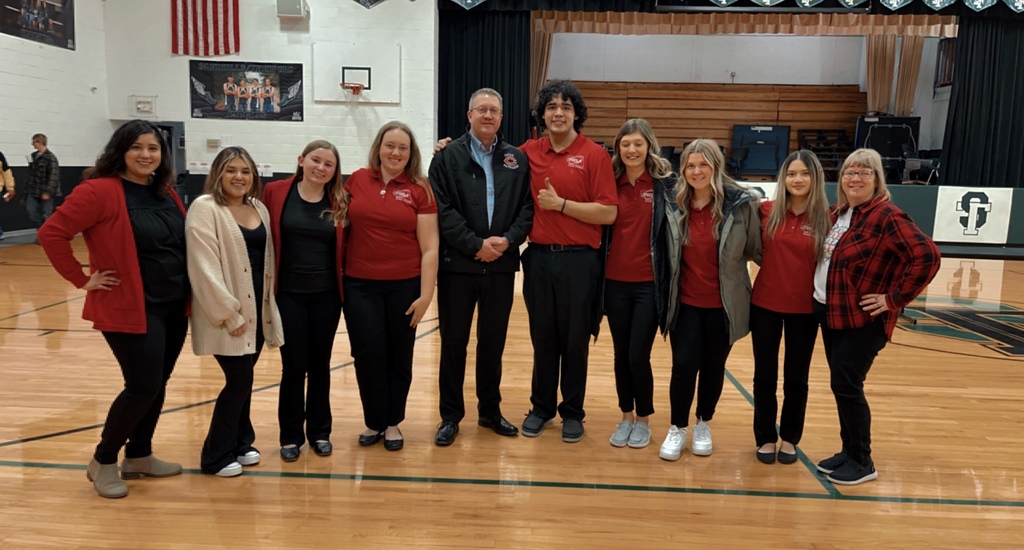 Shout out to all the NSAA Winter Officials for their hard work and dedication. Thank you for officiating our SWC tournament game. #NSAARespectTheRef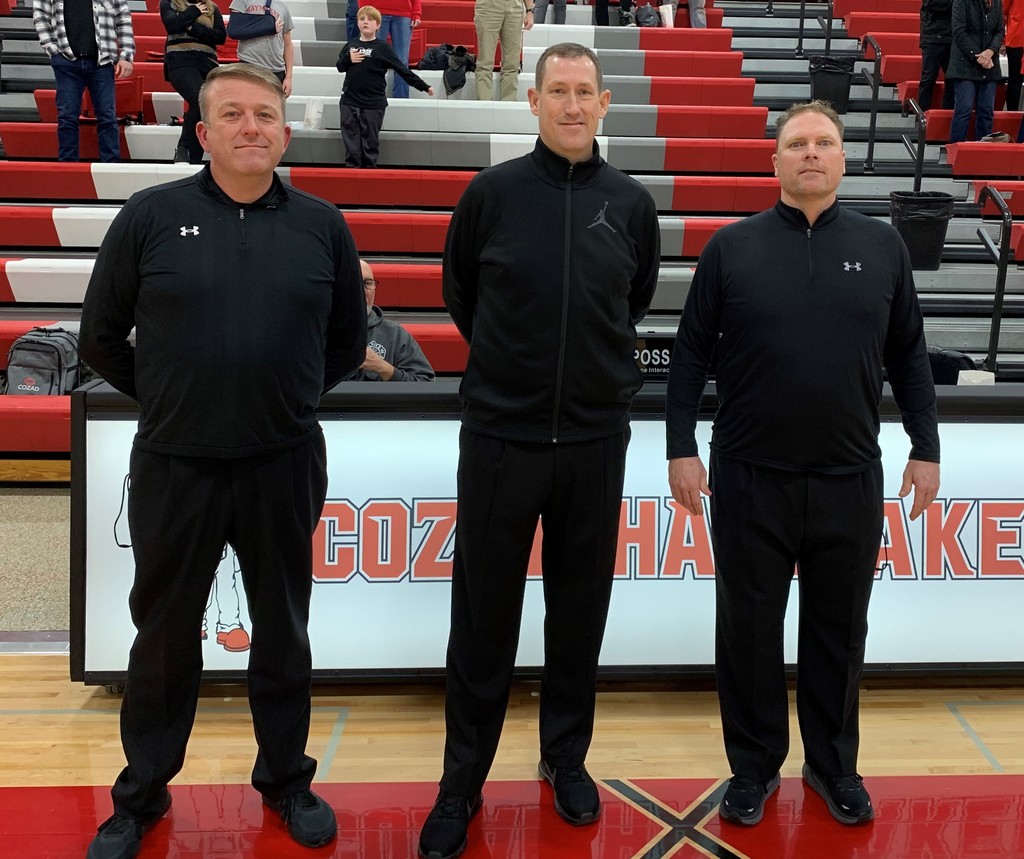 Haymaker Wrestlers will be competing at the John Higgins wrestling invite in Lexington tomorrow, Saturday, January 21st. Lexington will be live-streaming the event however, please note, that it requires a subscription. Information/stream can be found at:
https://rokfin.com/mpricetournaments

Thank you to our AMAZING custodial staff that has been working the past two days to clear parking lots, entries, and sidewalks! You are all appreciated!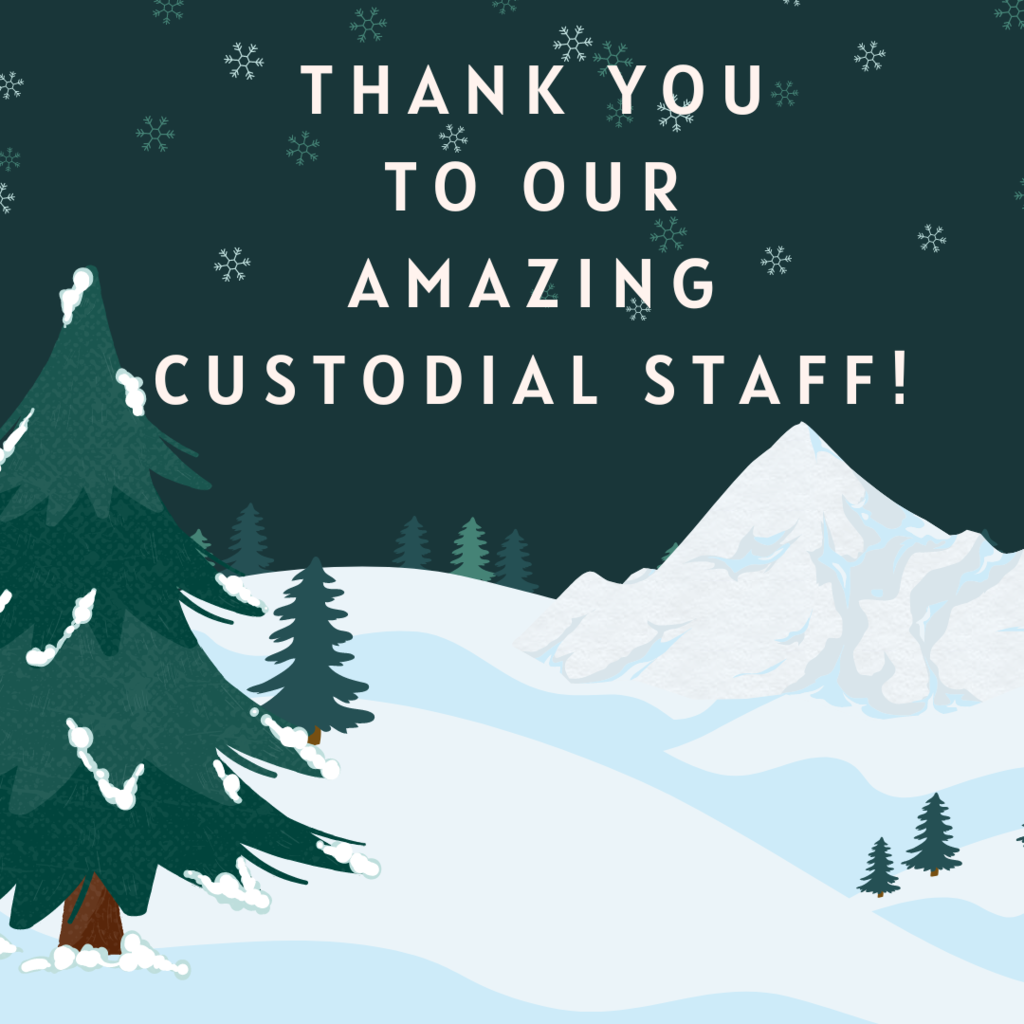 Cozad Community Schools will have a 10:00 late start on Friday, January 20th. Town bus routes will run but country bus routes will not. (CEEC PreK students will not have school as this was a planned PreK teacher in-service day on the calendar).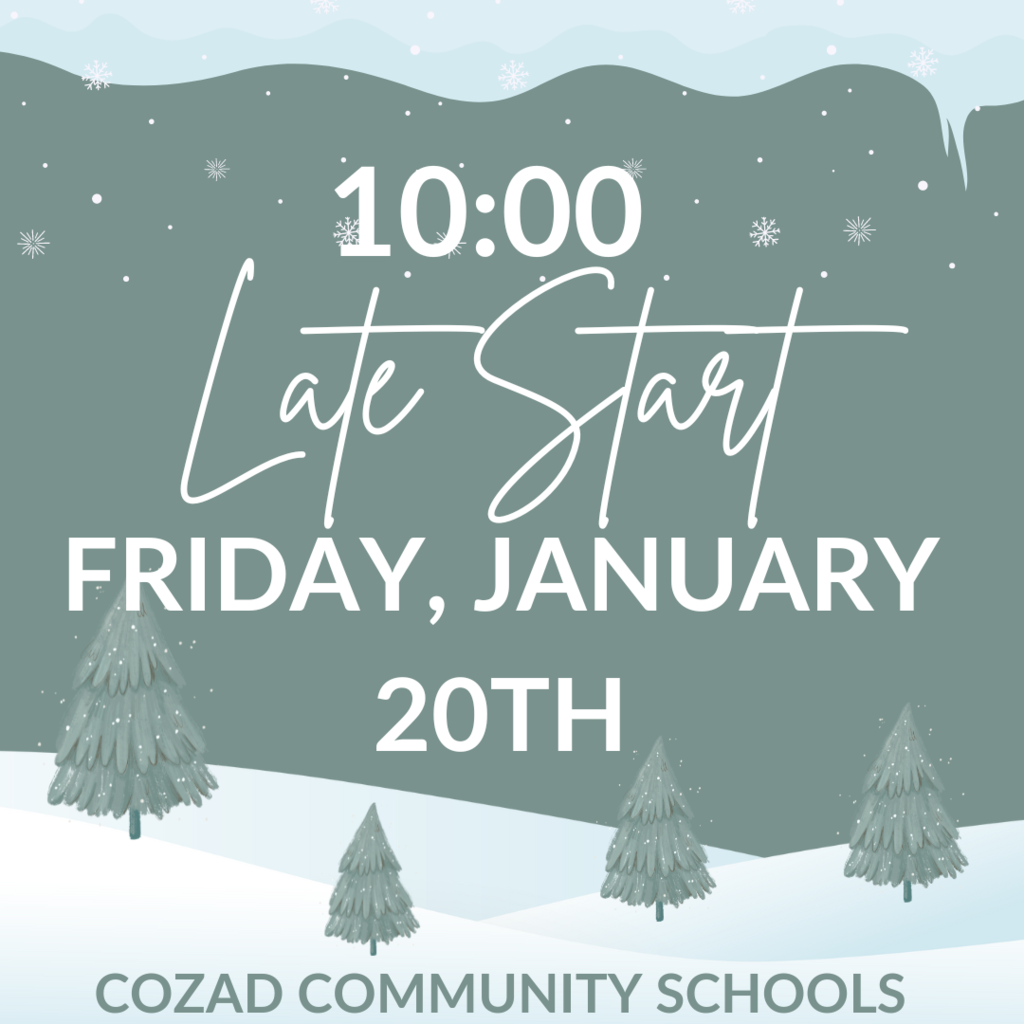 Updates to the calendar/schedule (due to weather): The 7th and 8th grade BBB games vs Minden that were scheduled for today (1/19/23) have been rescheduled for Tuesday, January 31st, 2023. 7th BBB @ Minden - 4:30 pm (CLJ MS Gym) 8th BBB vs Minden - 4:30 pm (Cozad Elem) The JV/Var BB games vs Lexington (was scheduled for today, 1/19/23) have been rescheduled for Friday, January 20th, 2023. The start times and game location are as follows: Varsity Girls - 4:00 pm (HS Gym) JV Boys - 4:00 pm (Wellness Center Gym) Varsity Boys - 5:30 pm (HS Gym) JV Girls - 5:30 pm (Wellness Center Gym) 2 Quarters **The crowning of Mid-Winter candidates will take place at the conclusion of the boys varsity game** Due to the change in the basketball schedule, the Mid-Winter dance has been moved back to a start time of 8:00 pm (previously 7:30 pm).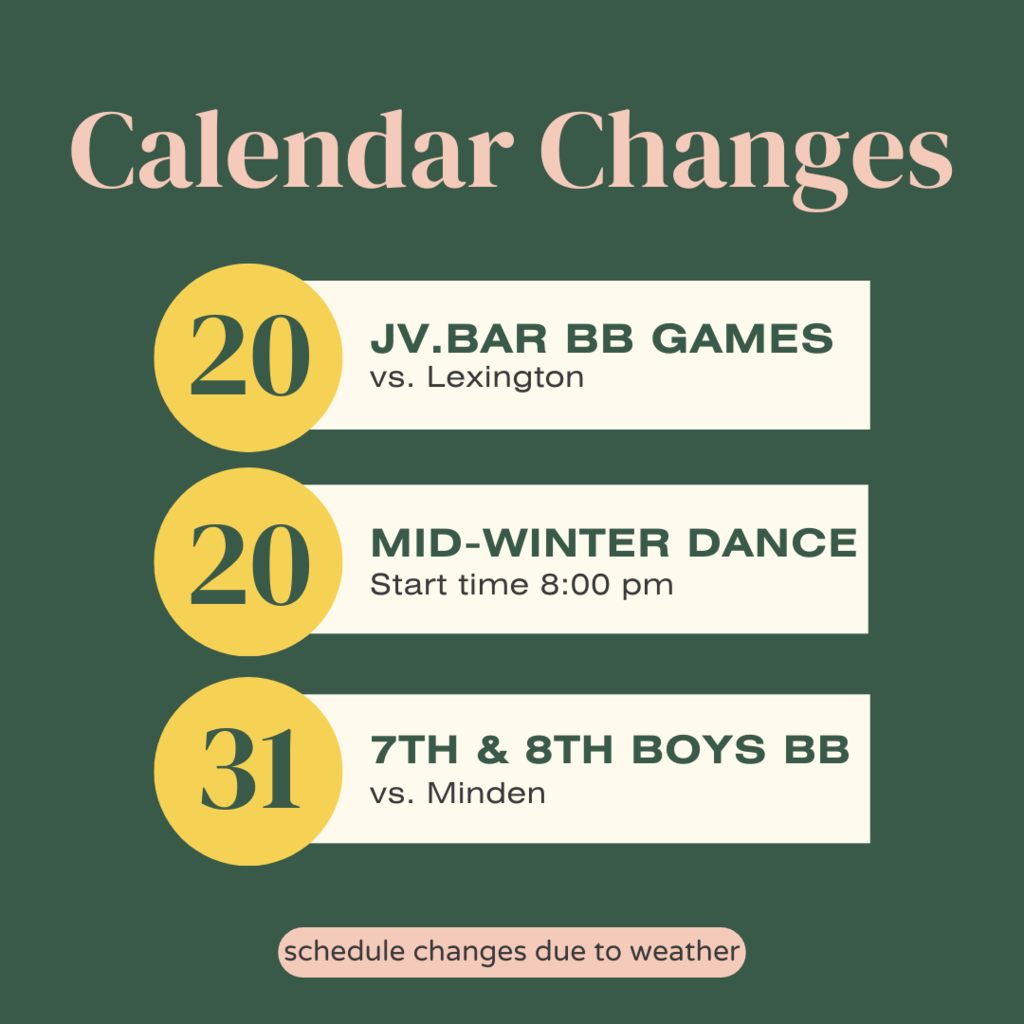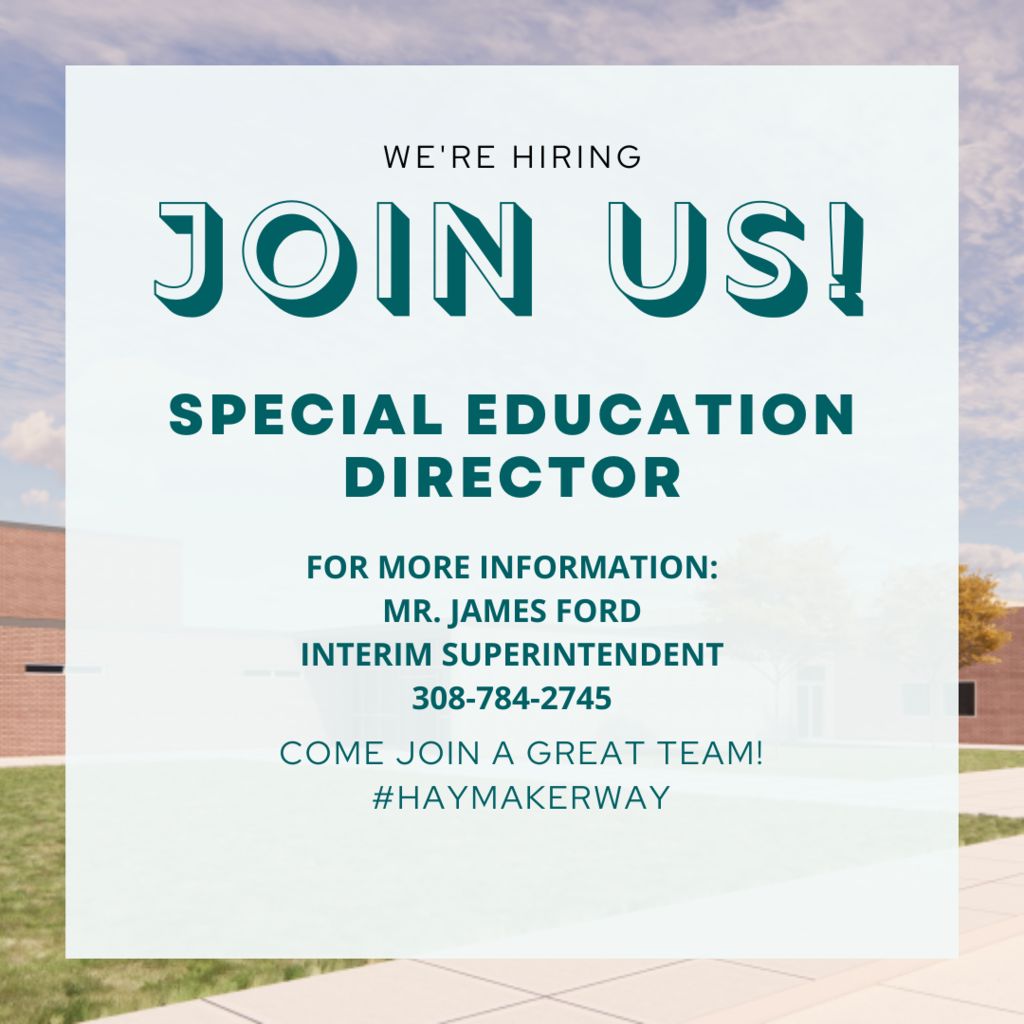 Thursday--January 19th--No School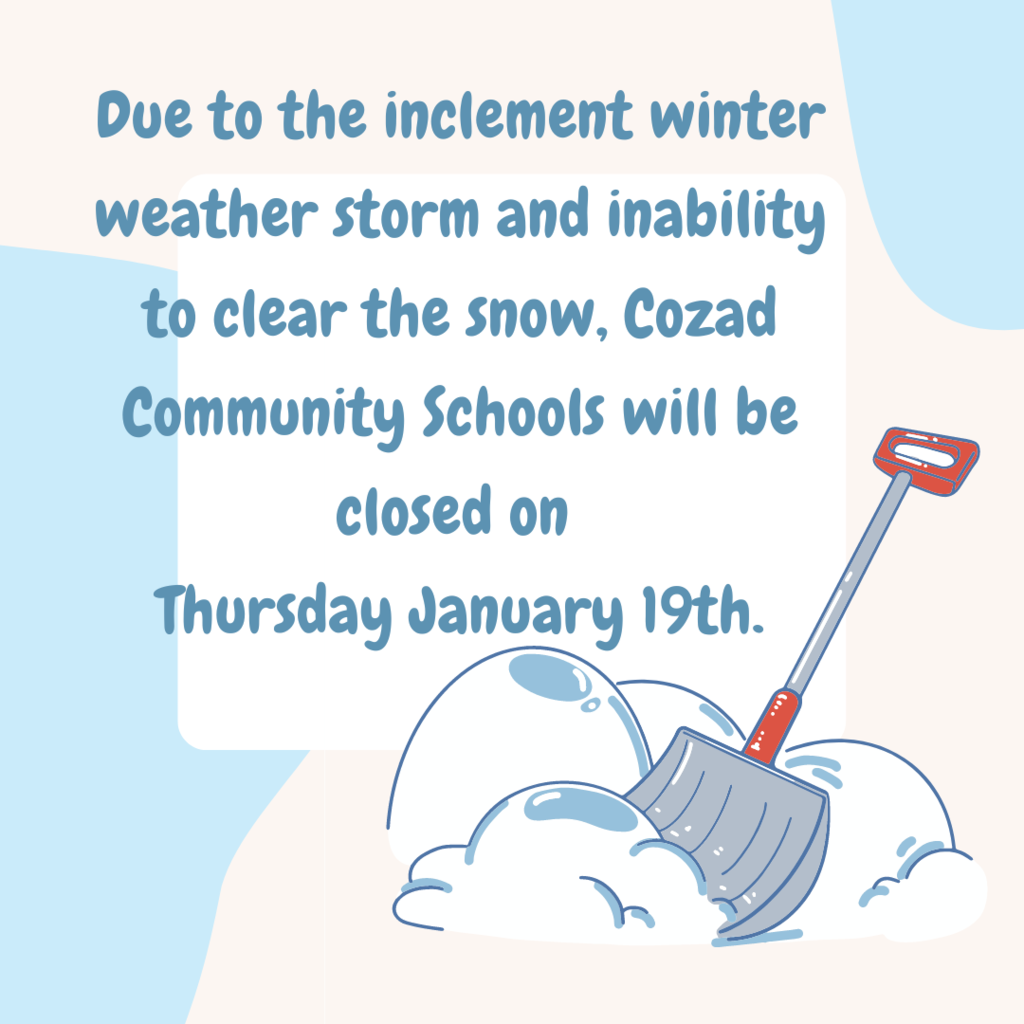 Due to weather forecast there will be No School on Wednesday, January 18th.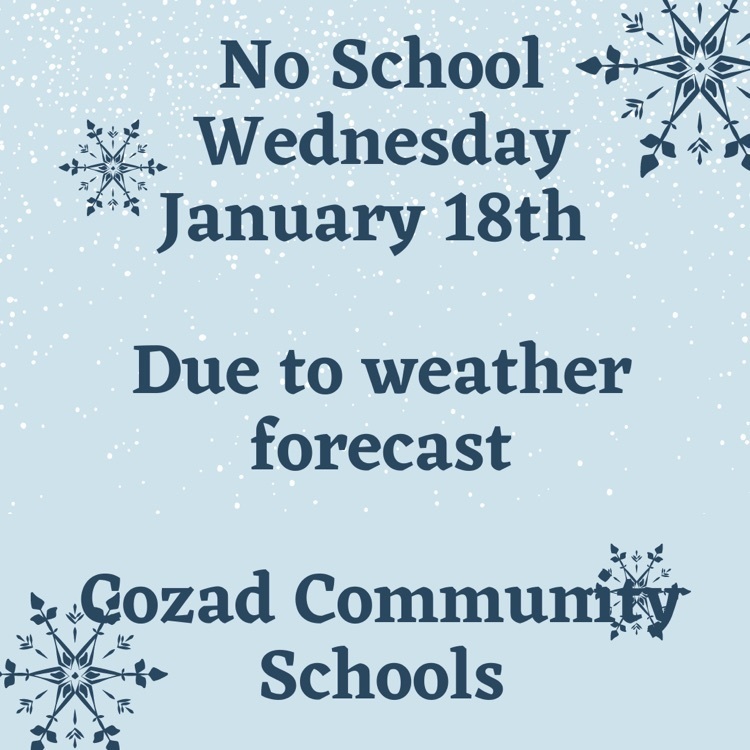 The 7th BBB game @ Gothenburg has been moved to January 23rd at 4:30 pm. Gothenburg is unable to host on January 24th due to SWC tournament games. The 8th grade BBB vs Gothenburg will still be on January 24th in Cozad (4:30 pm - Cozad Elem).

Wrestling Dual tonight--Cozad vs. Gothenburg. The Rivalry Axe is on the line! Wrestling begins at 6:30 pm. Also special recognition to our senior wrestlers and their parents. Go Haymakers! (Dual will be streamed on our Haymaker Media Channel)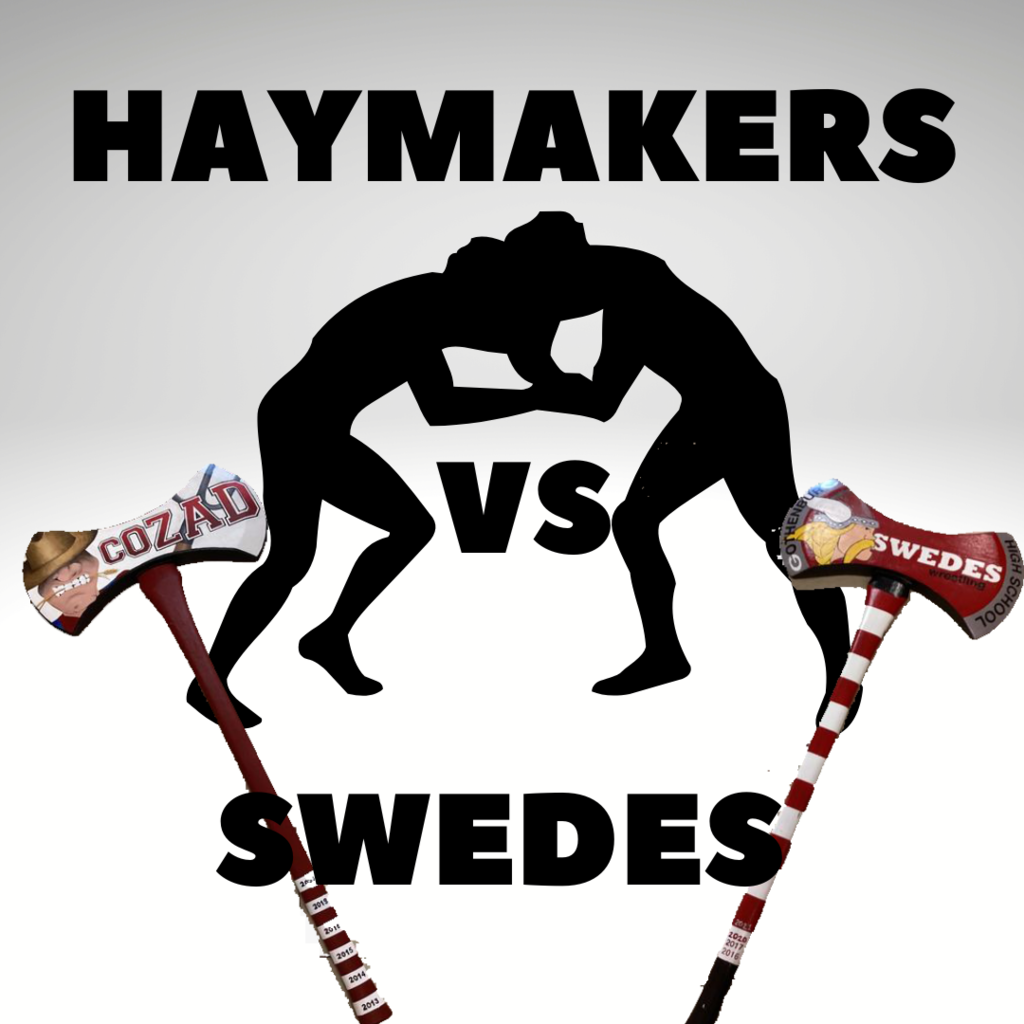 This month we celebrate and recognize our CCS School Board members. We appreciate your dedication to our students and staff. Thank you for all you do! Board members include Michele Starman, Joel Carlson, Ann Burkholder, Judy Eggleston, Kiley Goff, and John Peden.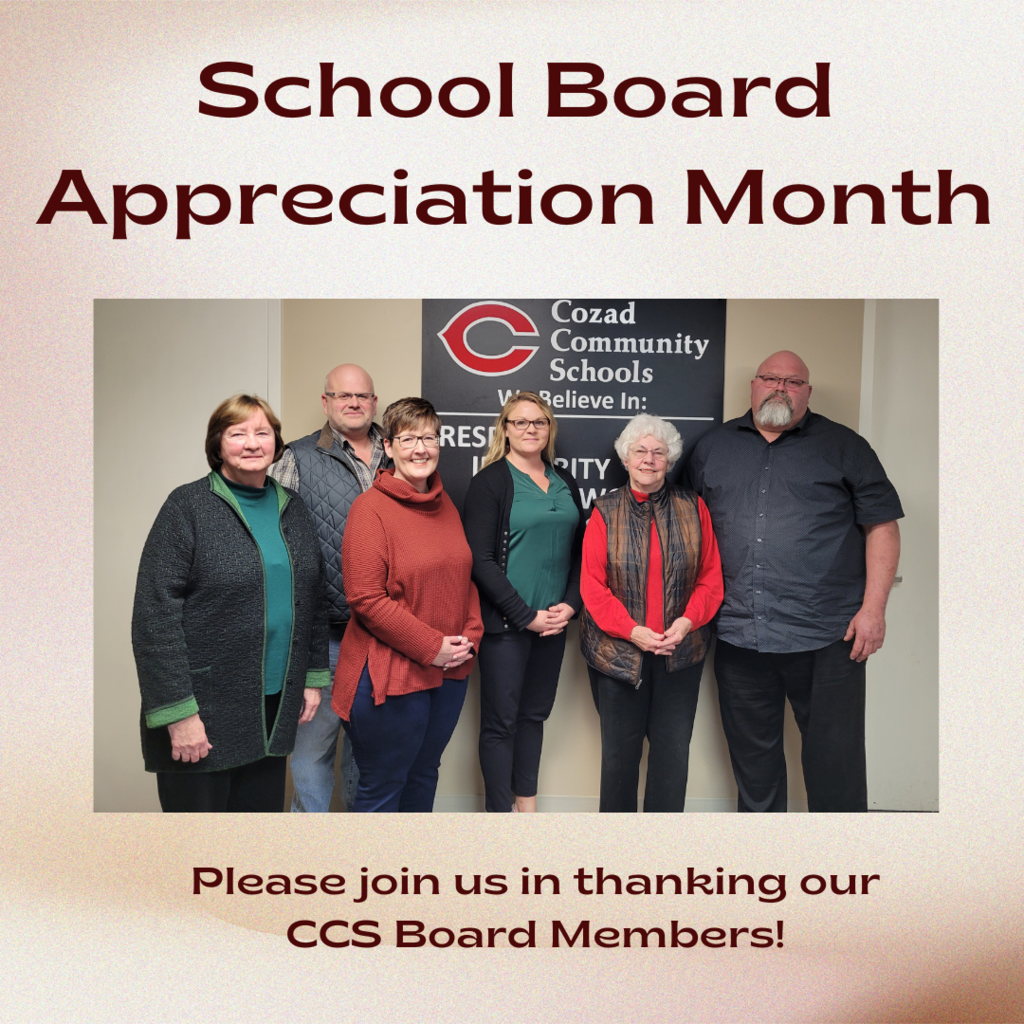 The SWC basketball brackets have been released. Girls begin the tournament on Monday, January 23rd at home vs. Holdrege at 6:00 pm. Boys will travel to Holdrege on Tuesday, January 24th with a start time of 6:00 pm. Good Luck to our Haymaker Basketball teams!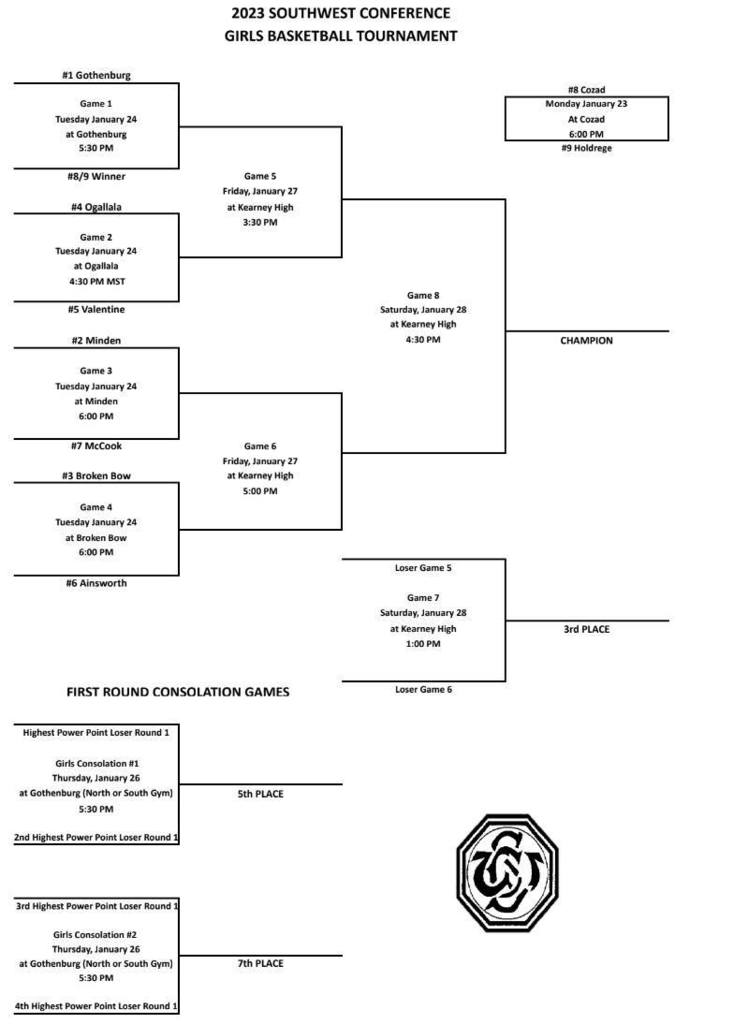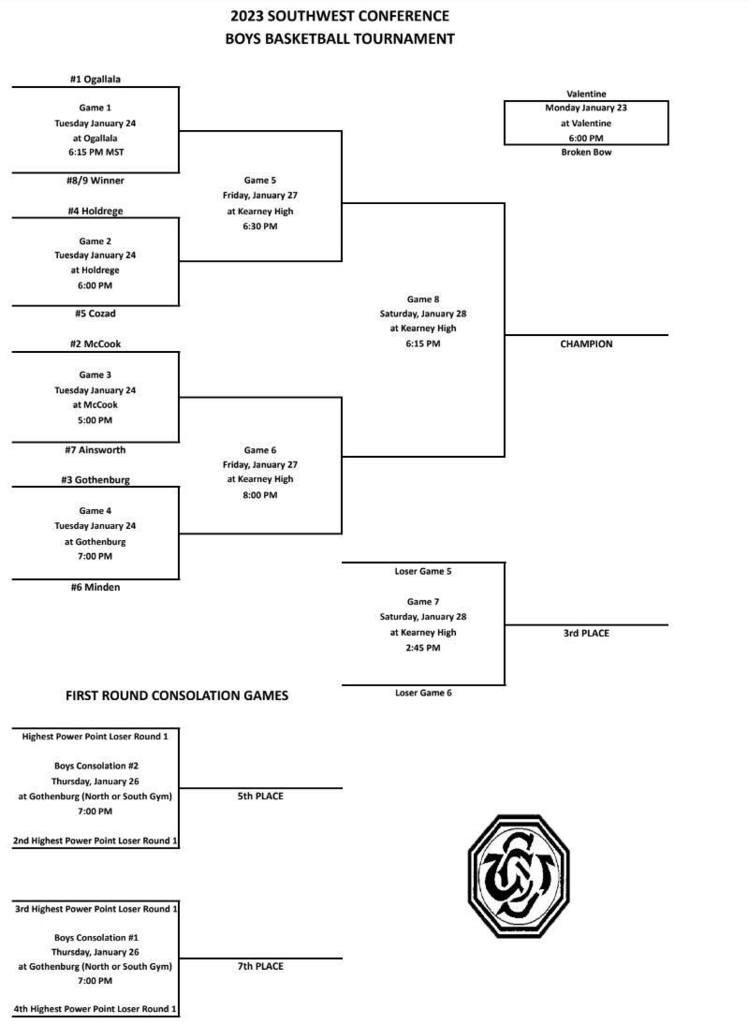 Please help us welcome Miss Adyson Otte to Cozad Elementary. Adyson is a student teacher in second grade working with Mrs. Karen Berreckman and Mrs. Lisa Gengenbach. Adyson is a student from UNK. Welcome Adyson to Cozad Community Schools!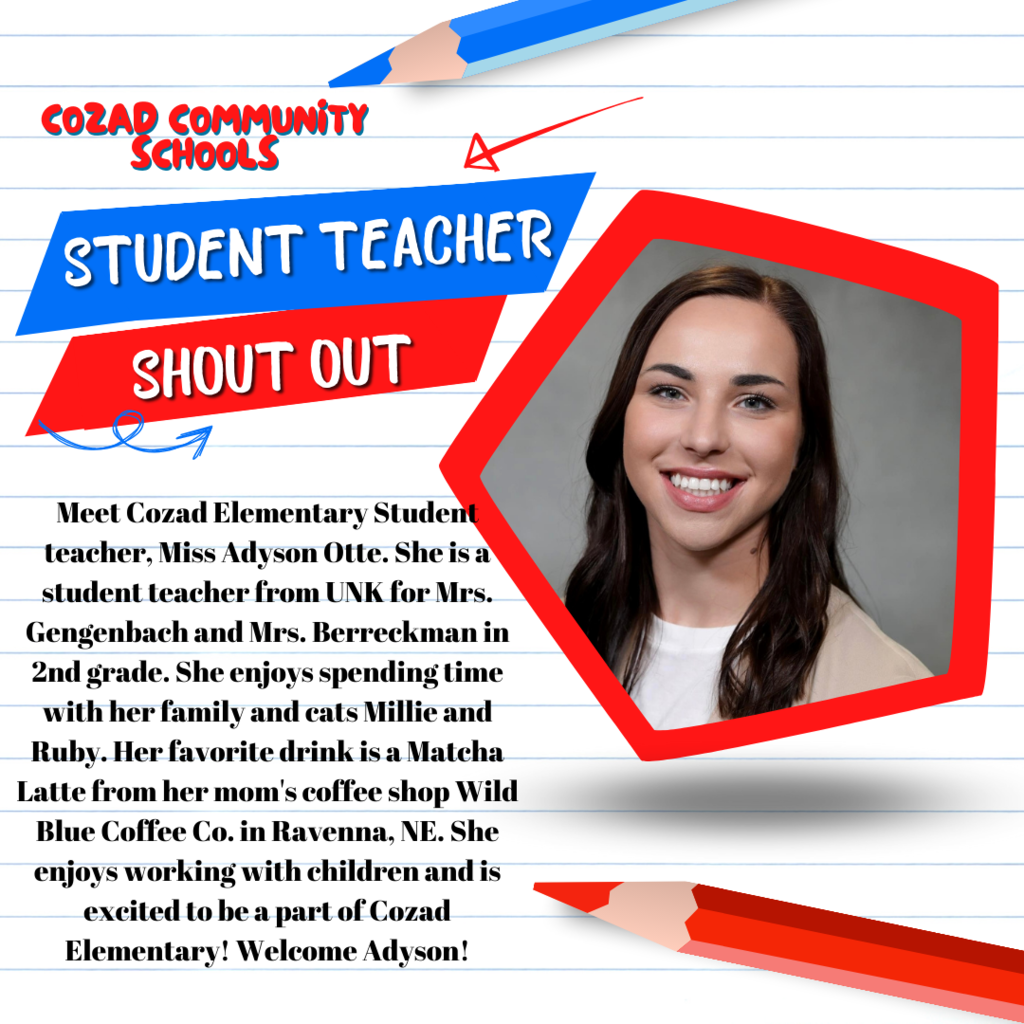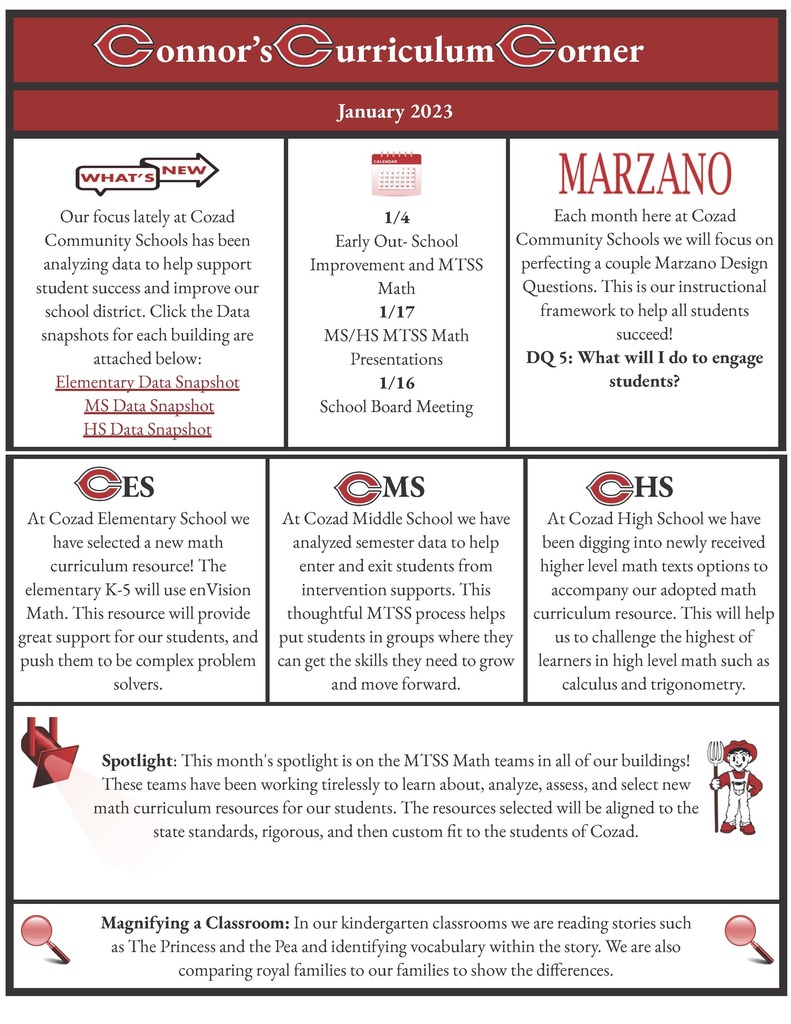 It was a big day for our Haymaker Cheer team. Their hard work and dedication is to be commended! These ladies competed in the Heartland Championships in Lincoln today and were the Class C1 Non-Tumbling Champions and the Class C1 Game Day Champions! In addition, the team received the highest score of all the Class C teams earning the Class C Championship Award! It is a GREAT day to be a Haymaker!! #cozadcheer #HaymakerWay