There will be a winter sports parents meeting next Tuesday, November 9th at 7:00 pm in the HS Gym. This is for high school athletes and parents only.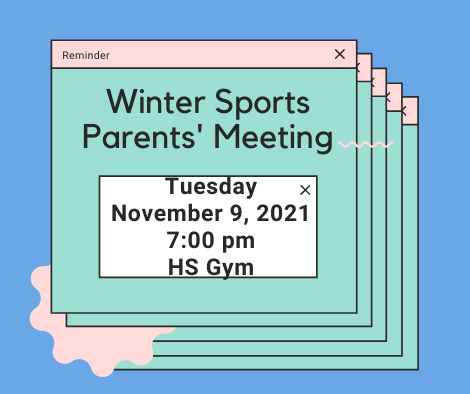 Powderpuff Football this Sunday, November 7th, at 2:00 pm at the HS Football Field. Free Will donation with proceeds being donated to help fix picnic tables in our city parks.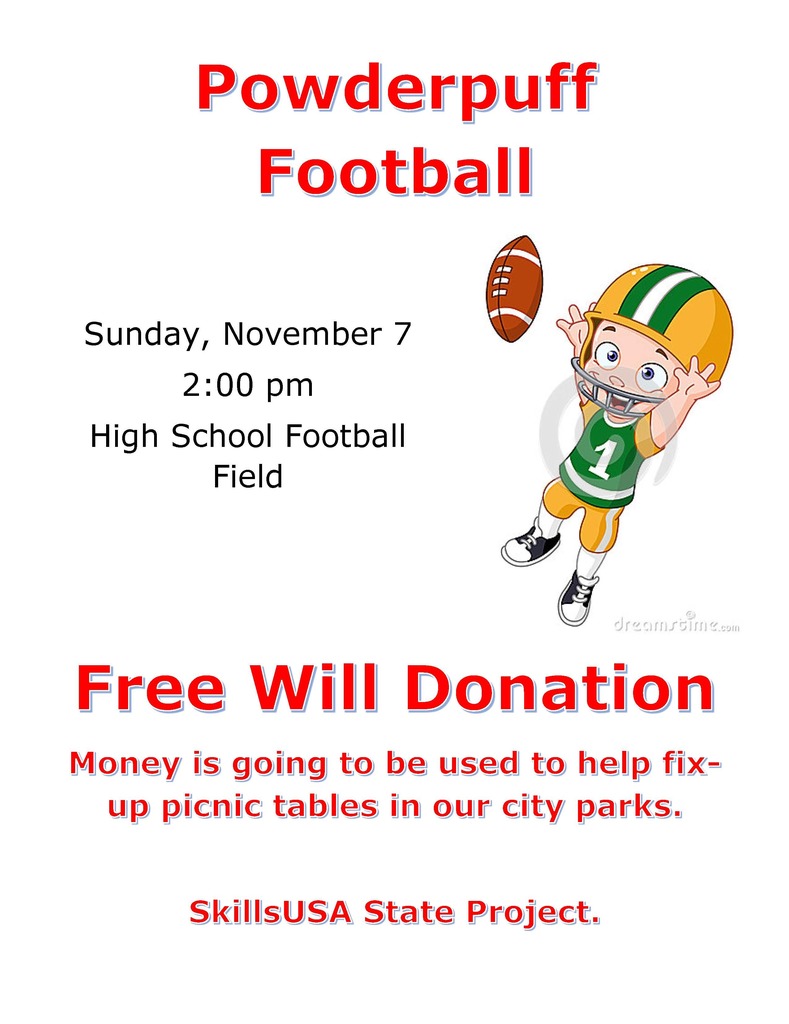 Congratulations to these CHS Seniors that have selected as Elks Students of the Month. The following students from Cozad have been selected. September, Shaundra Wiederholt; October, Dante Dyches-Chandler; November, Nolan Wetovick. Elks Teen of the Month is an honor extended to the top individuals in the senior class. Each month one junior student representative from Cozad, Lexington, Gothenburg & Eustis meet in Cozad to present two senior students from each school into the selection process. The junior students then select two winning senior students based on the merit of their portfolio submitted. Those winners portfolios are forwarded to local papers for publication, but more importantly it adds a lofty accolade for the seniors scholarship resumes. At the end of the school year every student who is nominated by their school to submit a packet will be invited to a dinner/reception ceremony paid for by the local Elks Lodge.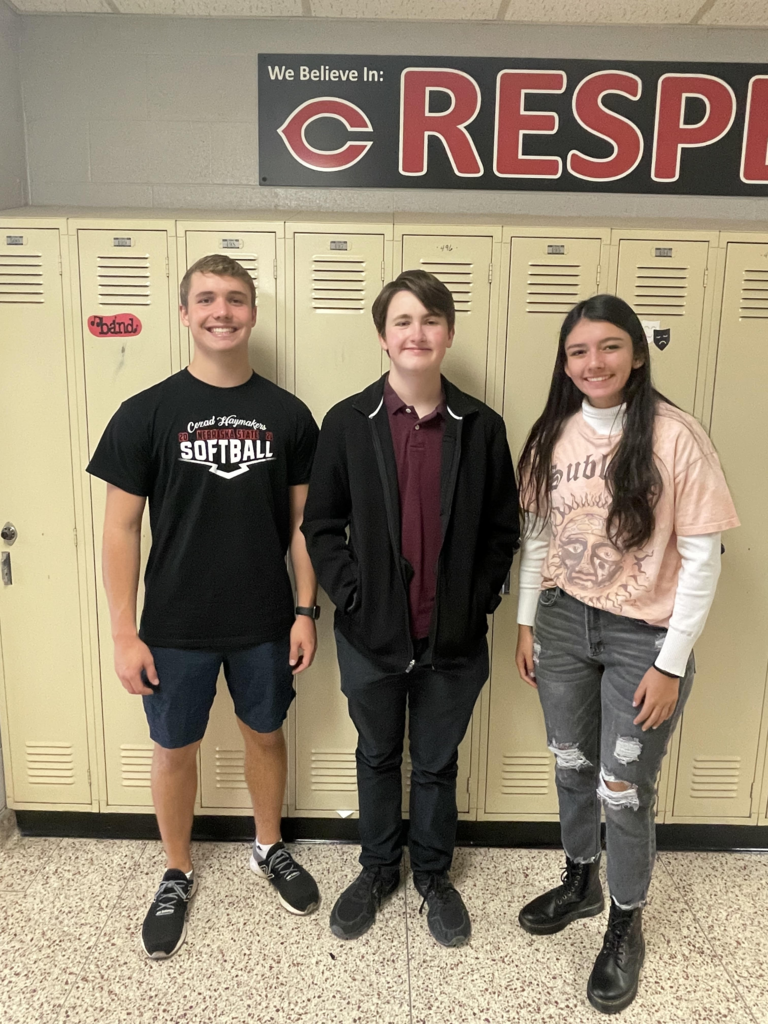 The 7th grade girls Basketball jamboree on Saturday, November 6th, will be held at LEXINGTON HIGH SCHOOL (Not the YMCA).

Professional photographer, Paul Pack from CROSSfire Photography came to give the Cozad Middle School yearbook class a few pointers today.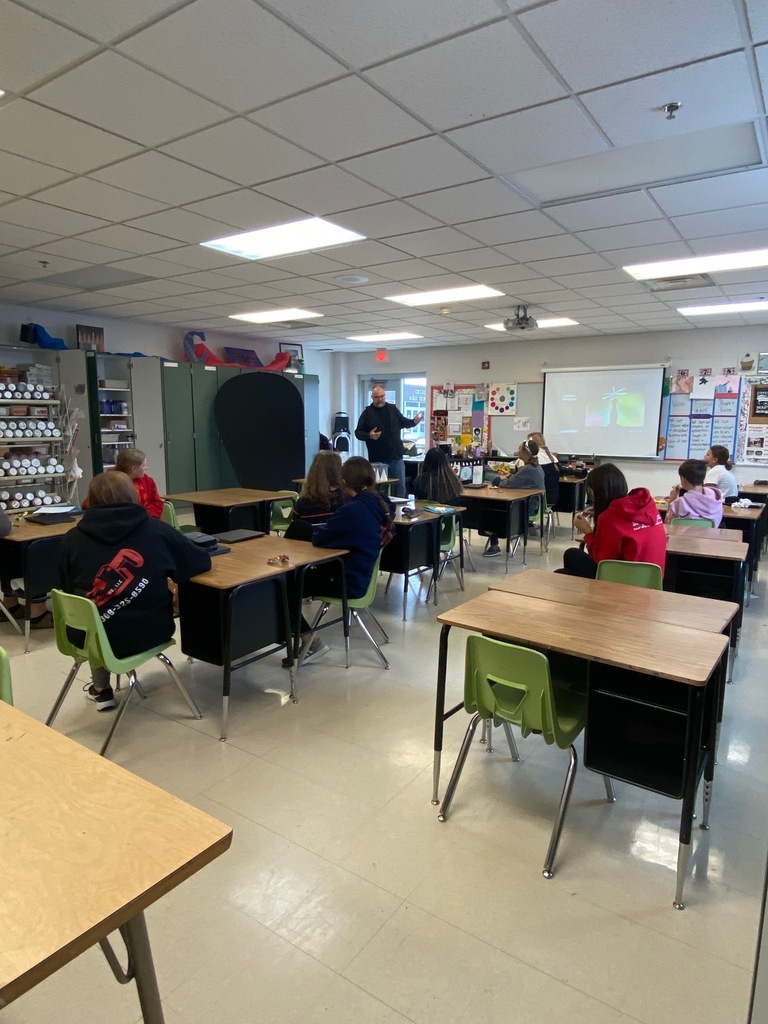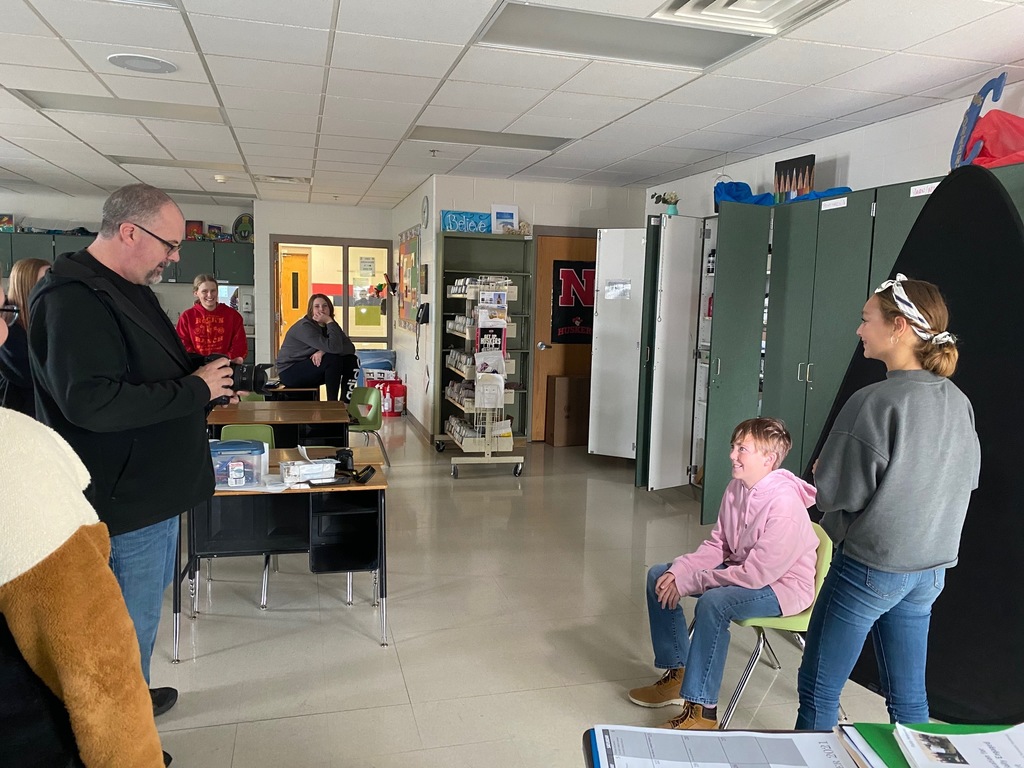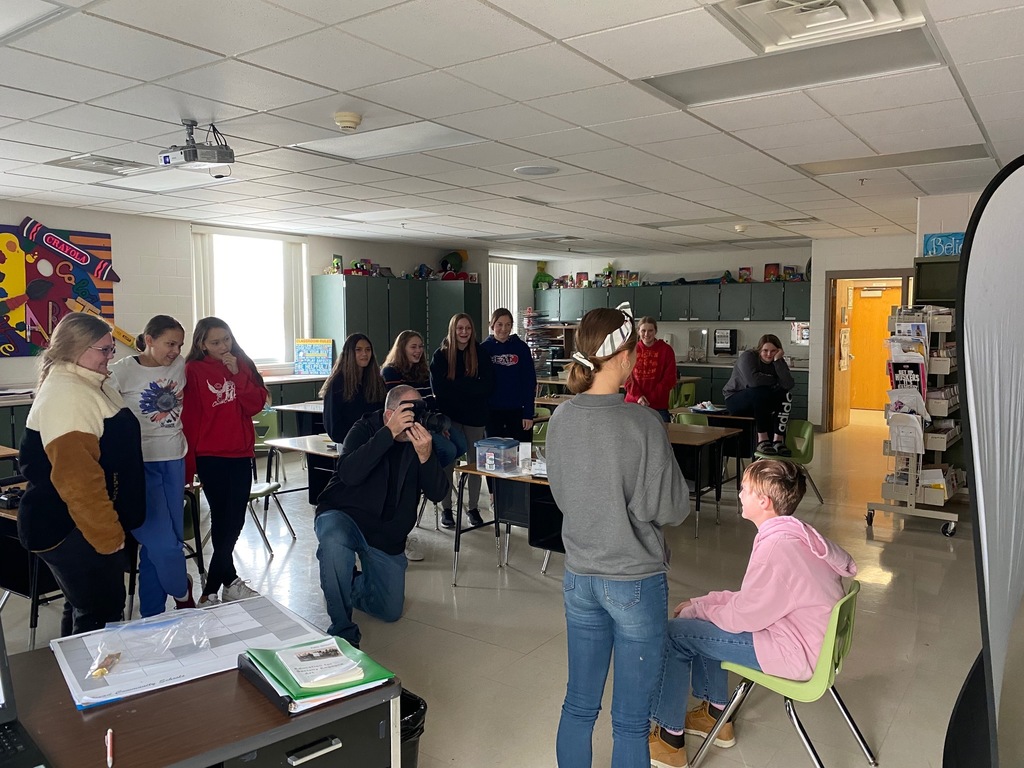 Cozad Early Education Center recognized Kind Kids today. Our special presenters were members of the Middle School Student Congress. Congratulations to this month's students and families! Thank you to the Middle School Student Congress members for presenting and being great role models for our students!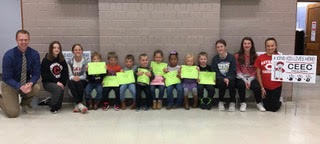 Congratulations to our October Cozad Kids Caught with Character winners for showing responsibility.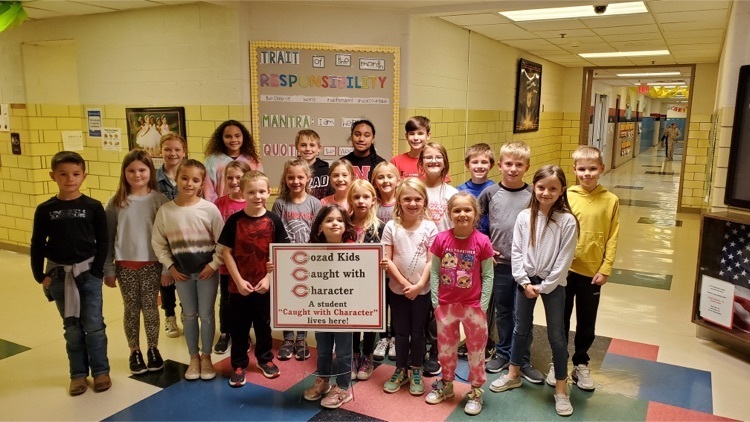 Congratulations to our CHS Softball players that were named on the 2021 SWC All Conference Softball Team: Reagan Armagost (pitcher), Shaundra Wiederholt (Infielder), Katie Wilson (outfielder), and Aubree Eldridge (DP/Utility Player). A special shout-out to Coach Ashley Ford who was named Coach of the Year!!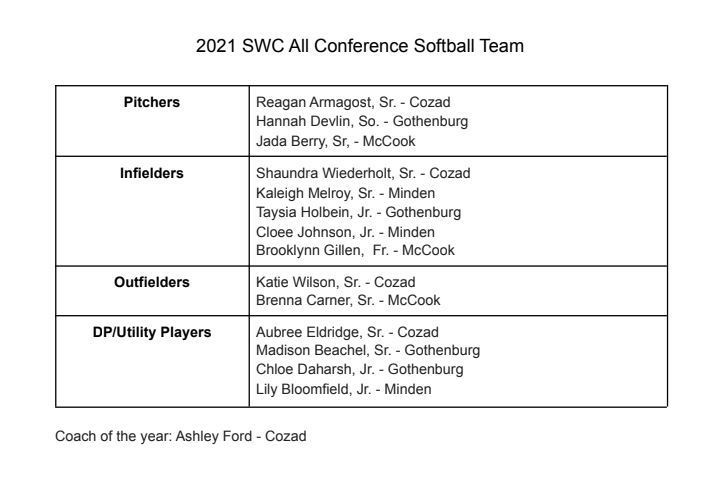 NO Kids of the Kingdom tomorrow, October 27th.

FCCLA members joined in the fun of Cozad Spook Night!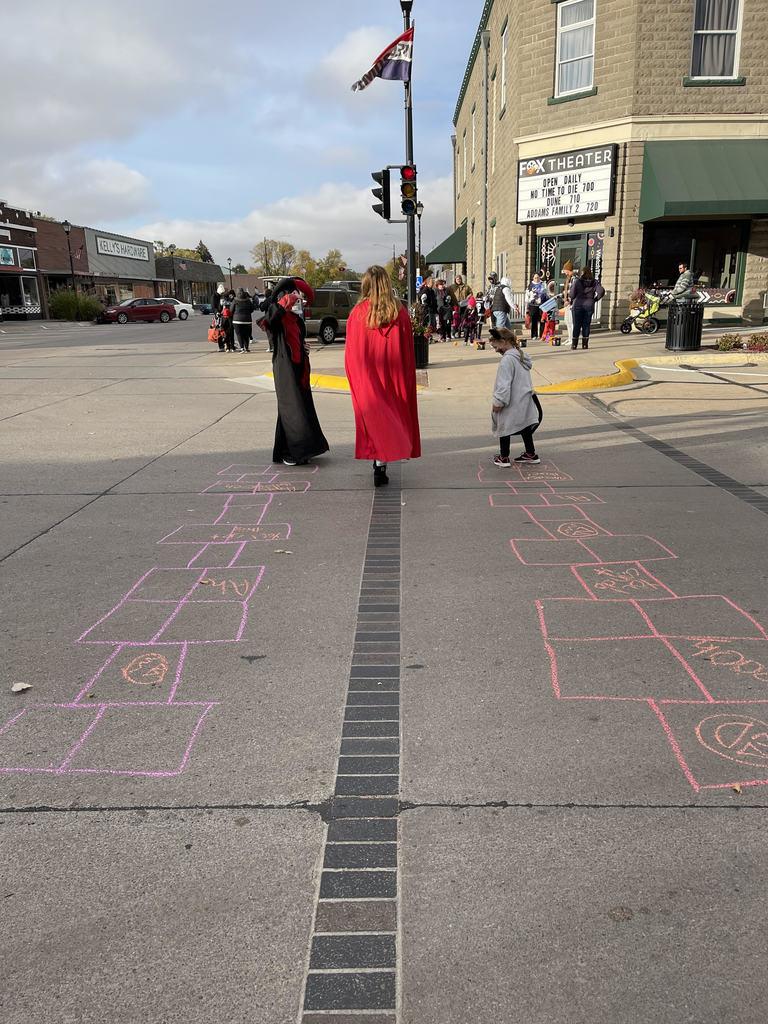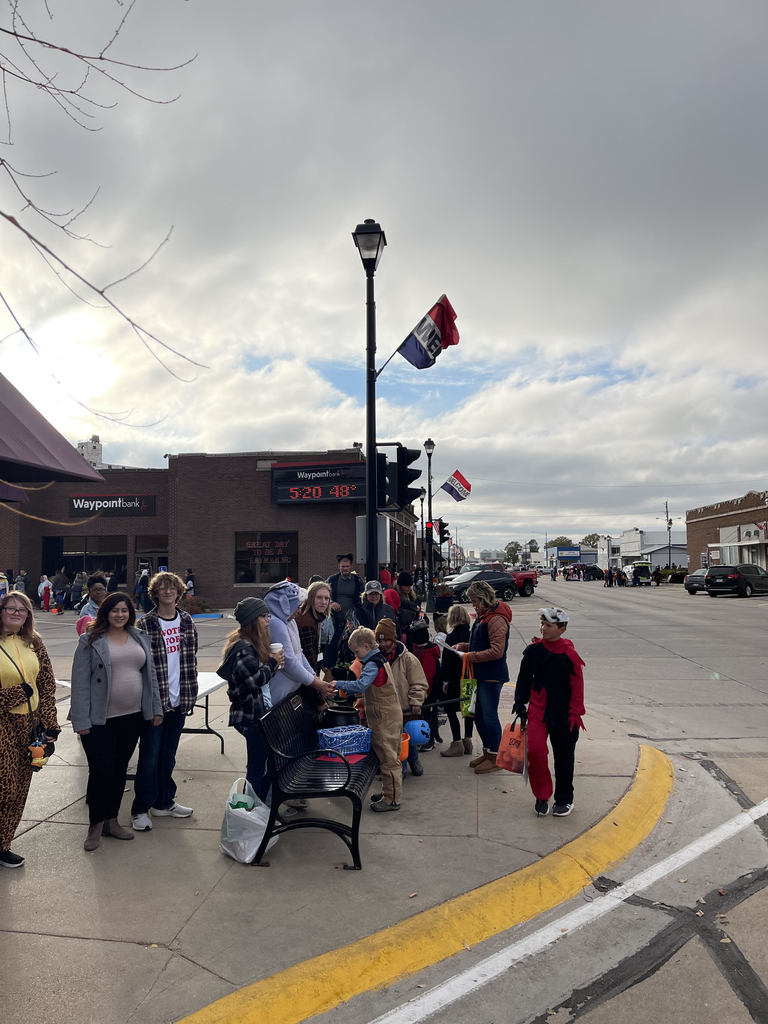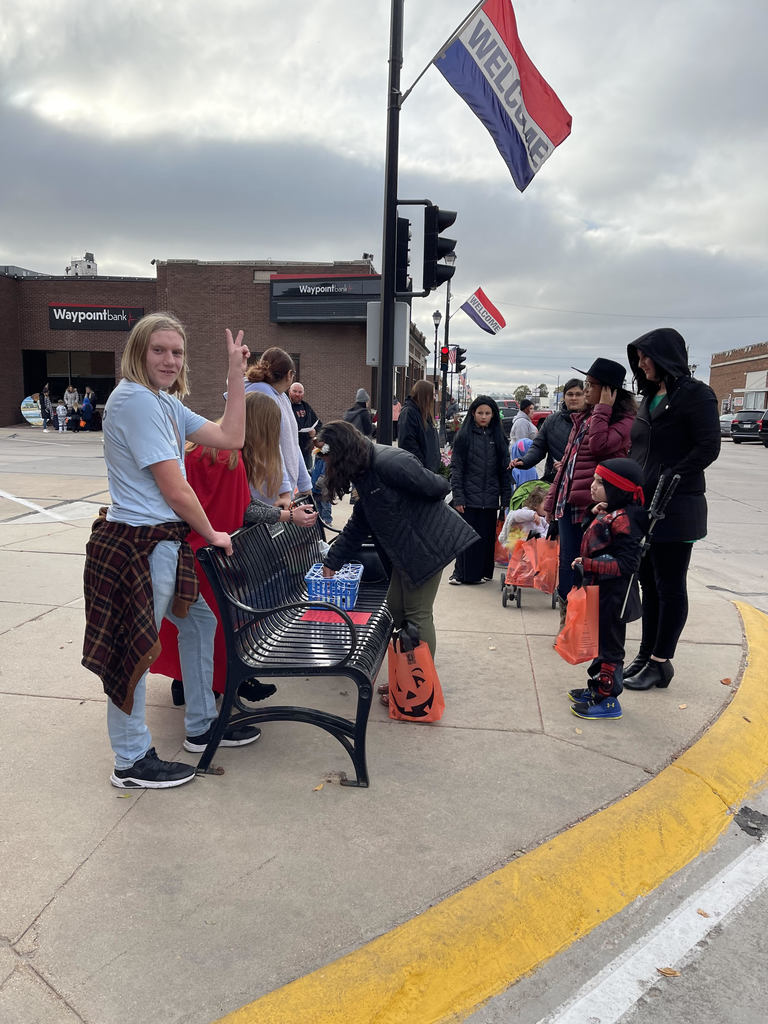 Cozad Community Schools has openings for the following positions: ● Early Childhood Education Paraprofessional. Early childhood experience is preferred but not required. ● English Language Learner Paraprofessional. Responsibilities include working with secondary students who qualify for the English Language Learner program. Full-time paras require a High School Diploma or GED and must pass a Para Assessment or have the minimum amount of college credit. Paras work closely with the teacher in their assigned classrooms and support them in their duties. Tasks may change depending on the needs of the students. These full time openings are 9-month, 35 hours per week positions with benefits that include single health, dental & vision insurance. Application forms are available at the Cozad Community Schools District Office, 1910 Meridian Avenue, or are available on the school's website. Please call 308-784-2745 for additional information. Positions subject to veteran's preference. EOE.

Middle School Spirit Week--Monday: MAKER MONDAY! Wear Haymaker Apparel. CMS Students, join in the fun and show your Maker spirit!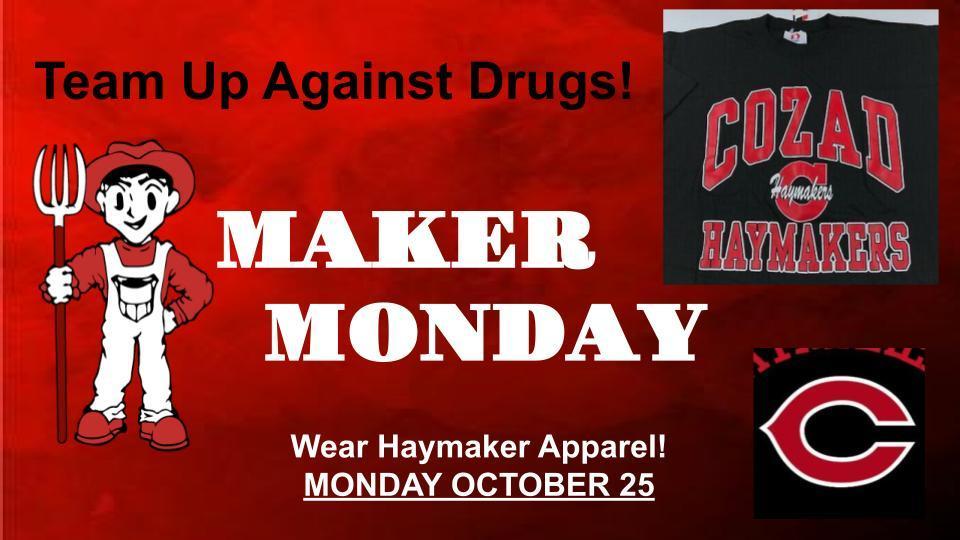 C1-10 Volleyball Sub-districts begin Monday, October 25th, at Cope Coliseum at Kearney Catholic. Cozad will start the subdistrict tournament facing Minden at 5:00 pm.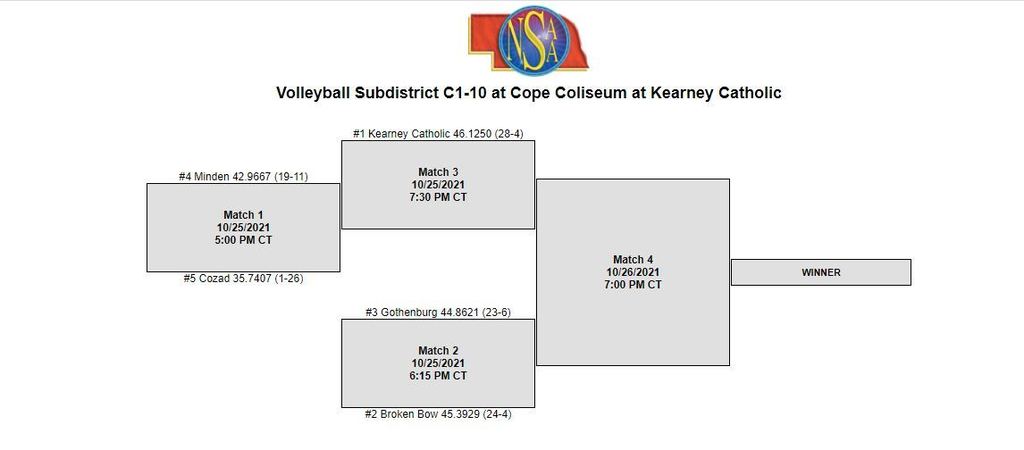 Cozad Middle School will be celebrating Red Ribbon Week October 25th through October 29th. Dress up days each day. Prizes can be won! Start planning your days!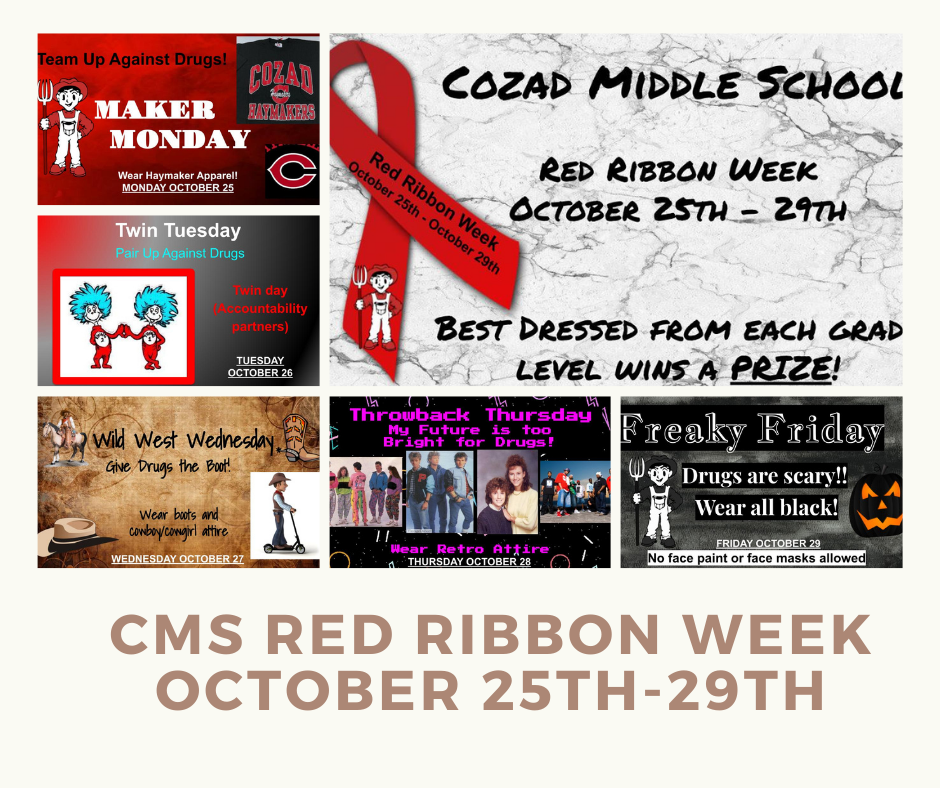 Reminder that today, Wednesday, October 20th, is a 2:00 dismissal for all students PreK-12th. There is no school for students Thursday and Friday.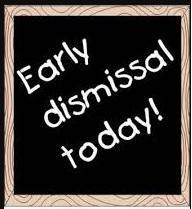 Congratulations to the new CHS National Honor Society Members: Connor Brock, Xavier Chinchilla, Samuel Hergenrader, Madison Rowley, Madelyn Spaulding, Alexander Svajgr, and Alex Werner. These new members will be inducted this evening at the CCSA Award Ceremony. Congratulations to all those CHS students who will receive CCSA Awards this evening.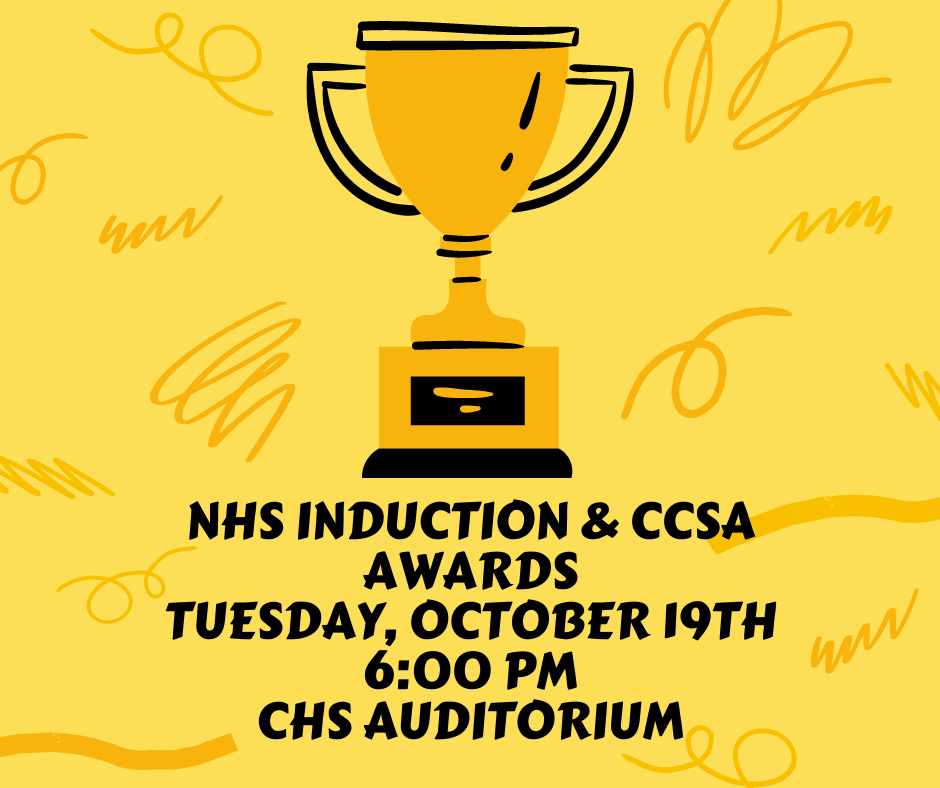 CEEC students enjoyed their morning at J's Jack O Lanterns!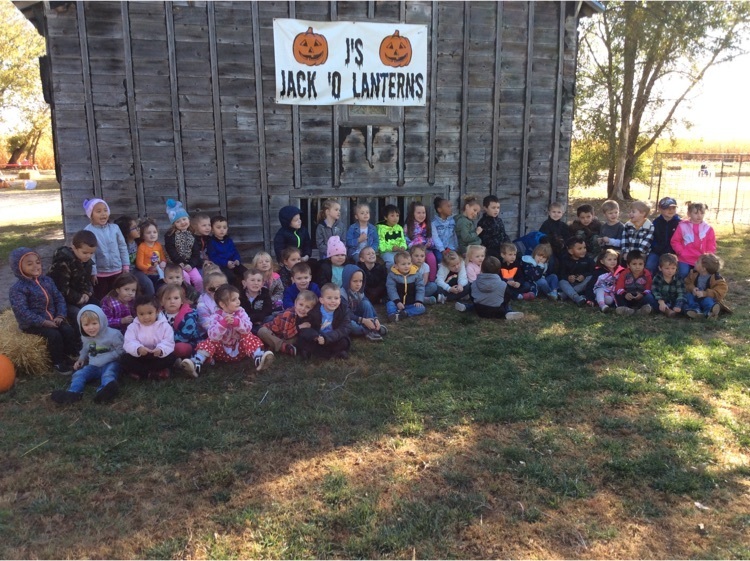 Please join us in cheering on Mallory & Karyn to State Cross Country!