Congratulations to Cozad Elementary School AfterZone Director Karmen Morse and her outstanding after-school program assistants for winning the "2022 Best Daycare Award" in Dawson and Gosper Counties! This annual award is sponsored by the Lexington Clipper-Herald. Kudos to Karmen and the AfterZone School Program!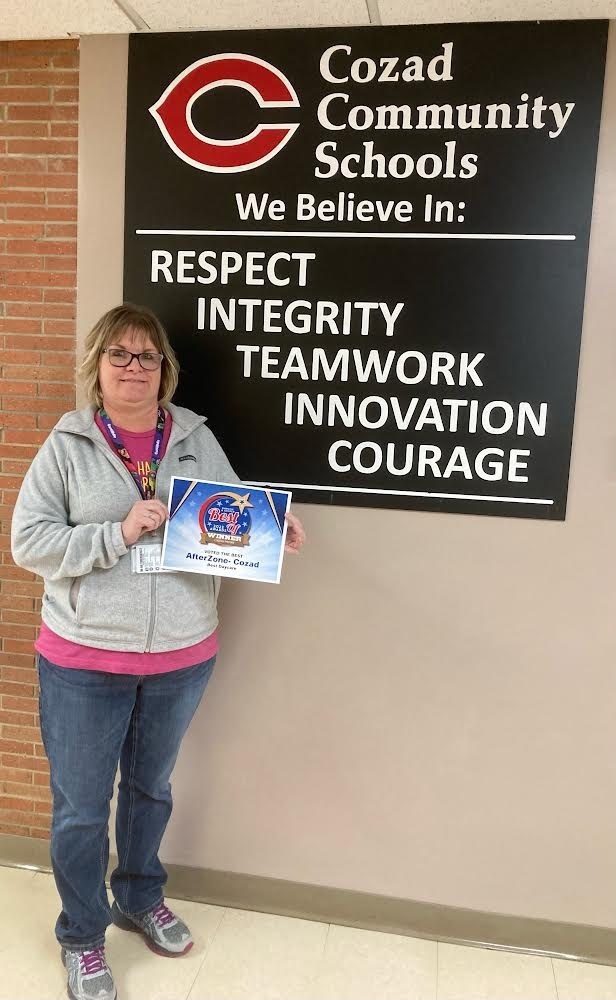 CMS Red Ribbon Week--Wednesday, October 26th---"We are Too Bright For Drugs"--Wear your best neon attire!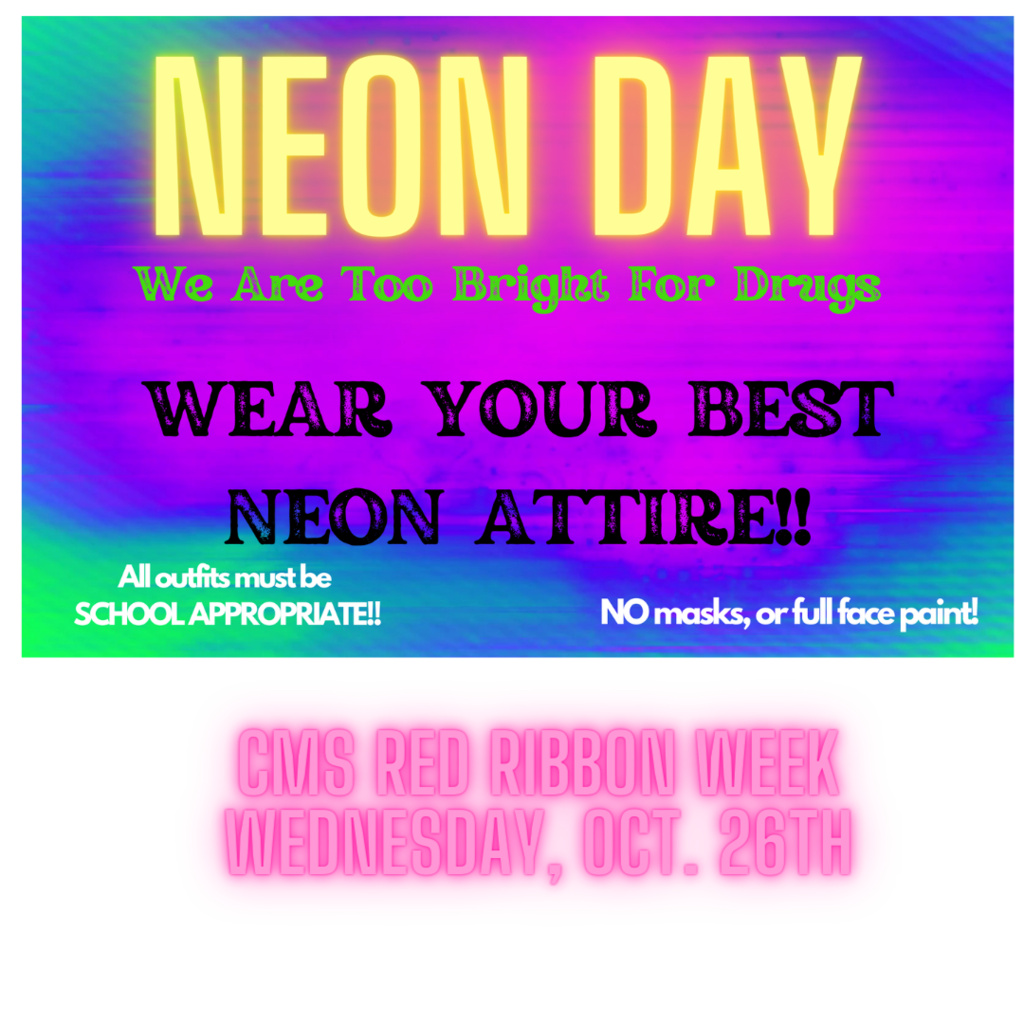 The flu shot clinic has been rescheduled for tomorrow, Wednesday, October 26th. Sorry for any inconvenience.

Due to unforeseen circumstances, we have had to postpone the flu shot clinic today. We will reschedule and share date when it has been rescheduled.

Congratulations to the newly inducted National Honor Society members Makaia Baker, Hayden Russman, Makenzia Smock, and Andrea Meester.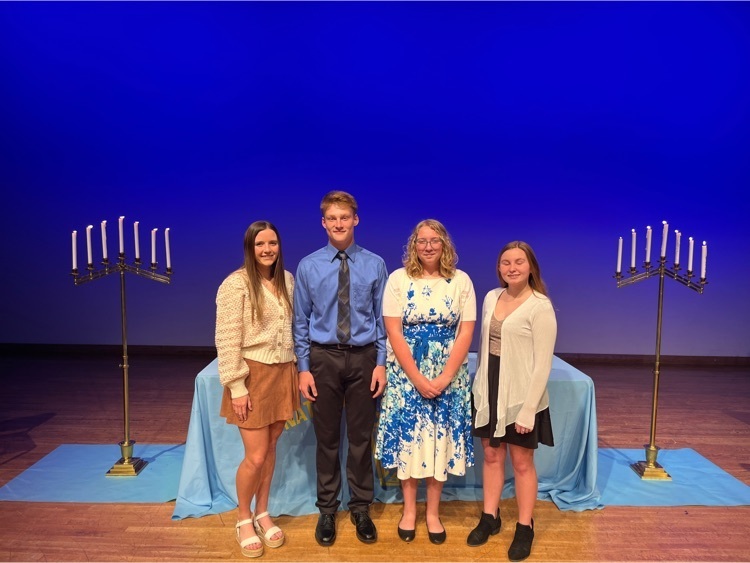 Cozad Middle School Students--Tourist Tuesday! Travel Through Life Drug FREE! Red Ribbon Week at CMS! #HayMakerWay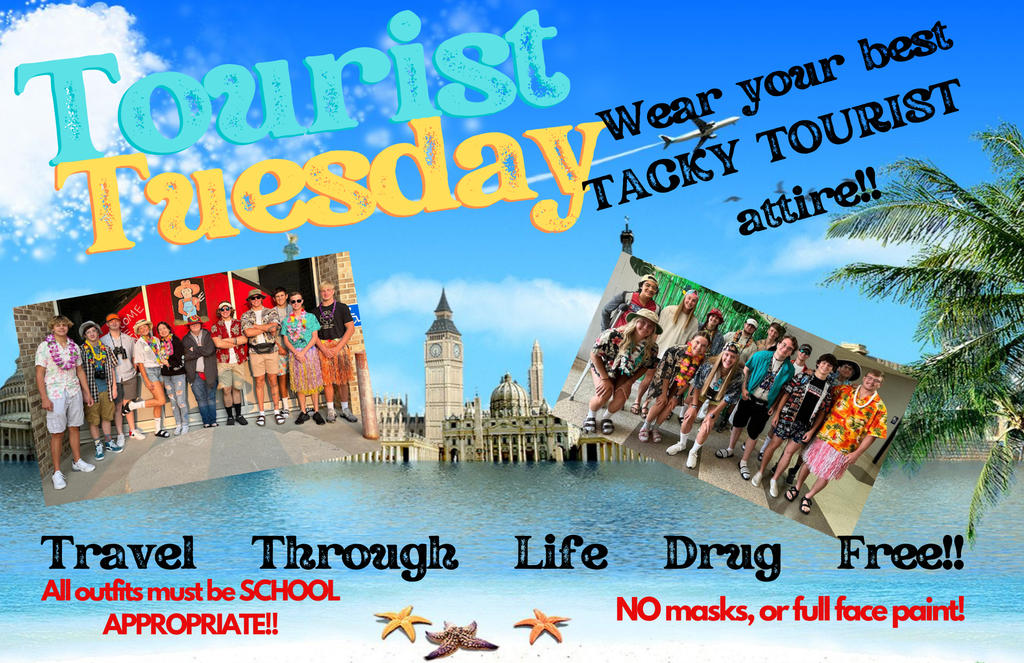 Cozad Community Schools is striving to become a better place every single day. Our focus continues to be constant improvement; to be better today than we were the day before. We are updating our facilities through a new bond project, solidifying our new leadership and staff, and dialing in our instructional practices to meet the needs of all learners. One of our goals moving forward is to accurately communicate our curriculum and instructional practices to our valued stakeholders. The links below are where you will find information regarding Cozad Community Schools' curriculum, specifically our new English Language Arts curriculum resource (CKLA) at the elementary school. This will be a resource for parents that will be purposefully updated. We want to offer full transparency to all. CKLA Frequently Asked Questions: shorturl.at/AKP14 Curriculum Parent Folder: shorturl.at/oCLSY

National Honor Society Induction and CCSA Awards Ceremony will be held this evening, Monday, October 24th, at 7:00 pm in the High School Auditorium. Attendees, please use the HS Main west entrance doors (not the outside Auditorium doors) due to roof construction.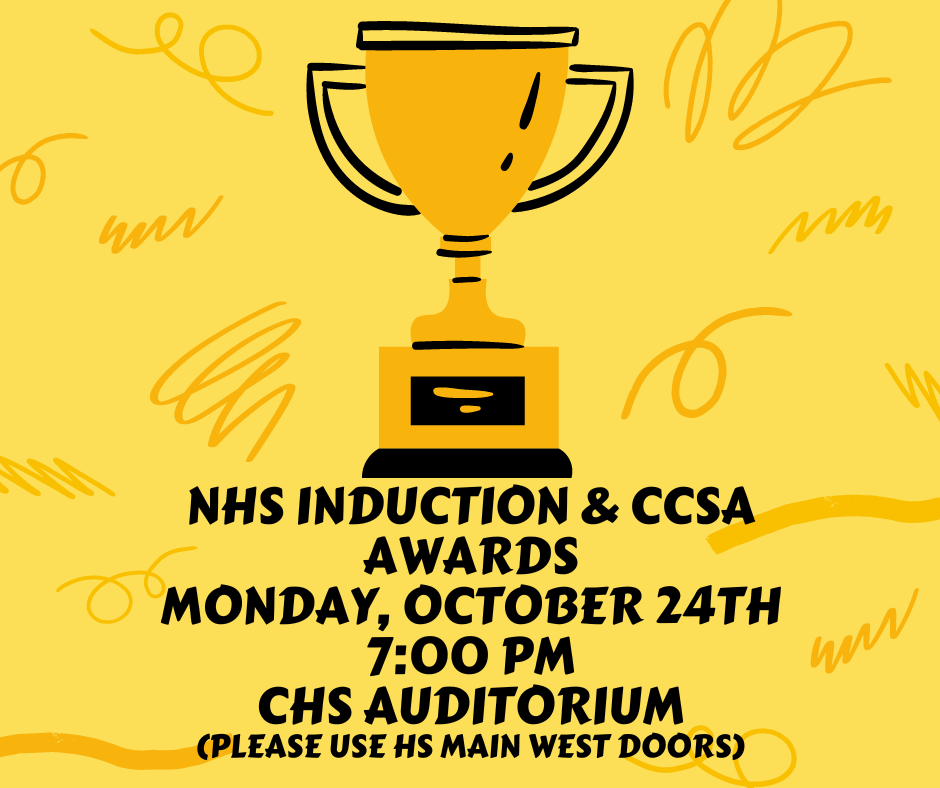 Cozad Middle School Students--Red Ribbon Week at CMS! Maker Monday. 6th Graders wear WHITE, 7th Graders wear BLACK, and 8th Graders wear RED. (please no masks or full face paint).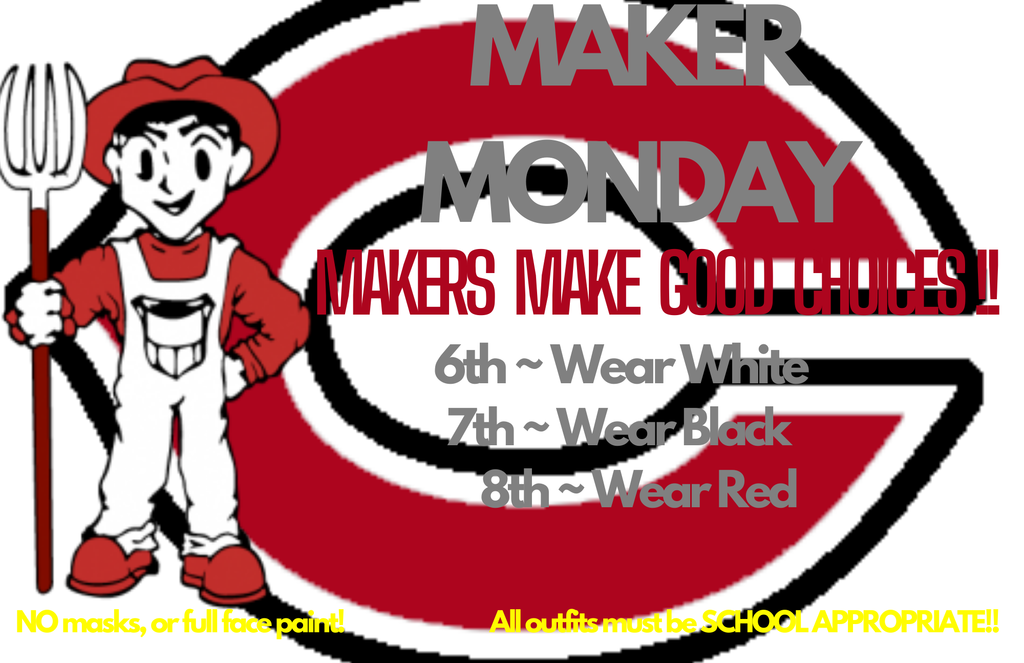 Today is the day! Good luck at State Cross Country Lorenzo, Mallory and Karyn! Lorenzo will run today in Kearney at 12:30 pm and Karyn and Mallory at 1:30 pm. It's a great day to be a Maker! #HaymakerWay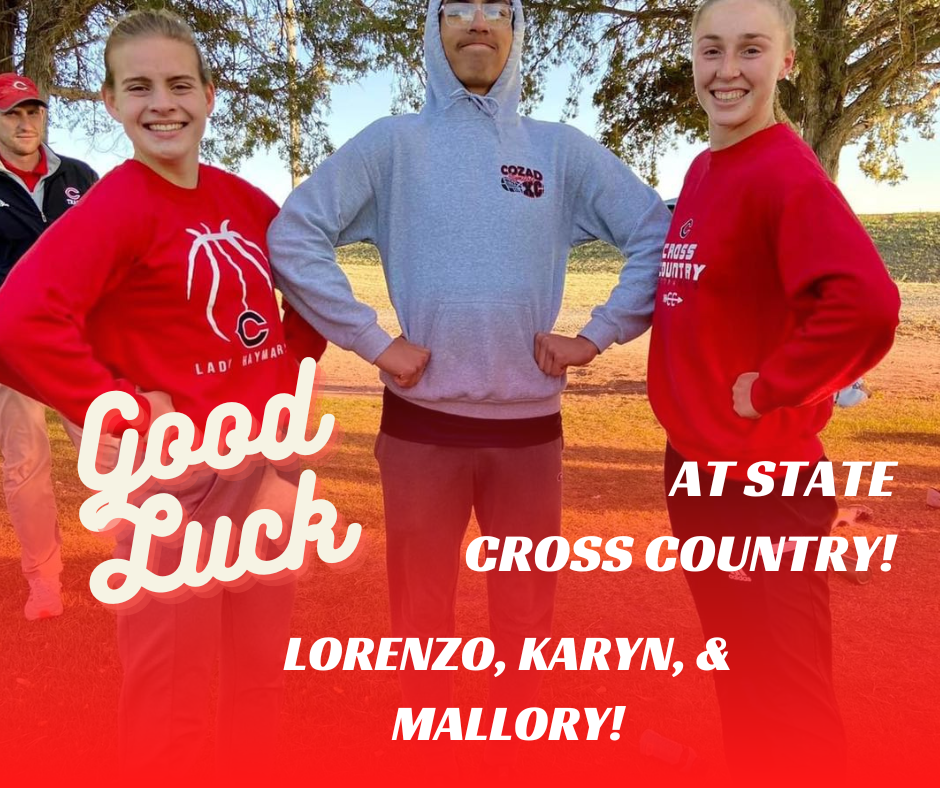 Thank you to Higgs Sprinklers & Pioneer Shoemaker Seeds and Agronomy for sponsoring FREE POPCORN FRIDAY NIGHT at the home varsity football game! It's a GREAT Day to be a Maker and we appreciate your support!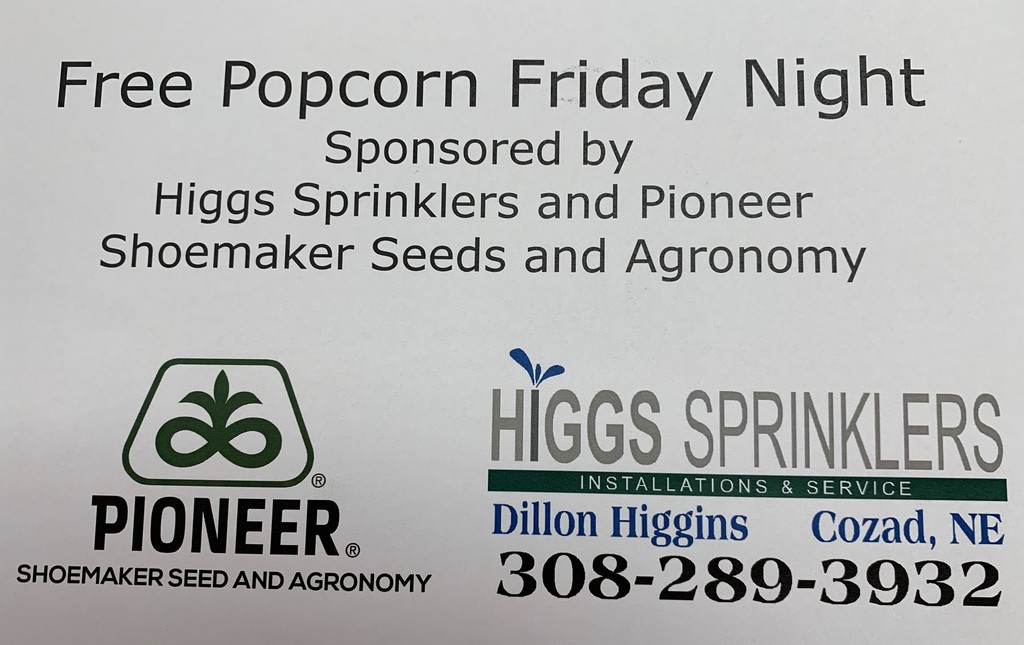 Today October 19th our seniors participated in Apply2College Day. Activities and t-shirts were sponsored by the counseling department through our College Access Grant we received in August. Activities focused on college admission with guest speakers from area colleges. Work time was structured for essential items such as resumes, college applications, securing letters of recommendation, and preparing for scholarships on a local, state, and national level. We also took time to focus on our students who will be joining the military and/or workforce. These students had speakers and time to work on their resumes. Matt Williams addressed all seniors to enlighten them on core values for future success. We would like to thank our guest speakers and sponsors for providing their time to help our seniors today!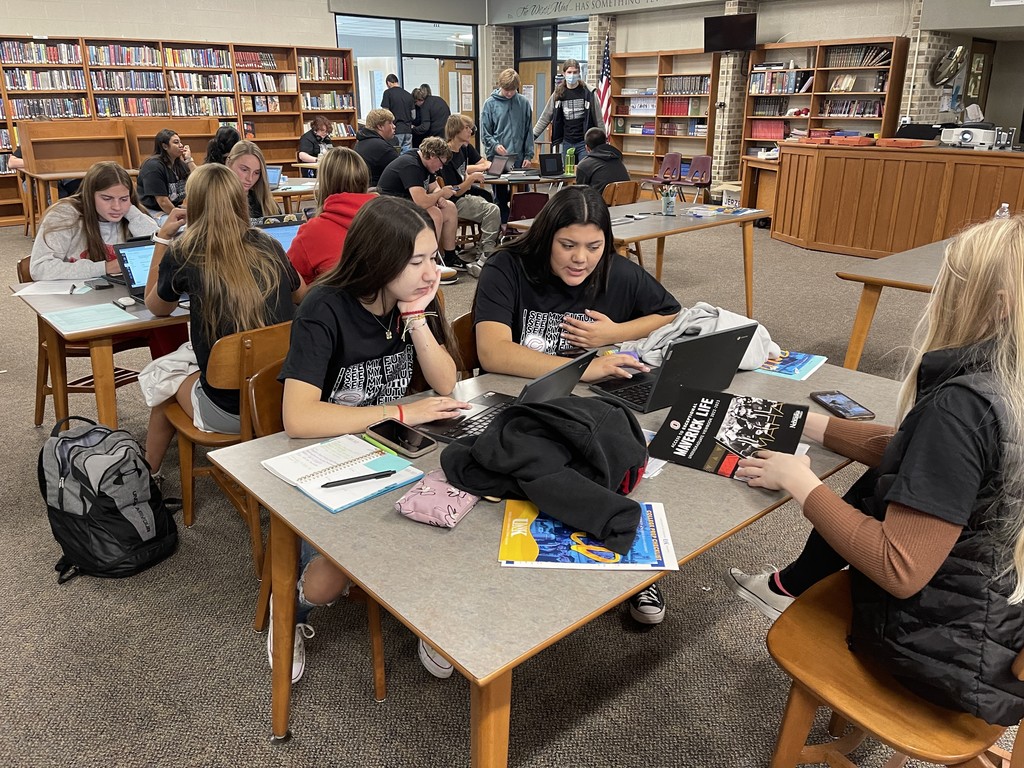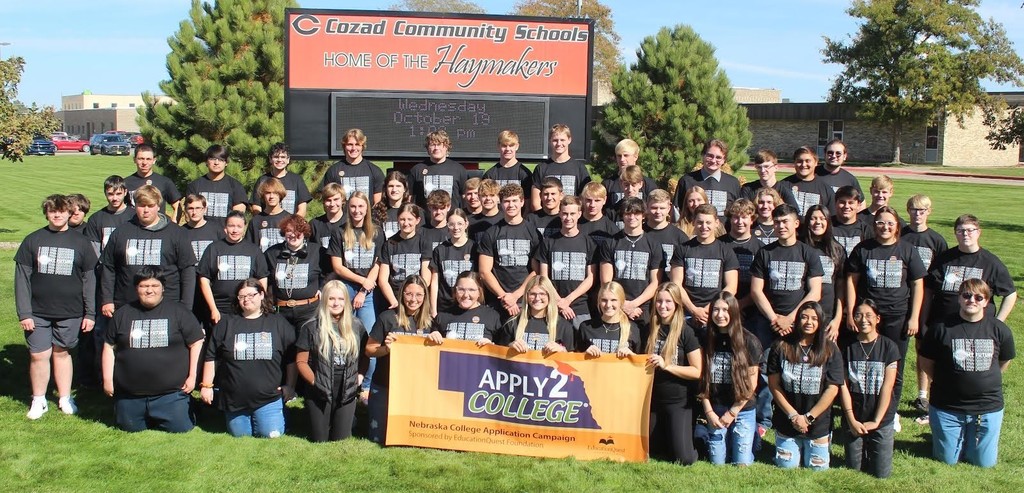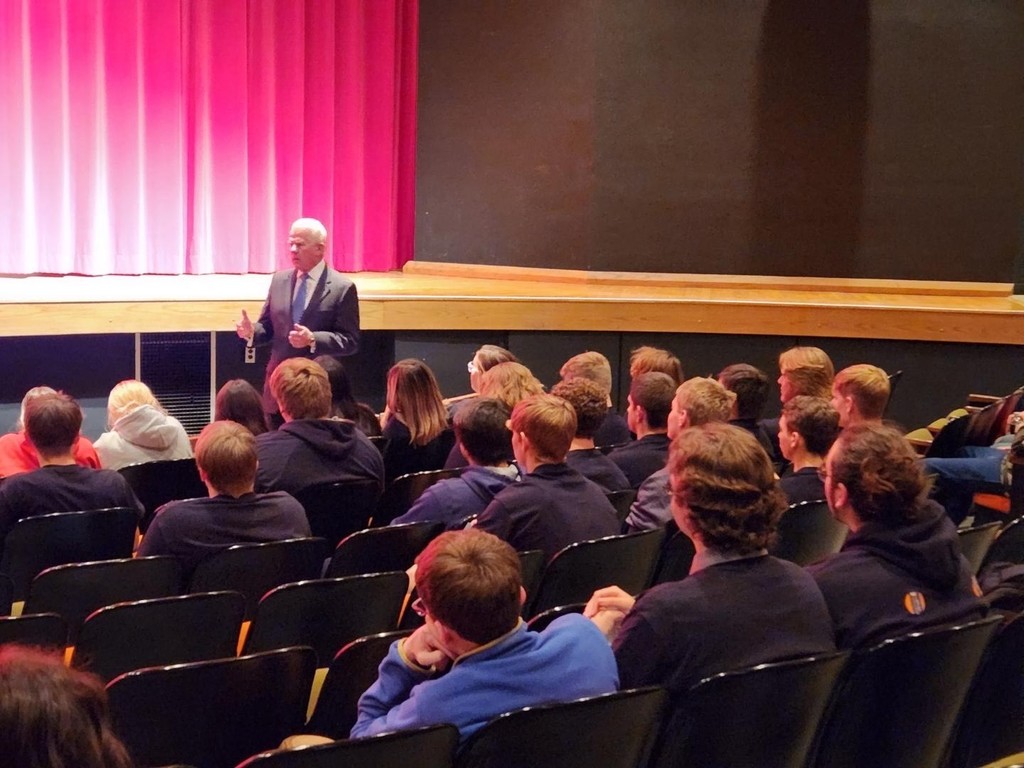 Red Ribbon Week at Cozad Middle School will be held next week, October 24th-October 28th. S.M.A.S.H is sponsoring themed dress-up days each day next week. Students are encouraged to participate and dress up! (All dress up must be school appropriate and within dress code policies). Start planning your next week attire: Monday: Maker Monday (6th grade wear white, 7th grade wear black and 8th grade Wear Red); Tuesday: Tourist Tuesday, Wednesday Neon Day, Thursday Pajama Day, and Friday Fan Day.

SWC Volleyball Tournament, Friday, October 21st at Ogallala. Good luck to our Lady Haymakers as they face Valentine at 10:00 am MST. (All times on the bracket are MST)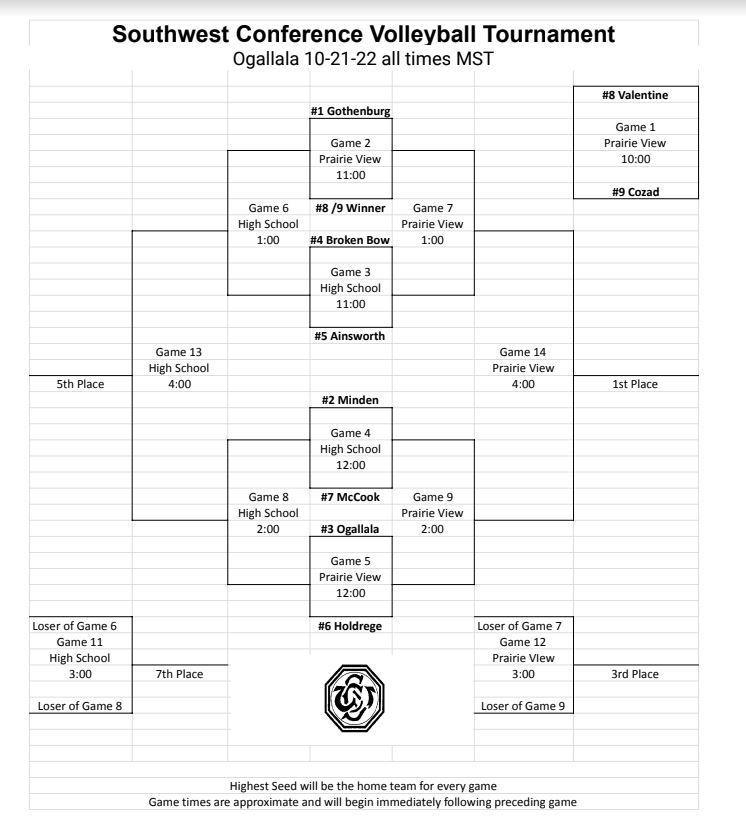 State Send off for State Cross Country on Thursday, October 20th, at 2:45 pm in the High School Auditorium. You are invited to help us cheer Lorenzo, Karyn, and Mallory on to State!!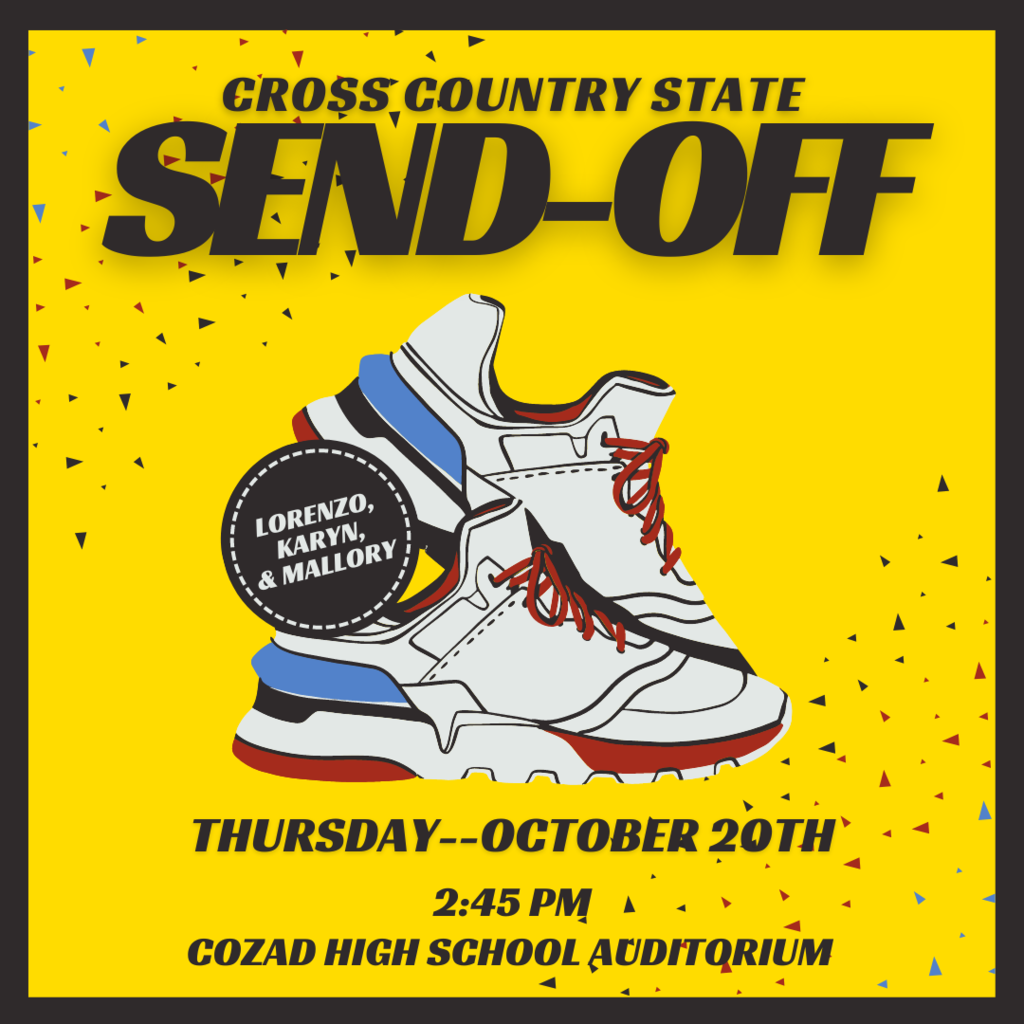 Cozad High School will be hosting their 2nd annual Apply2College Day with the Senior Class of 2023 this Wednesday, October 19th. Apply2College is sponsored by EducationQuest and made possible by our College Access Grant we received in August. Apply2College is an annual statewide campaign. The purpose of Apply2College Day is to help students get time in the school day to apply to colleges with the assistance of teachers and counselors. Students will also be learning more about local, state, and national scholarships. For students who may not be planning to go to college we have guest speakers coming in and will offer work time to create their resume and start preparing for their plans after high school.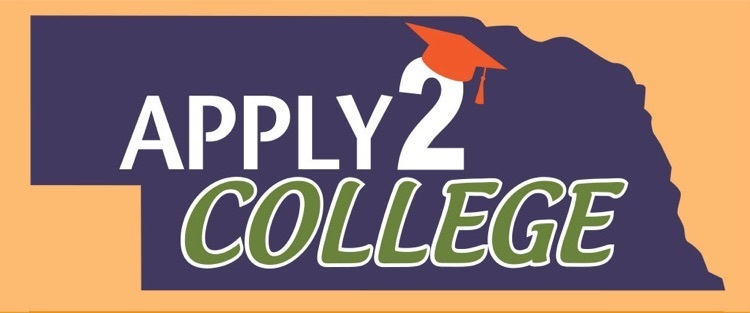 CHS Senior Night for Volleyball! Good luck to our seniors and our teams as they face Elm Creek this evening at home. Game times are 5:00, 6:00, and 7:00 pm. Matches will be streamed with our Hudle Focus camera and will be on our Haymaker Media Channel at
https://www.youtube.com/channel/UC2JZrAydKhYx6X_dk2F3hKA
Go Haymakers!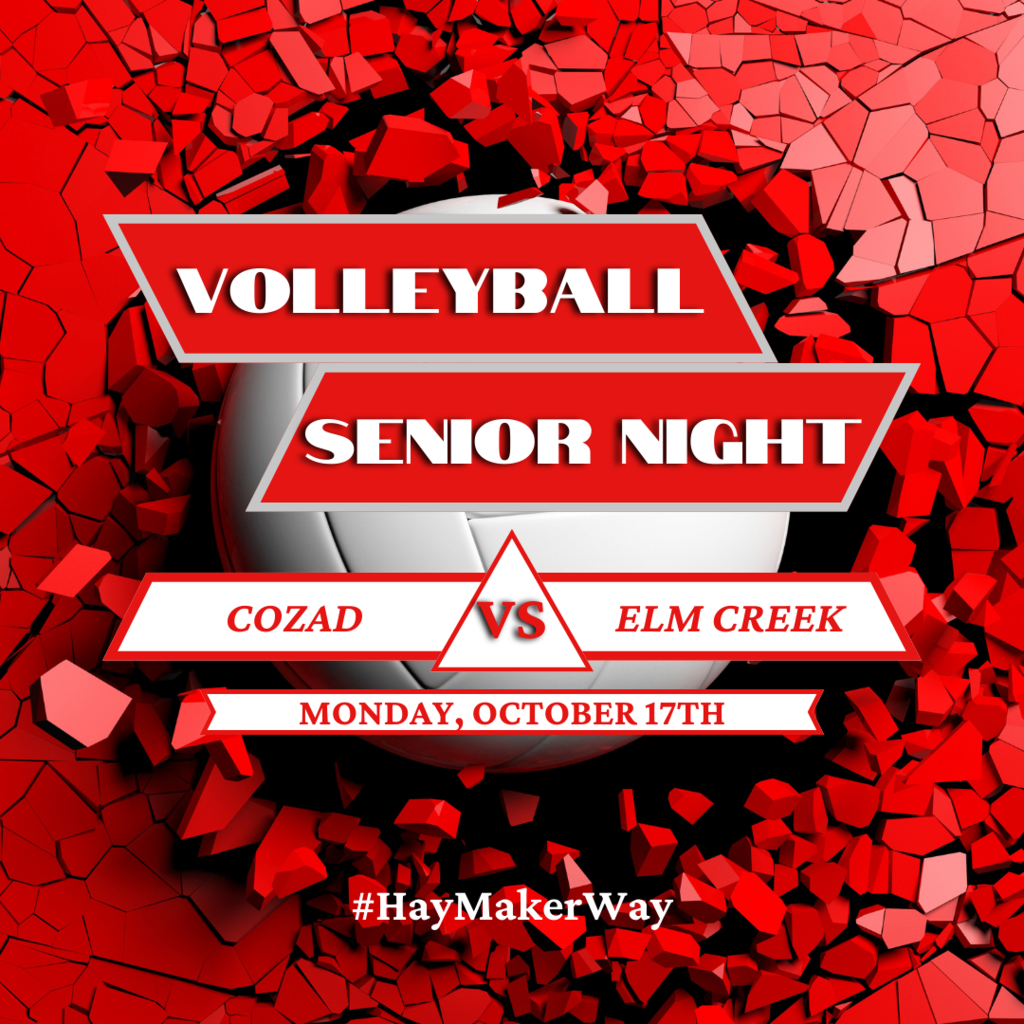 Best of Luck to our CHS Cross Country team today at Districts! Great Day to be a Maker!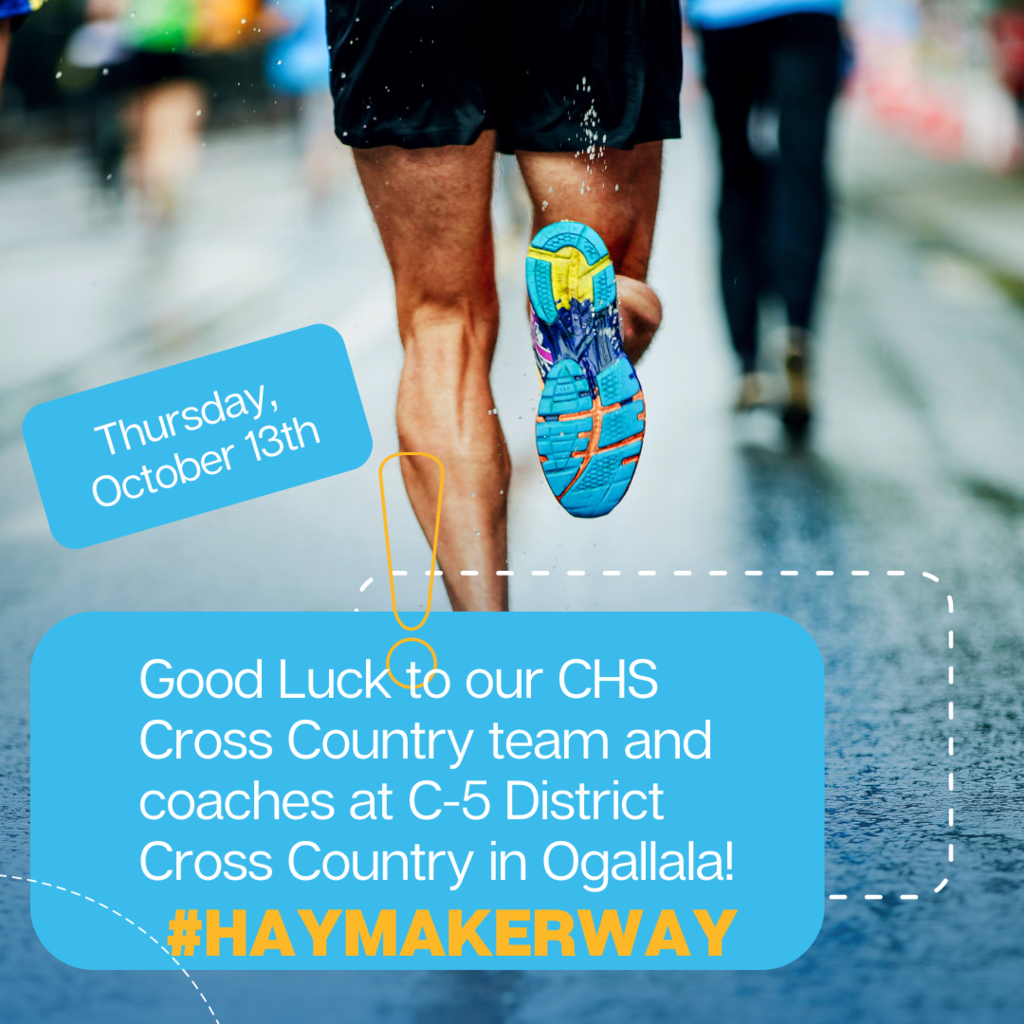 Today, Wednesday, October 12th, CHS Seniors participated in the Fall Senior Seminar. The sessions are designed to help seniors as they transition from high school to post-secondary or the work force. The opening keynote was Mr. Marcus Kloepping, Cozad Mayor and 1997 CHS graduate. The day included community members visiting with our senior class. Sessions included: Credit and Finance, Information on Scholarships, Future Job Market, College Experience, and Employment Skills. This is a great opportunity for our seniors and we appreciate all of our speakers for sharing their time and expertise!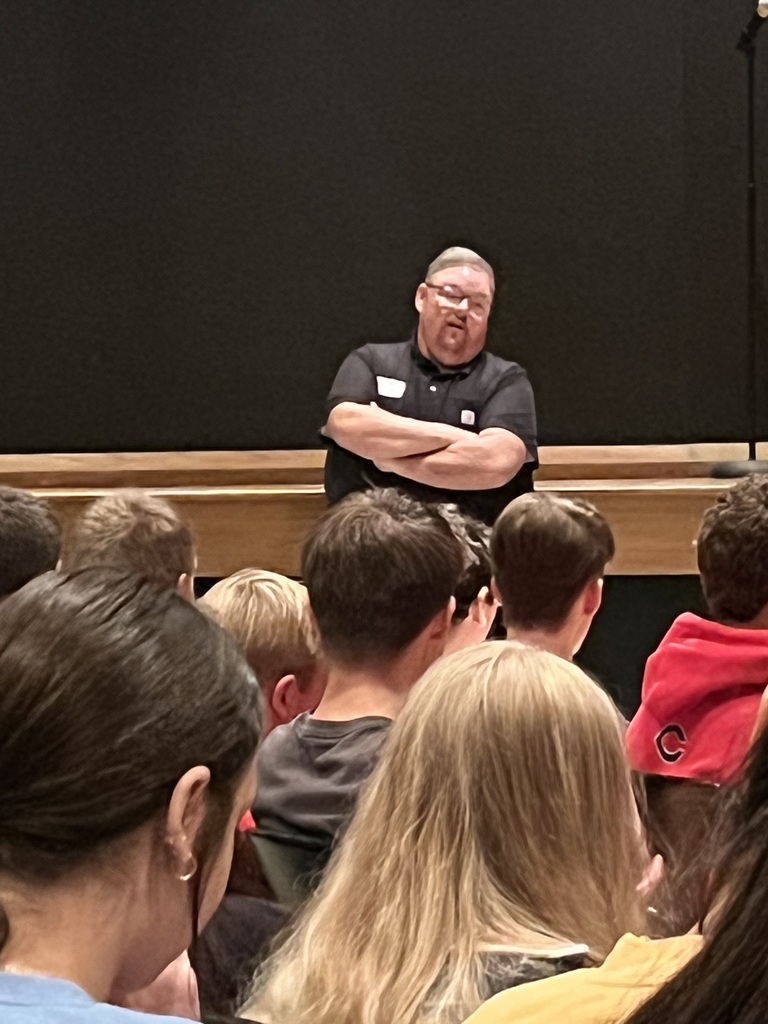 Cozad Community Schools will be sending out some surveys to parents, staff, and students this Friday, October 14th. The purpose of these surveys is to help guide Cozad Community Schools in their school improvement process. This data allows us to have meaningful conversations about how we can improve to make sure all students succeed. We would ask that you please complete this survey when it is sent out and we look forward to continuing to make Cozad Community Schools a great place to be. The survey questions for student surveys can be found here: shorturl.at/ezO18 (Copy and paste into your browser)