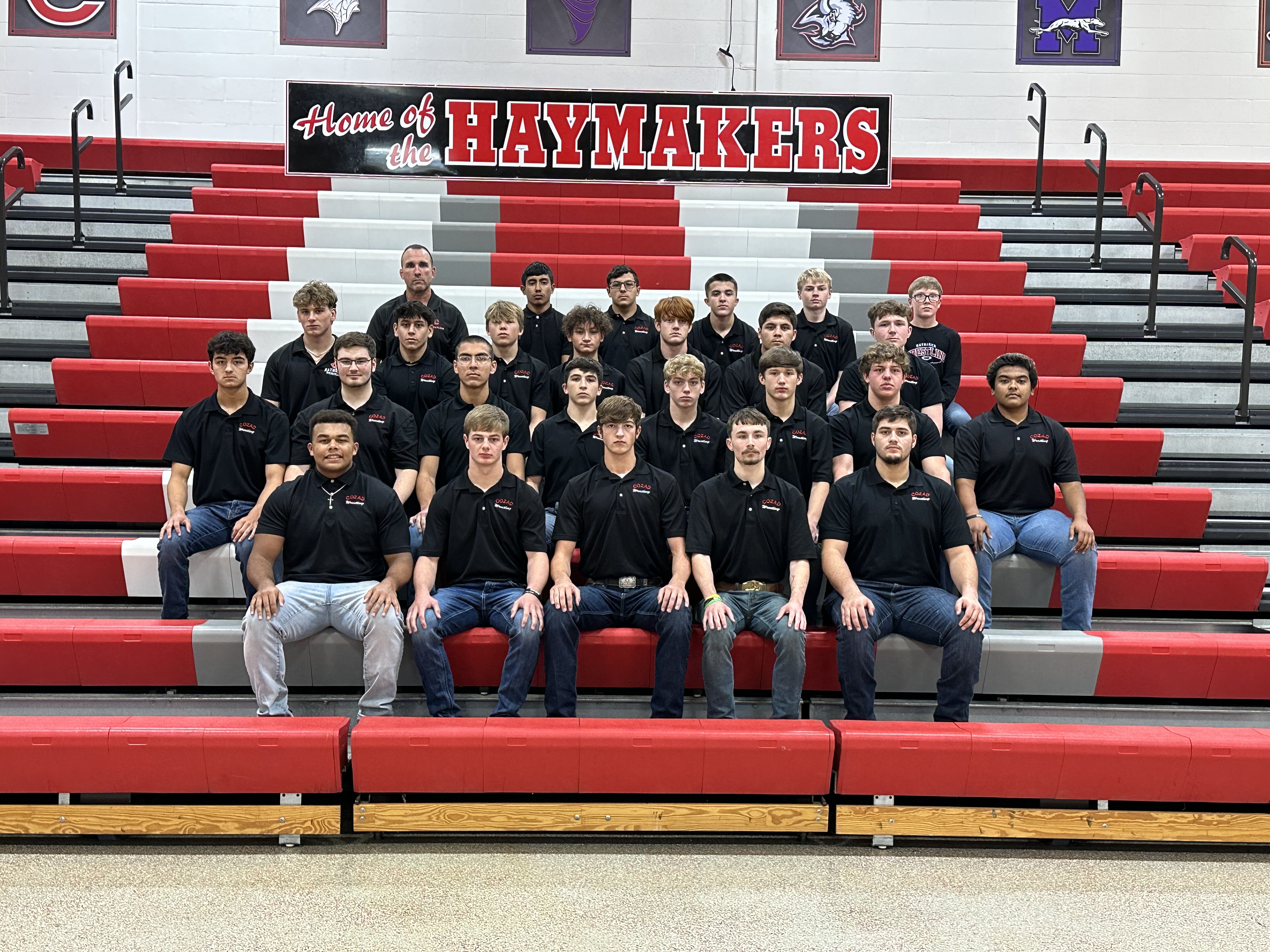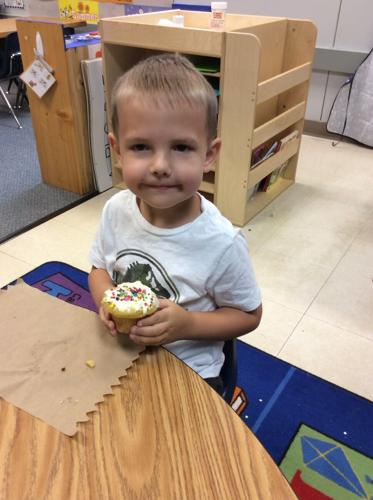 Dean is always a delight in class. He is kind to his classmates and very helpful!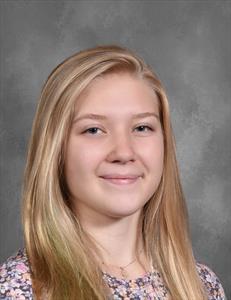 Payton extended caring & kindness to an elementary student at the end of a football game. A younger elementary student was crying and she went over and made sure he was okay and offered to help him. It was truly showing kindness when she thought no one was watching.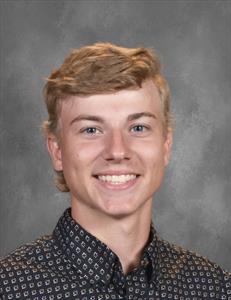 Waylon is a senior at CHS and is a Teacher's Assistant for one of our Introduction to Welding class. Waylon has a strong experience with most welding operations and has been a tremendous asset to ALL of our Welding I students and is always more than willing to help.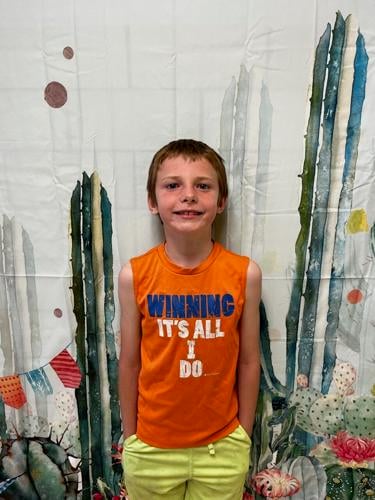 Mark was concerned for the safety of a classmate and brought it to my attention. Mark has such a kind heart towards others.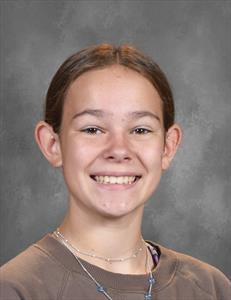 Lola went above and beyond on our recent writing assignment and turned in a really good story to earn an A+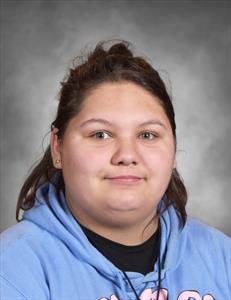 Gia was more than willing to help another student who had a question in class. She always comes to class with a good attitude and is ready to learn.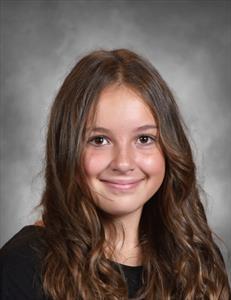 Always willing to help, Brooklynn is a great friend and classmate to others. She cares about helping and doing the right thing.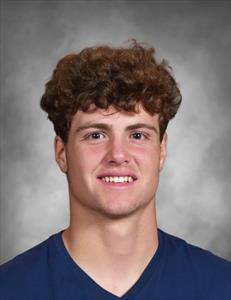 "I witnessed Noah show kindness to two elementary students. He made their day--he is a GREAT role model."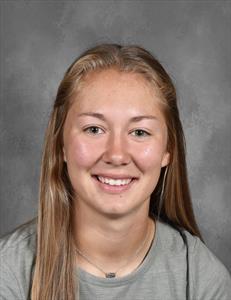 Jorja is an amazing kid who is mature beyond her years. She works hard at everything she does and takes time to do things right. She is the kind of student you love to have in your classroom.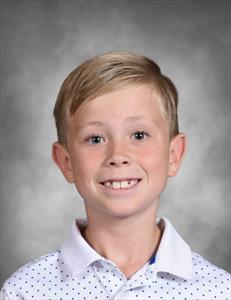 Kamden is always ready to learn! He is a great leader in our classroom and always willing to help out his peers!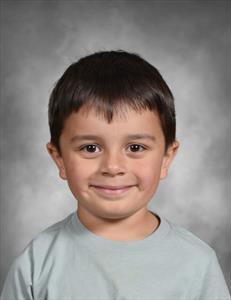 Lèumas is always smiling and positive. He is a good friend to ALL of his classmates.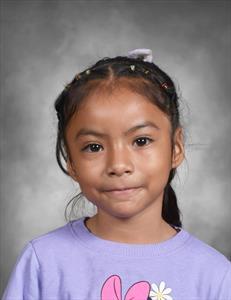 "Today when another student was struggling Yeraldy showed real empathy by offering comfort and then helping with the problem."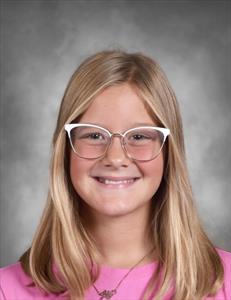 "Lily sets a good example to her younger peers. She helps us get our lines through doors, frequently., She meets my Kindergarteners with a smile everyday. On this particular day, she helped hold the door for a class that was not hers. We thank her for that."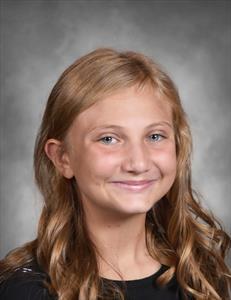 "Ella is a great example of showing the Haymaker Way. She is always willing to help in the classroom and is always helping her peers!"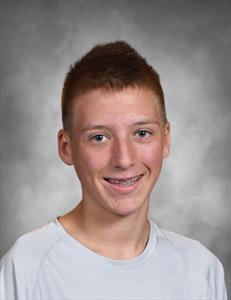 "Austin is always will to help and go beyond what is expected. He has volunteered multiple times to help with things in the classroom and outside of the classroom. On top of that he is always honest, respectful and accountable."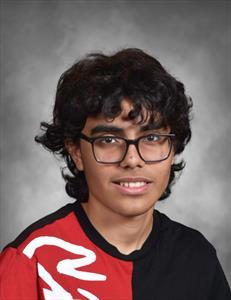 "Gustavo always has his work done on time and is willing to help other students that are sitting by him. He is a great student and person!"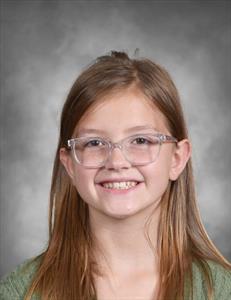 "Olivia was nominated for Cozad's Kid Caught with Character for always demonstrating respectfulness. She is polite, kind to everyone, and very respectful to everyone in the building. She always participates in class, follows instructions, and helps others around her."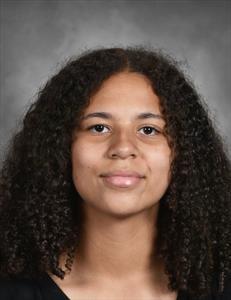 "I have watched Nevaeh the entire volleyball season and she always steps in to help at games even when the coaches are doing warm-ups. She picks up balls for both teams and quietly shows others what it looks like to live and lead with a servant's heart. The #HaymakerWay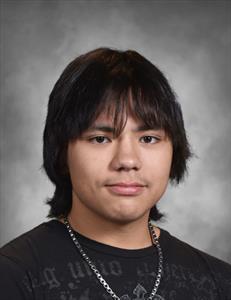 "Josef has had an excellent first quarter in the classroom. He has shown maturity and growth from his 9th-grade year to his 10th-grade year. He has been working hard to get the job done The Haymaker Way!"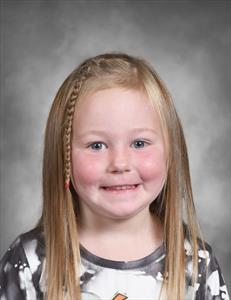 "Dawson is kind to all students! She works hard and wants to please others."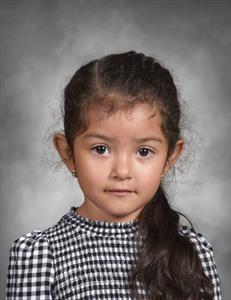 "Jimena is always quick to help other students in any way she can. She shows empathy and concern on a daily basis. Jimena also helps non-English speaking students when they need help communicating by translating."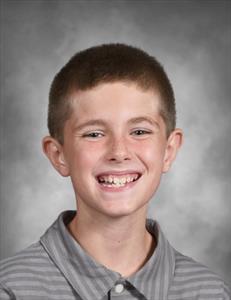 "He has been selected to sing in the 2023 Children's All-State Choir in Lincoln, Nebraska."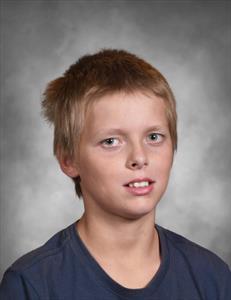 "Elvis is very helpful in the art room, he works hard and is a great listener. "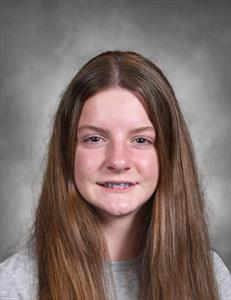 "Brooke shows respect to her classmates, friends, and teachers at all times. She has a great sense of humor and is kind to everyone."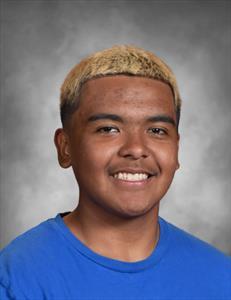 Isaiah Cendejas was a leader during the Latino Summit in Columbus. He was helping the rest of the students find where they needed to be and was able to lead the Cozad students during some different sessions.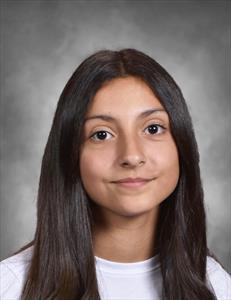 Gabriela has helped welcome new students multiple times this year. She helps give tours and always does a great job making our new students feel welcomed! A great student to welcome new Haymakers!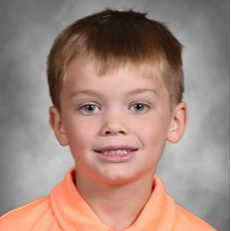 "Landon is a super bright kid, always ready to start his day and learn new skills. He is always willing to help others in the classroom. Landon is a star student!!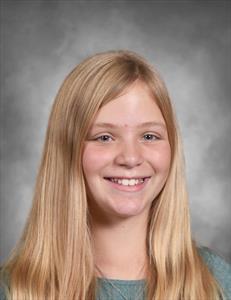 Morgan has been chosen to sing in the 2023 Children's All-State Choir in Lincoln, Nebraska.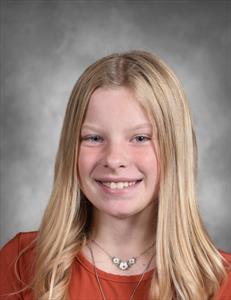 She is a great listener and participant in class.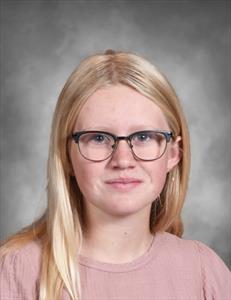 Rylee was a great leader and representative for our school at the Digital Citizenship in Kearney! She also is Leah's willing to help in the classroom with whatever is needed!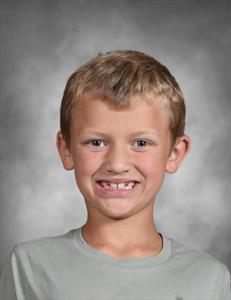 He successfully completed addition, subtraction and multiplication facts and showed his competency in math.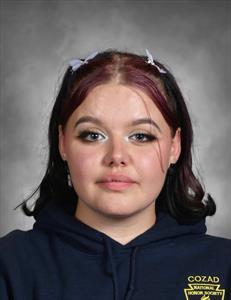 Latasha always brings such a kind and positive attitude to school. She is incredibly kind to everyone who crosses her path and goes out of her way to show appreciation for her teachers.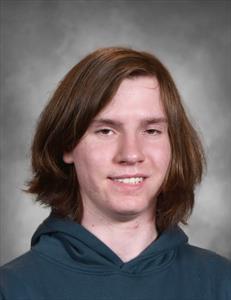 Jason is always meticulous when he does his homework. It is always done to perfection, and his hard work paid off this week as he earned an A+ on a difficult Trigonometry test. Great job Jason.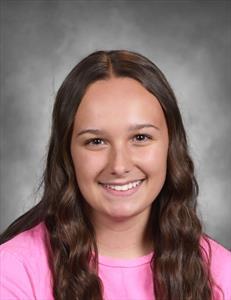 Whitney is a model student. To me it seems that it would get exhausting always doing everything right while make sure that my character was always intact, but she does it with ease. She is well liked by her peers and is very teachable and coachable.
Mission Statement: Cozad Community Schools, in partnership with family and community, prepares students to be successful lifelong learners through quality education.