Cozad Community Schools:
Curriculum, Instruction, and Assessment
Cozad Community Schools Curriculum and Instruction vows to create an equal educational opportunity for all students. Cozad's curriculum adoption and implementation will be driven by our MTSS process and in partnership with all stakeholders. Our MTSS teams will make collaborative decisions that are best for students and teachers. Cozad is full of highly effective educators that pride themselves on increasing student success. Cozad will utilize Marzano as our instructional framework to create common language of best practices across our district. This creates consistency and equity in every classroom.
Cozad's Curriculum and Instruction includes:
Following Cozad Community Schools curriculum adoption protocols to select high quality instructional materials.

Communicating and providing transparency on the inner workings of learning in our buildings.

Creating and updating instructional documents such as: Curriculum At a Glance and Instructional Guides.

Problem solving to help support all students and help them reach new heights.

Promoting a growth mindset by providing continuous learning through professional development.
Through our district adoption and review protocols, Cozad directly aligns our local curriculum to the Nebraska State Standards. This curriculum is reviewed annually and evaluated constantly. Below you will find each buildings curriculum information. Within that building link, you will be able to access our "Curriculum at a Glance". These documents provide an overview of the content objectives in each subject area. Under our district page, you will also find adoption and review protocols, assessment descriptions, and more additional information. Please reach out to Connor Williams: Director of Teaching and Learning, with any questions.
***The Curriculum and Instruction page is constantly being added to, look for the asterisks to help guide you on updates***
Building Curriculum Information: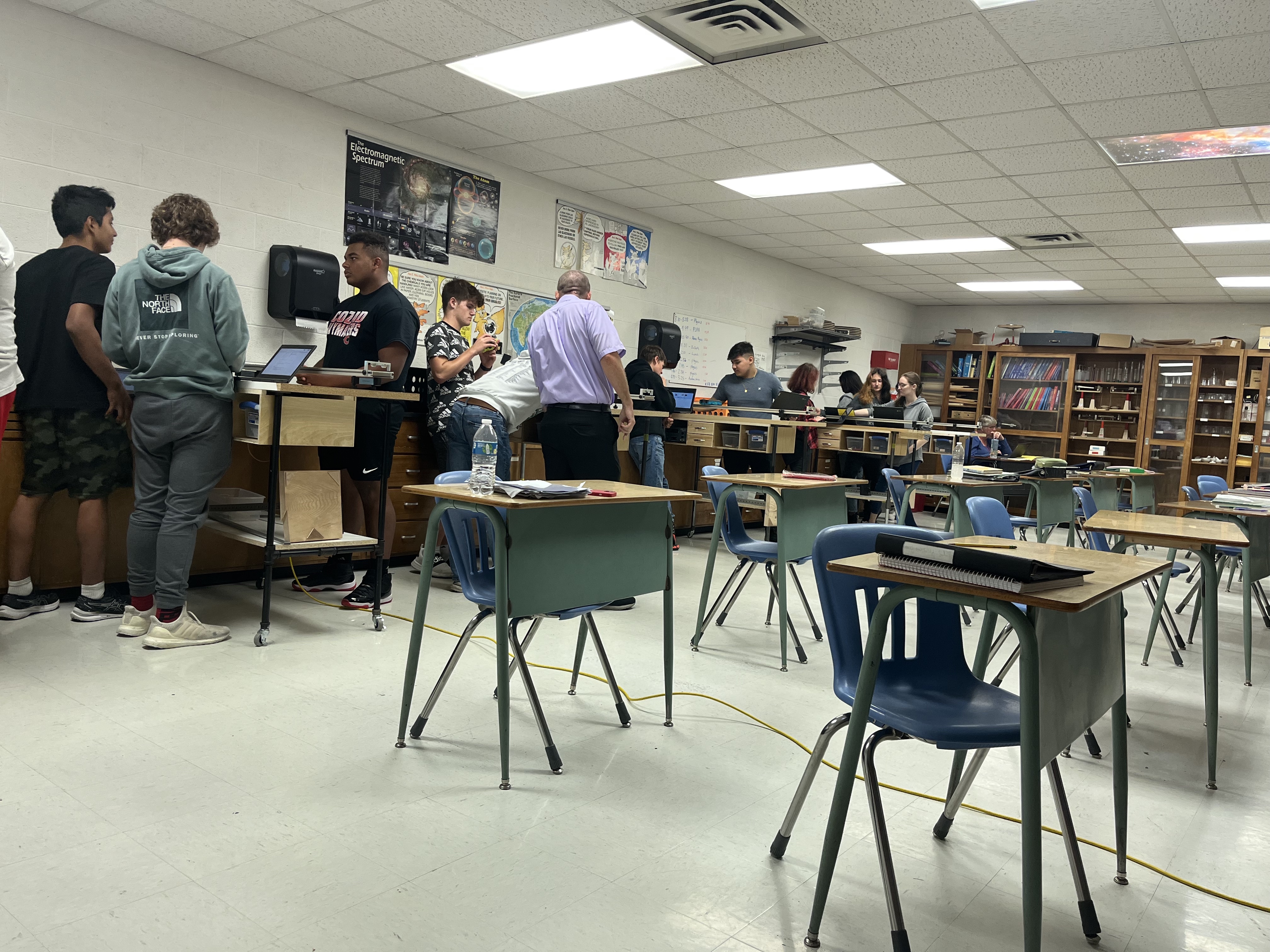 | Connor Williams | James Ford |
| --- | --- |
| Director of Teaching and Learning | Superintendent |
| | |