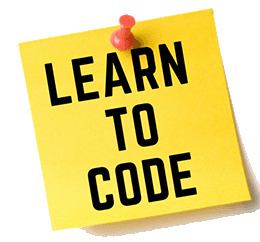 Code Club Offered at Wilson Public Library
Cozad Community Schools
Wednesday, February 20, 2019
Recently Wilson Public Library in Cozad was awarded a Code Club in Small & Rural Libraries grant made possible through the Institute of Museum and Library Services and administered by the North Dakota State Library in partnership with Prenda and the Association for Rural & Small Libraries. 350 libraries throughout the United States applied for the coveted 50 spots.
Jill Arnold from the Cozad Community Schools will help the library carry out the grant, which will afford students in grades 4-8 access to learning how to code. Laptops will be available for students to learn, but the library hopes that local 6-8 grade students will bring their Chromebooks for additional outreach.
If you want your kids to learn important tech skills and have fun along the way, Wilson Public Library in Cozad hopes to see your kids weekly beginning Tuesday, March 12, from 4:15-5:15pm. They will work on learning how to make websites, video games, apps, animations, and more! Registration information will be coming out soon; check their website at www.wilsonpubliclibrary.org or their Facebook Events page at Wilson Public Library for more information.