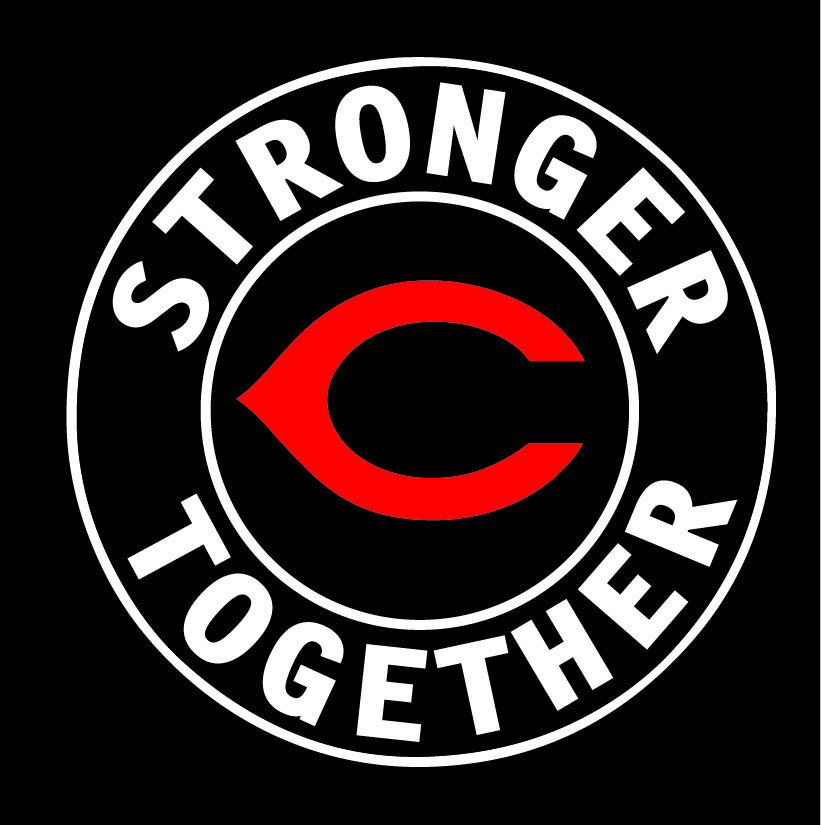 We'd like to know what you think!
Joel Applegate
Friday, October 12, 2018
Dear Cozad Community Schools Parents,
As part of Cozad Community Schools' continuous improvement efforts, we are inviting you to complete an online survey so that we may gather your opinions and perceptions of our schools. Your responses will help us understand our strengths, our weaknesses, and areas in which we need to improve.
Devices will be set up in each school on Monday during parent-teacher conferences for this purpose.
If you prefer, you may complete the survey online at any time on your own device. Click here or visit this url http://bit.ly/CozadParentSurvey to complete the survey. All responses are completely anonymous. The survey will take approximately 10 minutes.
You only need to complete the survey once, there is no need to take the survey multiple times, and you do not need to complete it at each building if you have multiple children in school.
Thank you so much for taking the time to help us improve!
Sincerely,
Joel Applegate
Superintendent