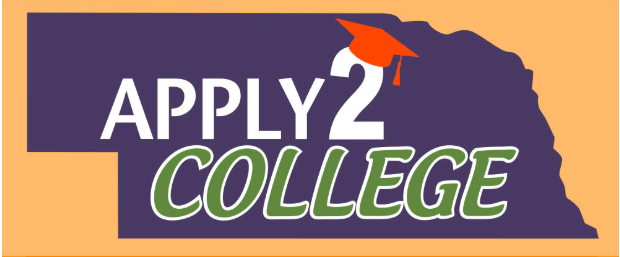 Apply To College Campaign
Bruce Hird
Friday, October 05, 2018
Cozad High School is hosting an Apply to College Campaign on Tuesday, October 9th. College admissions personnel will be in the Counseling Office - Principal's outer office and other locations TBA to work with Seniors 1 to 1.
The Goals:
90-100% participation in our Senior class to apply to one or more colleges.
Enhance the understanding of college admissions, requirements, and advanced planning for college.
Colleges planning to send representatives are:
University of Nebraska-Lincoln, Central Community College, Chadron State, and Mid-Plains Community College.
For more information or to sign up, please see Mr. Hird in the HS Counseling Office.