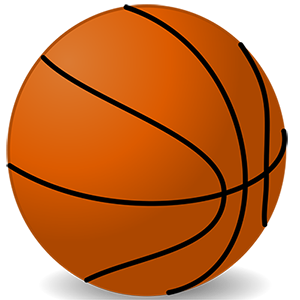 Haymaker Hoops 2018`
Drew Danielson
Tuesday, October 02, 2018
The Haymaker Boys Basketball Program is gearing up for another exciting season of opportunities for our youth players here in Cozad. Our first opportunity is year 3 of our Haymaker Hoops Skills and Fundamental Saturdays during the season. Haymaker Hoops begin November 17th and the cost is $30 which includes T-shirt. Below is the Haymaker Hoops form for 1-5 graders and 6-8 graders. This opportunity is for ALL 1st-8th grade boys interested on working the skills and fundamentals of basketball, while also being taught by our high school players. These forms are due back to the Cozad Elementary Office by Oct. 25th to guarantee a t-shirt.
Contact Coach Danielson at 402-710-1378 or drew.danielson@cozadschools.net with questions! Go Big C!
Haymaker Hoops 2018 Grades 1st through 5th Registration Form
Haymaker Hoops 2018 Grades 6th through 8th Registration Form
**Please note that both of these forms can also be accessed from our website and/or app under "Documents--Schools".