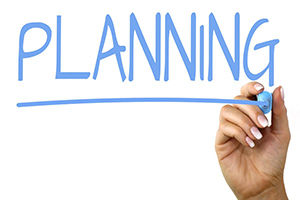 Cozad Area Educational Planning Program (EPP) for Area High School Students and their Parents
Mr. Bruce Hird
Monday, September 17, 2018
Cozad High School Gym- All area high school juniors and seniors and their parents are invited to learn more about their college options at the Cozad Area Educational Planning Program from 1:30 p.m. to 3:00 p.m. on _September 26th, 2018_. The EPP will be hosted by the Nebraska Association for Collegiate Registrars and Admissions Officers.
Representatives from over 40 colleges, universities, and military branches will be in attendance. The purpose of the program is to give high school students and their parents an opportunity to discuss admission requirements, housing, financial aid, scholarships, internships, and specific majors.
A representative from EducationQuest Foundation will be there to provide information and resources to Nebraska students about scholarship searching and financial aid.
The program is free and open to the public. All area high school students and their parents are welcome to attend. For more information, call Bruce Hird at Cozad High School, (308-784-2744).