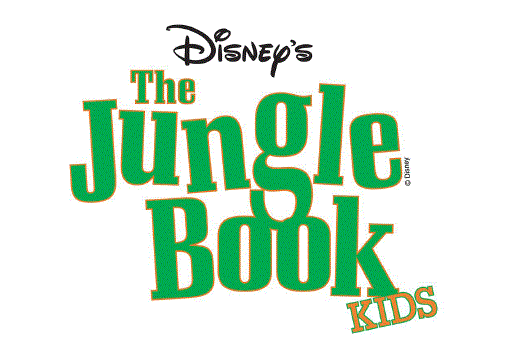 CMS Activities Class Presents Disney's "The Jungle Book"
Cozad Community Schools
Wednesday, February 14, 2018
Cozad Middle School Activities Class will present Disney's "The Jungle Book-Kids" for the public on March 1st at 7:00 pm in the High School Auditorium. Tickets are $5.00 for adults and $4.00 for students. Tickets can be purchased in advance at the Cozad Middle School office or at the door. These Middle School students have been working hard on this performance and are excited to share with you!