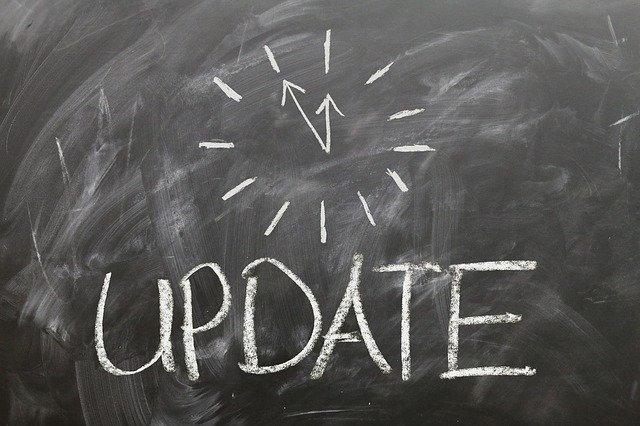 Updates for Week of January 25-30, 2021
Cozad Community Schools
Wednesday, January 27, 2021
Updates for Week of January 25-30, 2021
With the current health directives, we have seen changes in our school activity calendar/schedule. We are sharing our most recent information regarding events this week, January 11th - January 16th.. Please be advised, times and events can change quickly and we will do our best to keep you informed. We will also post streaming links for events on this page.
Effective January 4th, updated NSAA Guidelines state:

Spectators are required to wear face coverings at all times while attending indoor events.

Face coverings must cover the nose and mouth.

Attendance is restricted to 50% of occupancy. (Yellow DHM)

Fan attendance at extracurricular activities—both school and club—is no longer limited to household members of participants.
Monday, January 25th
Events cancelled--Weather related
Tuesday, January 26th
Events cancelled--Weather related
Wednesday, January 27th
SWC Basketball Tournament

Boys' Basketball @ Ainsworth--5:00 pm. Streamed at
Girls' Basketball @ Broken Bow--game time 6:00 pm. Broken Bow Striv Channel can be found at https://striv.tv/channel/broke...
Thursday, January 28th
SWC Girls' and Boys' Basketball Tournament (Games will be scheduled after Wednesday's games).
8th Grade Boys' Basketball at North Platte 4:00 pm--Household members and Grandparents only
7th Grade Boys' Basketball at home (Elementary Gym) at 4:30 pm. 50% capacity--First Come First Serve
Friday, January 29th
SWC Girls' and Boys' Semi-Finals at Kearney High School
Cozad Boys' Basketball Semi-Finals--Kearney High School 6:30 pm. Attendance is 6 spectators per player, coach, cheerleader/dance, and bench personnel. In addition CHS 70 students.
Saturday, January 30th
SWC Girls' & Boys' Finals

Cozad Boys' Basketball Semi-Finals--Kearney High School 6:30 pm. Attendance is 6 spectators per player, coach, cheerleader/dance, and bench personnel. In addition CHS 70 students.

NO JV Wrestling at Arapahoe
JV & Varsity Wrestling at Raymond Central--9:00 AM