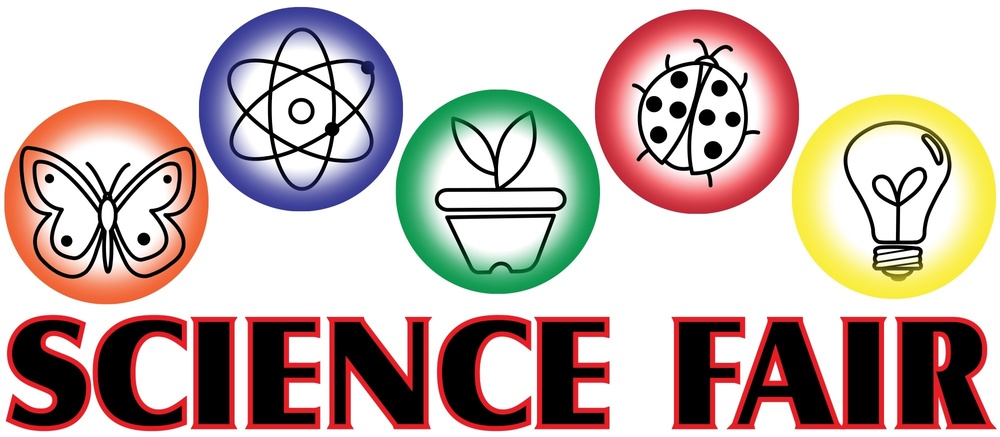 3rd Annual CHS Science Fair
CHS Science Department
Wednesday, January 20, 2021
Cozad High School students competed in the 3rd Annual Cozad High School Science and Engineering Fair on Wednesday, January 13th. One hundred and thirty-two (132) students in grades 9-12 science classes created an individual project and presented it to local judges. We would like to thank all the sponsors for donating prizes and local judges for their time. Judges were Sheena Kinnan, Alison Feik, Scott Adkisson, Bill Beckenhauer, and Jose Monrroy. Without our judges, this event would not be possible.
Students Placing in the 3rd annual Science and Engineering Fair were:
1st Place: Landry Geiger "Computer Algebra Systems Engineering and Differentiation" - a Bluetooth Speaker from Dollar General
2nd Place: Mallory Applegate "Hometown and College Performance" won a $50 Gift certificate from Mode Boutique
3rd Place: Regan Schroeder "Canary Agriculture" won a Bluetooth speaker from Dollar General
4th Place: Dante Dyches-Chandler "A Statistical Analysis of Legal Access to Handguns and Suicide: Examining Multiple Countries" won a combo and blizzard from Dairy Queen
5th Place: Madelyn Spaulding "Cover Your Mouth" won a $50 pullover from Double L Embroidery
6th Place: Hannah Guthard "Bovine Stomachs Mass Correlation to Dressed Weight" won a $25 gift certificate from La Casa Vieja
7th Place: Nolan Wetovick "The Precision of 30o6 Bullets" won a combo and Blizzard from Dairy Queen
8th Place: Gracie Schneider "Manufactured vs. Natural Fertilizer" won a combo and blizzard from Dairy Queen
9th Place: Alex Werner "Natural vs Artificial Pesticide" won a gift certificate from Pizza Hut
10th Place: Xavier Chinchilla "Acidic Alloys" won a gift certificate from Pizza Hut
Honorable Mention Recognition and Prizes were awarded to:
Pizza Hut gift certificate went to Connor Brock.
Sonny's Pizza Gift Certificates went to Shree Dyches-Chandler, Sydney Howerter, Zack Schmeeckle, Noah Morales, Emma Coen, Evan Thome, Konnor Bissell
Natural Escapes Gift Certificates when to Aracely Dominguez
Again, thank you to all of those individuals who made this event possible for our students.