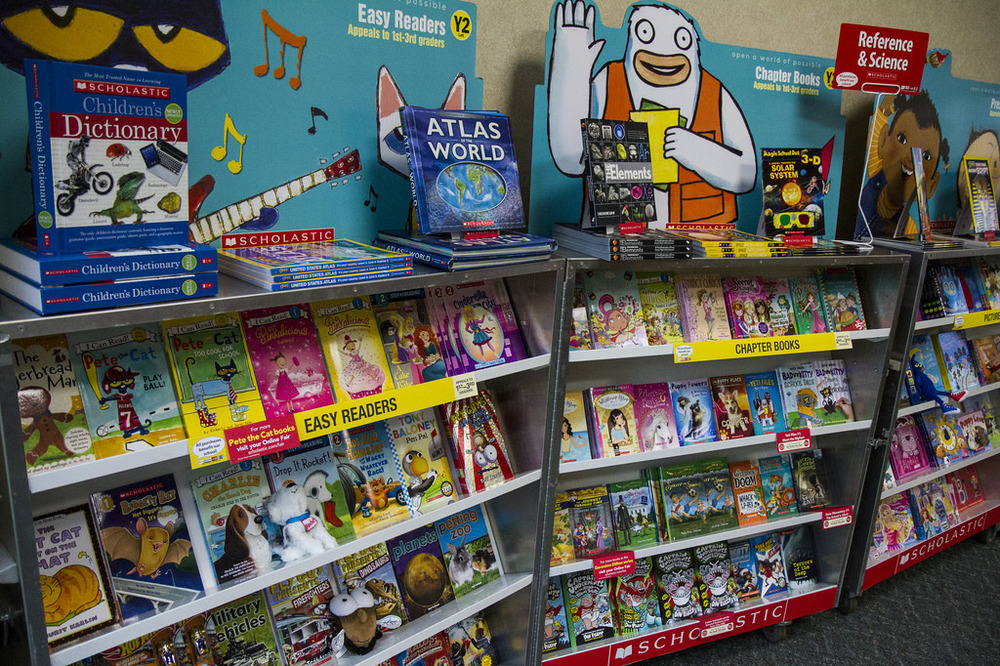 Cozad Elementary Spring Book Fair--February 12-15
Marcia Fritz
Tuesday, January 30, 2018
Cozad Elementary will be hosting a Scholastic Book Fair for families and the public. The Book Fair will be set up in the elementary library. There are some special recognition days we hope you attend but anyone is welcome to come on any day! Someone should be available throughout the school days Monday – Wednesday too. All proceeds will be returned to Cozad Elementary to be used for student activities.
All the books in the flyer will be available. (The flyer is linked below.) If we sell out of a title, we can reorder and have it for you the next day. The book fair will be set up to take cash, debit and credit cards. Please plan to join us in this fun event. Books make GREAT Valentine gifts!!
If you cannot attend, you may order on line and the purchase is credited to the Cozad Elementary Fair total. There is FREE shipping to the school if you order on-line!
http://www.scholastic.com/bf/c...
Cozad Elementary Book Fair
February 12-15, 2018
Monday,
February 12

"Books with Mom!" (shop with mom)

7:30 – 8:00 a.m.
after school – 4:30 p.m.

Tuesday,
February 13

"Books with Dad"
(shop with dad)

7:30 – 8:00 a.m.
after school – 4:30 p.m.

Wednesday,
February 14

"A Grand Affair with Books!"
(Shop with grandparents)

7:30 – 8:00 a.m.
after school – 4:30 p.m.

Thursday,
February 15

"Experience Life with Books!"
(everyone is welcome!)

Parent Teacher Conferences
8:00 a.m. – 6:00 p.m.

Friday,
February 16

NO SCHOOL