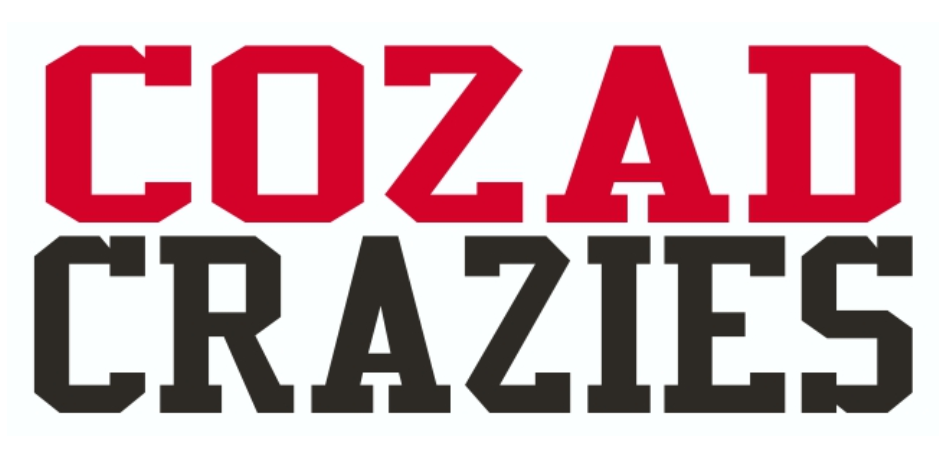 Youth Boys Basketball "Cozad Crazies"
Drew Danielson
Tuesday, November 21, 2017
Welcome to the first year of our Cozad Crazies youth boys basketball program! This season we are starting a program called the "Cozad Crazies." Named after the famous Duke Basketball fans, "Cameron Crazies." This program is going to give our youth players full access to our High School players and the ability to join us on our journey this season!
Your son will receive their Cozad Crazies t-shirt today at Haymaker Hoops. They must wear this t-shirt to get into games for FREE. Come be a part of something special! Check out some unique opportunities that we will be doing this season!
Cozad Crazies Opportunities
Free Admission to every Haymaker HOME Basketball Game (Must wear Cozad Crazies T-Shirt)

Reserved Seating Section at all Home and Haymaker Boy's Games

Access to our Locker Room before and after the games to talk to our HS players

Shooting competitions in front of home crowd at halftime of the girls game on select games

Opportunity to be 1 of 5 "Little Haymakers" to be selected to be announced during the starting lineups with a Varsity player
Contact with questions:
Drew Danielson
Head Coach
Cozad Boys Basketball
402-710-1378