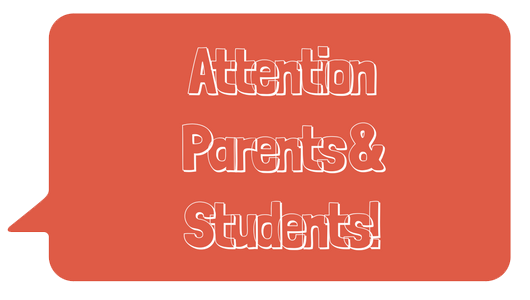 High School Transcripts
Bruce Hird
Friday, October 13, 2017
Cozad High School is now using Parchment for all transcript requests. All CHS seniors have been invited (by email) to use a unique registration code to register. (Although it is possible to set up an account without one.) This is a service provided free of charge as long as you are a current Cozad High School student.
Send your official transcript anywhere in the world with just a few clicks!
Students, parents, and alumni can use Parchment, the leader in eTranscript exchange, to send high school transcripts electronically, securely and confidentially, all with real-time tracking.
To order your transcript, click the big ORDER YOUR TRANSCRIPT banner below. You can also access the link on our website menu under "Students". The first thing you will do is create an account, then you will place your order. You can track your order 24/7.
The Parchment transcript service can be accessed from any computer or mobile device 24 hours a day.
All electronic services are free of charge. There is a small charge for mailing hard copy transcripts.