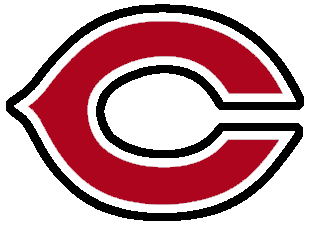 Lady Haymakers Youth Basketball
Patty Wolfe
Wednesday, October 11, 2017
Another basketball season is coming soon! We would like to invite Cozad Girls to come and improve your game this season. You will have the chance to work with our high school players and coaches. We look forward to having you be a part of our upcoming season this year and working on you game.
Who: 1st - 8th Grade Girls Basketball Players
What: This is a great opportunity for Cozad youth to develop basketball fundamentals instructed by Cozad Haymaker players and coaches.
When: Select Saturday's during the high school basketball season.
Where: Cozad Wellness Center
Time: 9:00 am to 10:00 am
Cost: $30 -- fill out and return the
registration form.
Forms are due back to the
high school or middle school office
by November 24th.
If you have any questions, please email Coach Brent Frauen at brent.frauen@cozadschools.net
REGISTRATION FORMS (these forms are also available under the "Document" section of our app and website):
1st - 5th Grade Registration Form