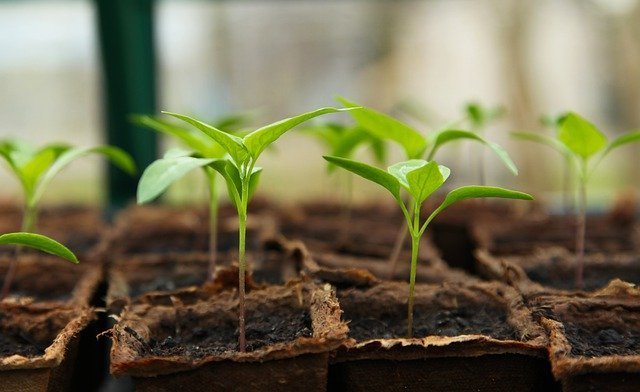 Elementary Greenhouse
Mrs. Marcia Fritz
Friday, May 15, 2020
Families!!


The Cozad Elementary Greenhouse will have some garden plants ready for you to pick up at the elementary school next week on Tuesday, May 19th . In order to do this safely, there are some rules we will ALL need to follow. We will be limiting families to 4 plants each.
Schedule:
11:00 – 2:00 – Families of our school – (You may choose up to FOUR plants)
2:00 – 5:00 – Anyone from the community (You may choose up to FOUR more(?) plants)
Safety Rules:

Everyone MUST wear gloves and masks.
Everyone must enter from the alley west of the elementary school between the garages and greenhouse so we can practice social distancing and limit the number of people choosing plants.
Only TEN people on the basketball pad at a time. Only one adult per household and PLEASE, NO CHILDREN!
The plants will be set out according to type (tomatoes) and then by name (Big Boy) so you can make a quick choice.
There are NO boxes and all trays MUST stay at school so please bring a box if you think you'll need one for your FOUR plants.
Please email, text or call me with questions.
Thanks!
Marcia
marcia.fritz@cozadschools.net
308-325-3258