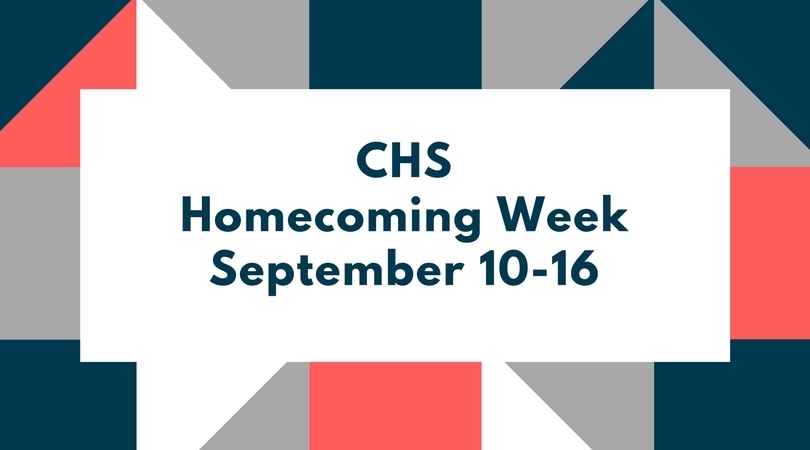 Homecoming Week 2017
Patty Wolfe
Friday, September 08, 2017
Homecoming Week September 10-16
Sunday 9/10
School decorating 2:00 - 5:00 (w/pizza being served at 5:00)
Week of 9/11 - 9/15
Dress up week:
Monday: No Mirror Monday - just wake up and come to school (pajamas, messy hair, etc.)
Tuesday: Timber Tuesday - dress like a lumberjack (flannels, jeans, boots, etc.)
Wednesday: Workout Wednesday - dress like you are headed to the gym to get pumped up for a big win!
Thursday: Meme Thursday - dress up like your favorite meme
Friday: Class color/jersey day - Seniors wear black, Juniors wear red, Sophomores wear grey and freshmen wear white (go all out here! Color your hair, use face paint, etc.)
Friday 9/15
Pep Rally downtown beginning at 2:30

Sloppy Joe Feed 5:00 pm

Homecoming Football Game vs. Ogallala 7:00 pm
Saturday 9/16