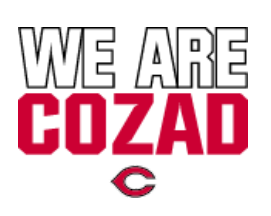 Haymaker Hoops 2017
Patty Wolfe
Friday, September 08, 2017
Haymakers--It is time for another season of Haymaker Hoops! What we have offered with Haymaker Hoops is a chance to be around our high school players, coaches, and staff. We will run drills, play games, and develop fundamentals while giving you a chance to be part of our season as well. Don't miss out on your opportunity to be part of something special!
1st - 5th Grade Boys will meet on select Saturdays during basketball season from 9:00 am to 10:00 am. 6-8th grade boys will meet from 10:00 am to 11:00 am. The cost is $30.00.
Registrations are due by November 10th.
For more information, see the appropriate form (these are also located in the Document section of our website and app).
Hope to see many of you there! Coach Danielson