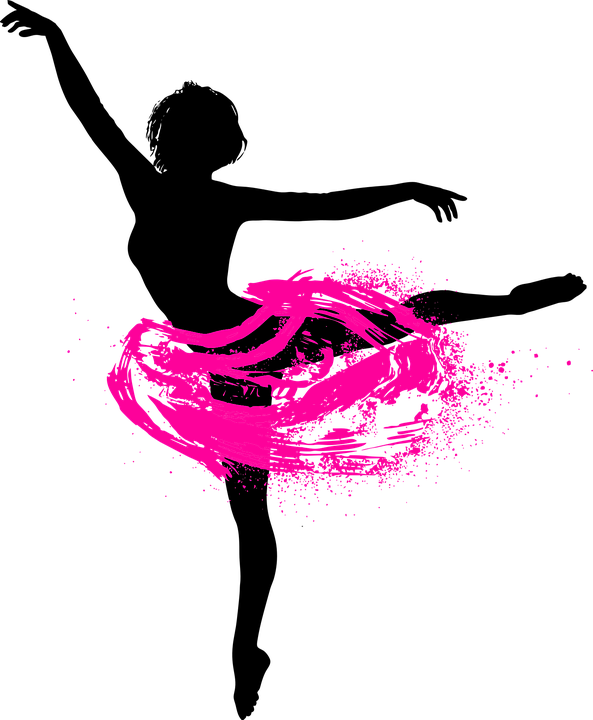 Dance with Cozad Jazz
Patty Wolfe
Friday, September 08, 2017
The Cozad JAZZ Dance Team would like to invite interested 1-5th graders to a fun-filled Saturday morning of dance.
When: Saturday, October 7, 2017
Where: Cozad High School Gym
Time: 9:00 am to 11:30 am
Cost: $20.00 and includes a great time and a JAZZ long-sleeved shirt to wear during the performance.
Performance: Friday, October 13th, Half-time of CHS Football game against Broken Bow.
For more information and registration, view the Registration Form in "Documents" or Click Here!