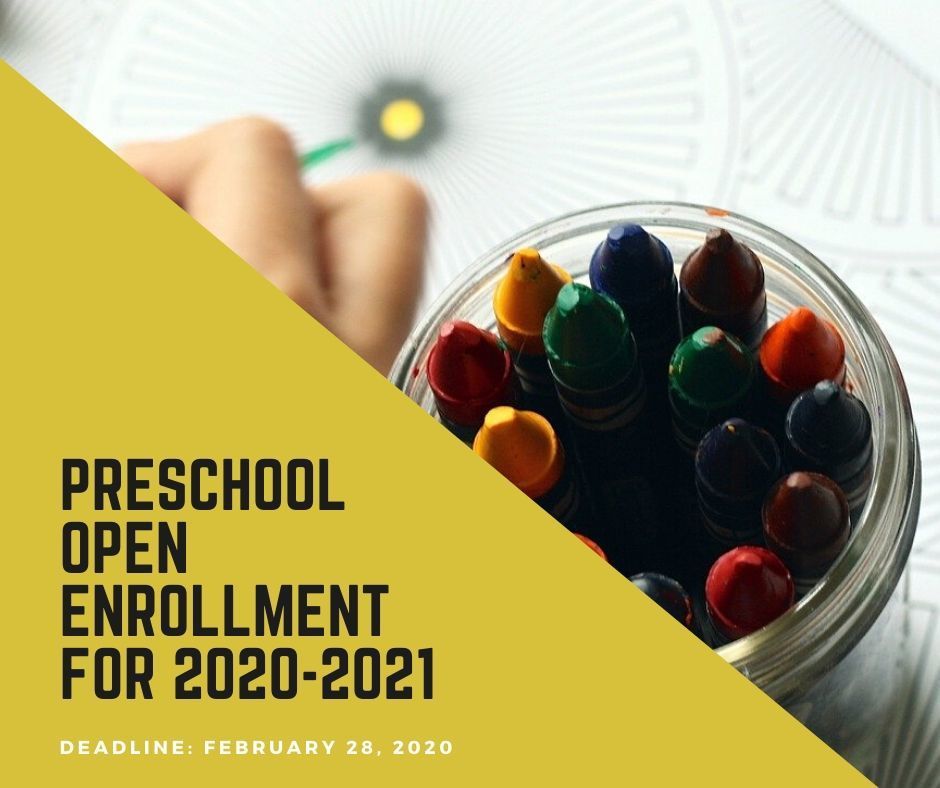 Preschool Open Enrollment for 2020-2021 School Year
CEEC
Thursday, December 19, 2019
Cozad Community Schools' preschool program is accepting applications for children within the Cozad school district for the 2020-21 school year.
This program is a Monday-Friday full-day program.
Children who are 4 years of age or will be 4 by July 31, 2020 will be given priority for acceptance.
Please note there is a monthly sliding-scale fee charged to offset costs for the program (allowable per Nebraska Rule 11).
Enrollment packets can be picked up during school hours at:
Cozad Early Education Center, 420 West 14th
Packets for 4 year olds completed and returned by February 28, 2020 will be given priority; however, we do accept applications after the initial date.
For more information call Mr. Ford at 784-3381.