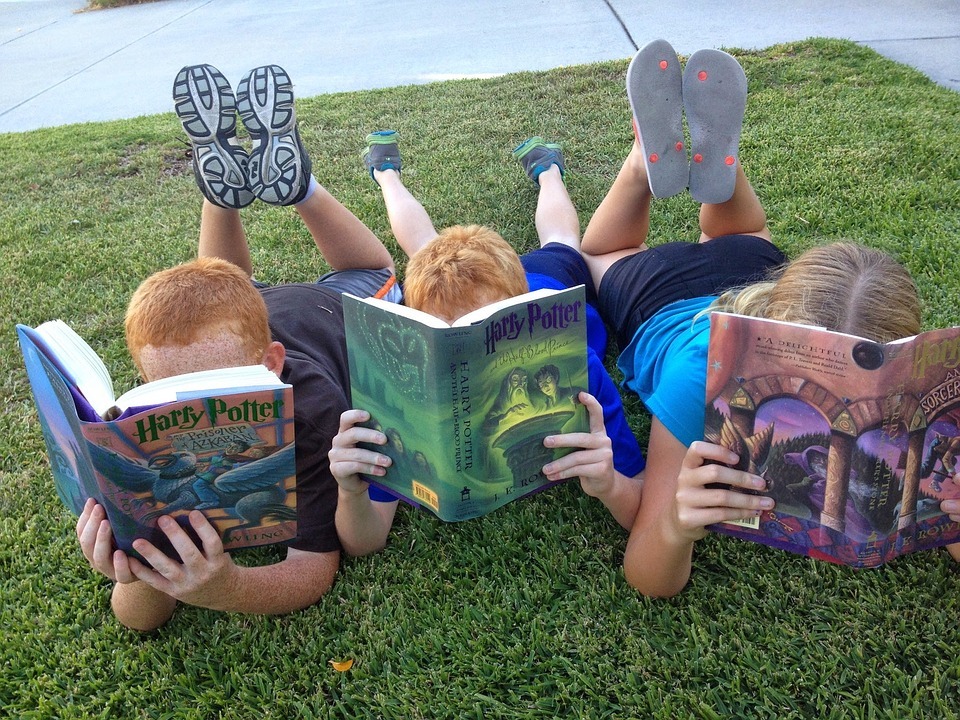 Wilson Public Library Summer Reading Program
Patty Wolfe
Friday, May 05, 2017
Readers of all ages will explore a variety of epic genres this summer as Wilson Public Library in Cozad presents "Build a Better World" during their summer library program. Multiple reading programs and activities are available from June 1-30 for children ages 0-students going into 5th grade.
Online registration began May 1 at 10:00am and ends at 5:00pm on May 26 on Wilson Public Library's website at www.wilsonpubliclibrary.com for kindergarten-5th graders. The link is also available on our Wilson Public Library Facebook page starting May 1. For more information, to find out your library card number, or if you do not have internet access, call the library at 308-784-2019 and staff will help you.

3-5th graders meet on Tuesdays with two sessions held: one for Afterzone and one for non-Afterzone attendees. Those students not attending Afterzone will meet from 10:30-11:30. 3-5th graders in Afterzone will meet from 1:30-2:30. Each meeting will include book talks and themed activities that relate to building, creating, and engineering.

Wednesday afternoon programs are for students entering Kindergarten through those entering second grade. All incoming kindergartners will meet from 1:15-1:45 followed by all entering 1-2nd graders from 2:30-3:30. Reading and listening skills are enhanced with activities including crafts and art projects, group games, physical challenges, experiments, technology exploration, and social interaction.

Family programs happen on Thursday afternoons from 1:00-2:00pm. Our kickoff event is on June 1st at 1:00 when Jim Birkel of Mad Science of Iowa Plus+ takes the stage to demonstrate "Construction and Demolition!" June 8th we'll be watching Hotel for Dogs in the conference room. On June 15, summer favorite Crane River Theatre troupe from Kearney engages students with The Little Mermaid. June 22nd we'll be viewing the Disney classic animation The Little Mermaid. On June 29, Kansas City based children's singer Dino O'Dell performs in the main library as part of his Library Tour.

Feed your techie side by stopping in to our Maker Club on Thursdays starting June 1st from 4:00-5:00 and continuing all June long.


Toddler and Parent Story Times are on Friday mornings from 10:30-10:50, followed by Preschool and Parent Story Times from 11:00-11:30. These programs support early literacy through vocabulary development and participation in language-related activities. No registration is required for these age groups.

All programs are free of charge.