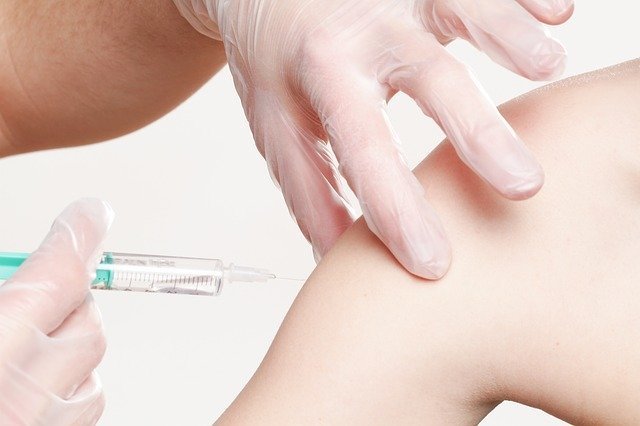 Flu Shot Clinic Offered to CMS & CHS Students
Peg Butler
Friday, November 15, 2019
FLU SHOT CLINIC AT SCHOOL
There will be a Two Rivers Public Health Department sponsored flu shot clinic at Cozad Middle School for students grades 6 through 12, on Wed. Dec. 4th. Parental consent forms and copies of insurance cards (if applicable) are due in the MS or HS office by Nov. 22. The vaccine is available with or without insurance-no one will be refused.
Please read all directions that are posted on our website in our "Documents" section. On the website (https://www.cozadschools.net/), click "Menu > Documents > District > Flu Shot Clinic Forms and Information 2019.
Other children or adults interested in participating in this clinic may do so by contacting Peg Butler, School Nurse, for further information. Every person getting a flu shot must have a separate consent form. All forms and insurance information (if you have insurance) are required to be turned in to the MS or HS office by Nov. 22 at 3:30 pm.
You may contact Peg Butler RN, School Nurse with questions. Office phone: 308-784-3462 or email peg.butler@cozadschools.net
Link to Flu Shot Documents: