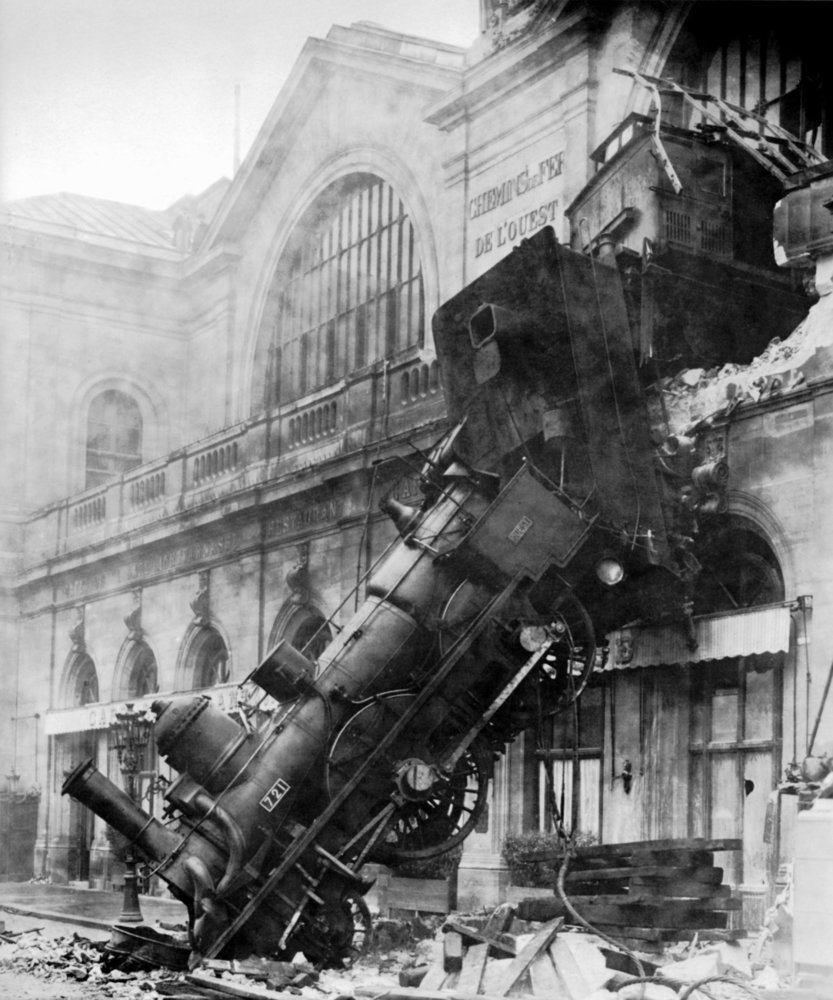 Automated attendance calls suspended
Dave Evertson
Tuesday, March 07, 2017
Parents,
On Monday, March 6, Cozad Community Schools started making automated attendance calls to parents of students who had unresolved absences. In the two days since, we've discovered that the attendance calls were not being filtered correctly, resulting in erroneous calls being made to some parents. We apologize for this inconvenience.
We have suspended all automated attendance calls until these problems have been resolved. Once the system is repaired, we will resume calls.
As a reminder, if your child is absent from school, please notify the office at their school of attendance before 9:30 AM.
Again, we apologize for any incorrect calls you may have received.