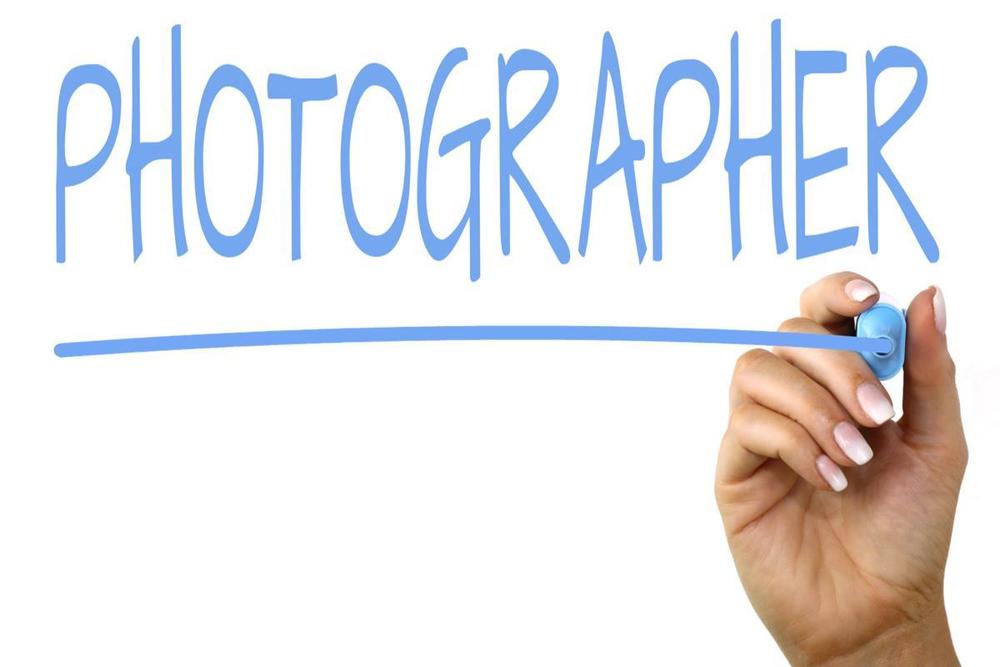 (closed) REQUEST FOR PROPOSALS--PHOTOGRAPHERS
Cozad Community Schools
Tuesday, June 18, 2019
PUBLIC NOTICE REQUEST FOR PROPOSALS
**This request for proposals is closed for the 19-20 school year.
Cozad Community Schools in Cozad, Nebraska is seeking sealed proposals from Photographers for school picture photography for the 2019-2020 school year. The RFP can be obtained by contacting:
Ramona Priel, Business Manager
Cozad Community Schools
1910 Meridian Avenue
Cozad, NE 69130
(308) 784-2745
ramona.priel@cozadschools.net
Sealed proposals must be received by 12:00 PM (CST) on July 1, 2019. Proposals can be mailed to: Cozad Community Schools, Attn: Ramona Priel, 1910 Meridian Avenue, Cozad, NE 69130.