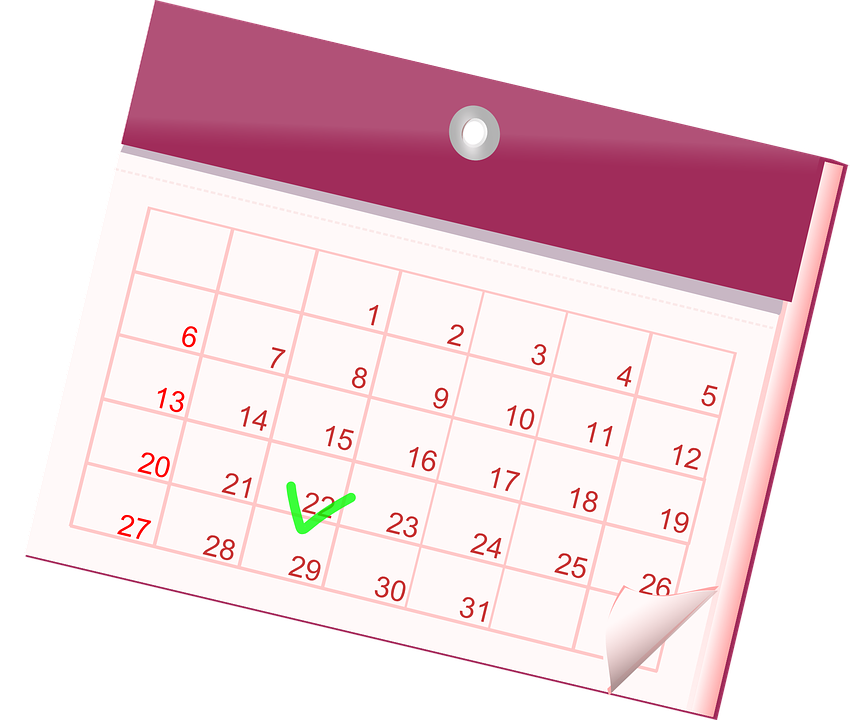 Senior 2019 Timeline
Cozad High School
Tuesday, April 02, 2019
It is that time of the year that seniors begin their final countdown and prepare for graduation. Mrs. Kloepping, Senior Class Sponsor, has created a timeline of dates and times for our seniors and parents to help keep things organized during this busy time.
SENIOR SCHEDULE—2019
April 2 ---No School for Seniors
April 6 PROM—
***SENIOR PICTURE AT 7:30 PM AT THE HIGH SCHOOL***
---4:30-5:30 PM—Punch Party at Cozad Elk's Club
---8:00-9:00 PM—Red Carpet Walk in HS Auditorium
---9:00-11:30—Dance at High School Commons
---12:00--After Prom Activities in Kearney
April 10 ---Senior Seminar during the school day
April 12 ---Cap and Gowns passed out during English class if you have paid your fees
WEEK OF APRIL 15 Announcements should be sent!!!
April 29 ---Fine Arts Night—6:00-8:00 PM
May 1 ---Cozad Cares Day
---Faculty Hosted Reception for Seniors and Senior Parents—5:00-7:00 PM
May 2 ---Pen Pal Picnic during Lunch Periods
May 3 --Mrs. Wolfe will be in class to discuss technology checkout
May 6 --Athletic Banquet 6:30
--Seniors last day in 7th Period
May 7 ---Honors Convocation—7:00 PM—DRESS UP!!!!
---Senior Trip to Camp Comeca (Courtesy of Homestead Bank)—
Leave from high school at 8:15 AM
May 8 Last full day for Seniors
Senior Tea—during your English period—DRESS UP!!!
Senior Luncheon—Seniors choose menu
Check out of periods 1, 2, 3, 4, 5, 6, 7
**Please note: Students will only be in 7th period for 5-10 minutes
Practice 7th period without band---REQUIRED!!!
---After practice-- Check in chromebook and I-Pad if applicable (Will be assessed and charged for damage by the technology department.
May 9 Senior-Faculty breakfast—7:45 AM in the Commons—REQUIRED!!!
Practice with band 1st Period—REQUIRED!!!
Following practice, locker check out. Clear the locker; have a supervisor sign clearance slip.
AFTER DECORATING!!! Check out in the office.
May 11 COMMENCEMENT!!! 4:00 PM IN THE HIGH SCHOOL GYM.
Meet in the auditorium at 3:00 PM SHARP!!! in cap and gown and tassel.
GIRLS: Wear dresses or skirts (no formals) and dress shoes. (NO FLIP FLOPS, TENNIS SHOES, COWBOY BOOTS OR LEGGINGS/TIGHTS!!!)
BOYS: Wear light colored collared shirts, tie (not bow), slacks (no jeans), and NO TENNIS SHOES OR FLIP FLOPS!!! It may be quite warm so it might be wise to wear short- sleeved shirts.
PICTURES will be taken of each graduate, courtesy of Waypoint Bank.
PLEASE, PLEASE DO NOT CHEW GUM!!!
AFTER COMMENCEMENT, REMAIN IN RECEPTION LINE (which will be held outdoors on the west side of the building if weather permits) until after all visitors have passed through the line, then return to Room 126 to pick up your graduation envelopes.
ATTENDANCE AT REHEARSALS, COMMENCEMENT, AND RECEPTION LINE IS REQUIRED OF ALL GRADUATING SENIORS HOPING TO RECEIVE A DIPLOMA!!!
BOYS: It is proper to remove your cap during the invocation, the Pledge of Allegiance and the National Anthem.
ACCEPT DIPLOMAS with left hand so the right hand is free to shake hands with the President of the Board of Education. Caps should sit straight on the head, not tilted; the tassel should be over the right temple. Do not look at the photographer as he takes your picture.
IT IS A SERIOUS CEREMONY AND VERY IMPORTANT NOT ONLY TO YOU BUT ALSO TO YOUR PARENTS. WE TRY TO MAKE IT AN IMPRESSIVE AND MEMORABLE TIME THAT YOU CAN REMEMBER ALWAYS WITH HAPPINESS AND PRIDE!
FAREWELL!!! WE WISH YOU WELL!!!