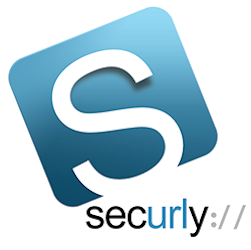 Securly Parent Portal
Patty Wolfe
Wednesday, December 05, 2018
CMS and CHS parents,
To keep our students safe online and focused on their academics, we use a product called Securly. Securly monitors and filters online activity for all of our students while they are using their school-issued device. We would like to invite our parents to engage in this process with us by signing up for the Securly Parent Portal.
The Securly Parent Portal provides you with a weekly summary of your child's web activity, and allows you to monitor and even restrict your child's online activity while they are at home. Signing up for this service is simple and free, we just need your name, your child's name and your email address.
For further information and to sign up for the Securly Parent Portal, please visit this link https://core-docs.s3.amazonaws... and follow the instructions to complete the form. (The PDF file can also be found in the document section of our website and app under "schools").
If you have any questions, please contact Dave Evertson (dave.evertson@cozadschools.net, 308-784-2746) or Patty Wolfe (patty.wolfe@cozadschools.net, 308-784-2744).