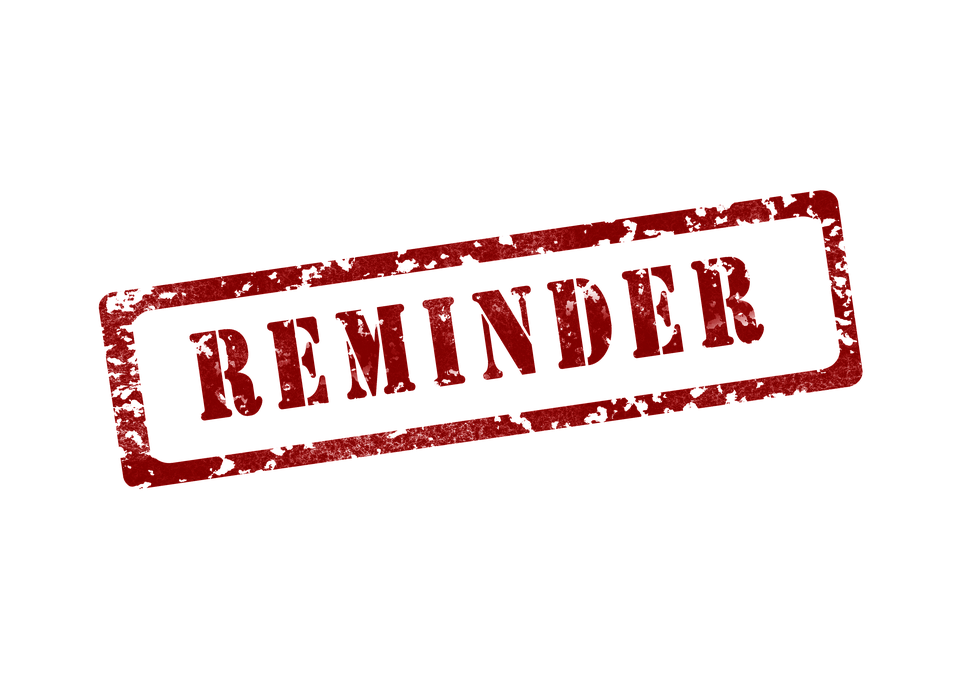 iPad Lease Payments
Patty Wolfe
Tuesday, March 13, 2018
This is a reminder for CHS Students and Parents that are currently leasing an iPad from Cozad Community Schools. Semester 2's payment for the iPad lease must be paid before or by May 1, 2018.
For those students leasing an iPad Air (and owe no back lease payments or repairs), this is the last lease payment for this device. After this payment, if you would like to own your iPad, you will need to pay $1.07 ($1.00 buyout and $.07 sales tax). If you choose to purchase this device after this lease payment and buyout, we will then transfer ownership to you through a Bill of Sale.
For those students leasing an iPad Air 2, you still have one more year lease available. At the end of this year, you can choose to continue leasing for 1 more year, purchase your device for the balance due plus $1.00 buyout, or terminate your lease and return the device to Cozad Community Schools.
Please try to have your lease payment paid before May 1st as it will be extremely busy with the end of the school year. For those purchasing your device, we will create a Bill of Sale that transfers ownership from the School to the Student. Lease payments can be made to Mrs. Wolfe in the HS Tech office.
Senior students that are leasing a device should have received a letter in the mail with their final balance. Sophomore and Junior students should have received an email this week in regards to their balance. If you have any questions, please contact Mr. Evertson or Mrs. Wolfe.
Mrs. Wolfe: patty.wolfe@cozadschools.net (308-784-2744)
Mr. Evertson: dave.evertson@cozadschools.net (308-784-2746)
Thank You!