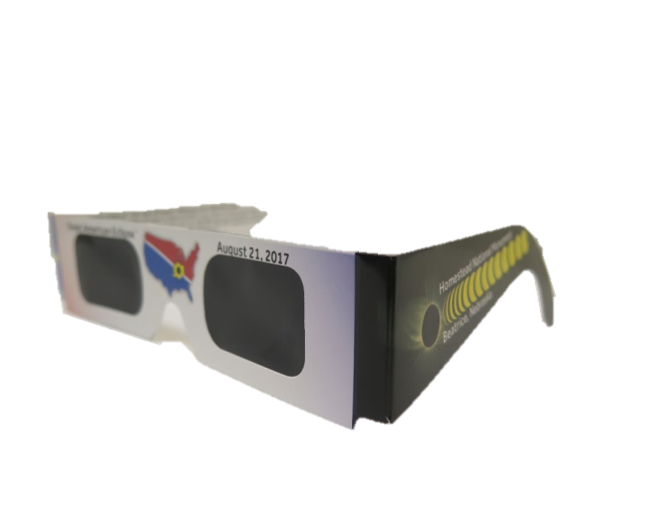 Eclipse Schedules & Activities
Patty Wolfe
Thursday, August 17, 2017
As we prepare for the solar eclipse on Monday, August 21, 2017, we wanted to share our activities that Cozad Schools has planned. Below you will find activities/schedule for each building level. Parent permission information is posted on our site and can be reviewed at: http://www.cozadschools.net/article/21649
---
Elementary: Agenda for the Eclipse Day
The morning will be used to prepare for the eclipse. Different projects and activities centered around the eclipse will be happening in the classroom. Teachers will go over the routines and safety practices several times during the morning especially the younger grades.
Activities for the eclipse will be up to teacher discretion.

Sack lunch provided or bring their own lunch(turn in both parent forms by Friday)

K-1 have regular lunch times and recess

4/5 graders will have sack lunch in their room starting at regular time(then go outside to view whenever you get done)

2/3 graders regular lunch and (recess may be before lunch)

All students need to be outside no later than 12:45 to view at 12:55

Students can begin heading outside at 12:25 make an order among your teams(one teacher needs to take kids not participating to the library and then go join their class)

AZ staff will assist in taking kids outside

Procedure on viewing(listen for whistle to look, double whistle on when to look away)

Return back into the building at your discretion. When viewing is done everyone needs to return inside the building
---
Middle School 2017 Eclipse Overview Schedule
8:10-8:20 Attendance
8:20-8:30 Break into groups
8:30-9:20 Block 1: All 6, 7, 8 students in the auditorium for
eclipse video
9:30-10:20 Block 2:
-Humanities Section
-Science Section
10:30-10:50 Debrief over eclipse safety/proper use of glasses/when they can be taken off, etc. in individual MODS
10:50-11:10 First lunch (other students at recess)
11:10-11:30 Second lunch (other students at recess)
11:30-11:45 Walk to soccer fields
11:45-12:15 Partial eclipse activities
12:15-1:15 Observe eclipse
1:15-1:30 Walk back from soccer fields
---
Cozad High School Eclipse Viewing Info
General Notes and Precautions
All students should leave personal devices in their lockers (they will be a distraction and any attempt to use them to photograph the eclipse will result in camera sensor damage).

It is imperative that no one look directly at the eclipse without protective glasses. Doing so will result in permanent vision damage.
Notes:
Students should plan in advance to bring sunscreen, hats, water bottles (can be filled at the Culligan truck), etc.