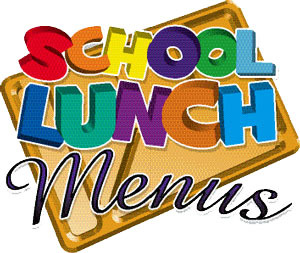 NEW School Menus
Cozad Schools
Monday, August 14, 2017
The Cozad Community School District Food Service Department has implemented an innovative and interactive way for families to access school meal menus. Nutrislice is an online school menu service that allows users to view the nutrition facts, carbohydrate counts, and allergy information of each menu item quickly and easily.

Nutrislice for Cozad Community Schools can be accessed at http://cozadschools.nutrislice. There is also a free smartphone app available for download from the App Store and Google Play. The menu can also be accessed on our Cozad Community School app under "MENU". This allows families to .access our school menus from anywhere, at any time.

If there is a menu change, Nutrislice will be updated with the new menu information in real-time.
Menus can also be printed directly from the Nutrislice website. Families can also sign up on the site for monthly menus to be emailed to them.
If you have any questions, please contact the Cozad Community School Food Service Director, Tim Novacek, at tim.novacek@cozadschools.net
Just a reminder that you now have several ways to access the school lunch:
Cozad School Website
Direct link to the Cozad Nutrislice menu: http://cozadschools.nutrislice...
Download the Nutrislice app to your mobile device
Access the menu from the Cozad School App