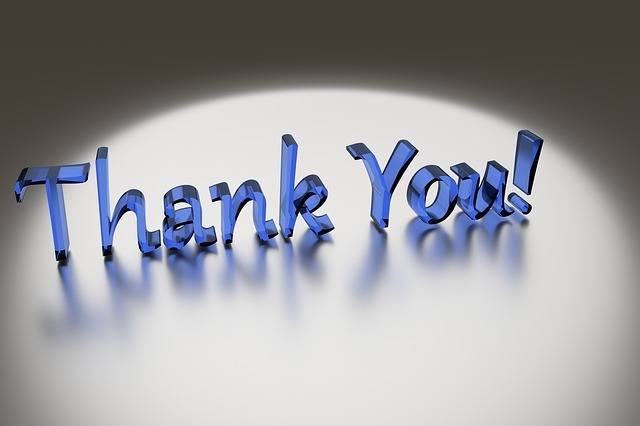 Maker Fair 2017 Thank You
Patty Wolfe
Monday, February 13, 2017
The Maker Fair Committee and Cozad High School would like to thank the following community members and businesses for their contributions to the Maker Fair. As a result of your generosity and time, this event was again a great success. We hope that this experience was a benefit to our students and to our staff and will continue to be a tradition at our school. Contributing greatly to the success of the Maker Fair were:
Laurie Yocom & Wilson Public Library Foundation
Dan Niles & Cozad Volunteer Fire Department
Judy Vincent
Barb Batie
Chad Johnson, NPPD
Kent Guthard, Busy Bones Butcher
Dreu Young, Cozad Telephone Company
Betty Collicott
Judy Andres
Brad Stallbaumer, Stallbaumer Construction
Tom Gosinski, Dawson Home & Flowers
Patty Bean, well.being
Karla Bryant
Master Larry Allen
Tim Kostrunek
Elisia Felix
Carmen Frias
Rose Mapel, Rustic Milling & Craft
SFC McCaslin, Nebraska National Guard
SGT Cunningham, Nebraska National Guard
SSG Araujo, Nebraska National Guard
SSG Elizabeth Nielsen, Nebraska National Guard
Luke Wiesen, Millard Lumber
Claire Bazata, Berreckman & Davis
Claude Berreckman, Berreckman & Davis
Brian Davis, Berreckman & Davis
Cozad Police Department
Catherine Snow
Alison Feik, Cozad Community Health Systems
Michelle Hoegner, Spring Creek Spa
Yancy Werner
Weston Ogden
Gene Libal
Jake Derr
Brian Engel, Paulsens
Brad Barnes
Laurie Turner
Desiree Watts, Polished Hair & Nails
Kirby & Rhonda Andersen
Without the assistance of all the volunteers and those that donated items, provided ideas, and supported the project, this third annual Maker Fair would not have been possible.