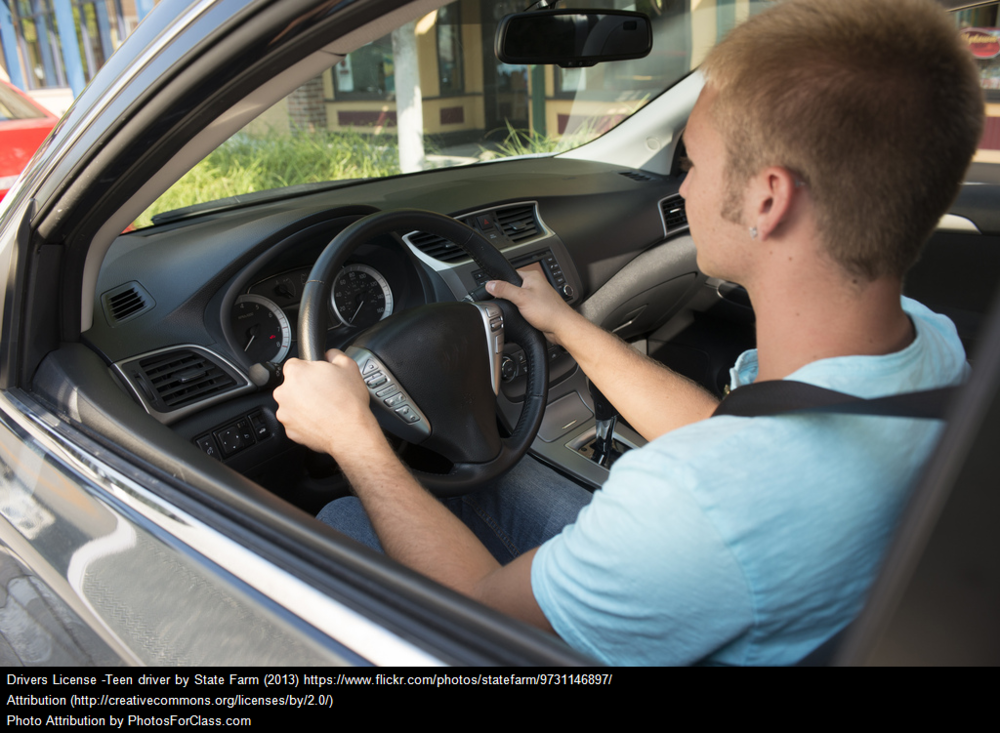 Summer Driver's Education 2017
Patty Wolfe
Thursday, March 02, 2017
SUMMER DRIVER'S EDUCATION 2017
CLASSROOM INSTRUCTION (Cozad High School – Room 103-104)
DATES: May 22-26th. TIME: 8:00 A.M. – 12:00 P.M.
MAKE – UP FOR CLASSROOM INSTRUCTION (Cozad High School – Room 103-104)
DATES: May 22-26th. TIME: 1:00 P.M. – 3:00 P.M.
STUDENTS WILL DRIVE THE MONTH OF JUNE OR JULY. THEY WILL NEED 5 HOURS DRIVING AND 5 HOURS OBSERVING (one week). A 5 DAY DRIVING SCHEDULE WILL BE WORKED OUT DURING THE FIRST TWO DAYS OF CLASS.
FOR STUDENTS AGED 13-14-15-16 YEARS OLD (Must turn age 14 by October 15th to qualify).
COST $275.00
PROVISIONAL OPERATOR'S PERMIT (POP)
COZAD COMMUNITY SCHOOLS HAS BEEN APPROVED BY THE DEPARTMENT OF MOTOR VEHICLES. STUDENTS MUST COMPLETE THE WRITTEN TEST AND DRIVE ROUTE REQUIREMENT THAT WILL BE DISCUSSED DURING THE CLASSROOM PHASE.
TO REGISTER: Complete the attached registration form (can be found in the High School document section on our website and in the app or you can pick one up in the High School office) and return to the Cozad Community Schools District office by May 10th. Your non-refundable class fee is due at the time of registration. If you are mailing your registration, please send to:
Cozad Community Schools
Attn: Ramona Priel
1910 Meridian Avenue
Cozad, NE 69130